5 Reasons to Upgrade Your Briefing App, and It's Free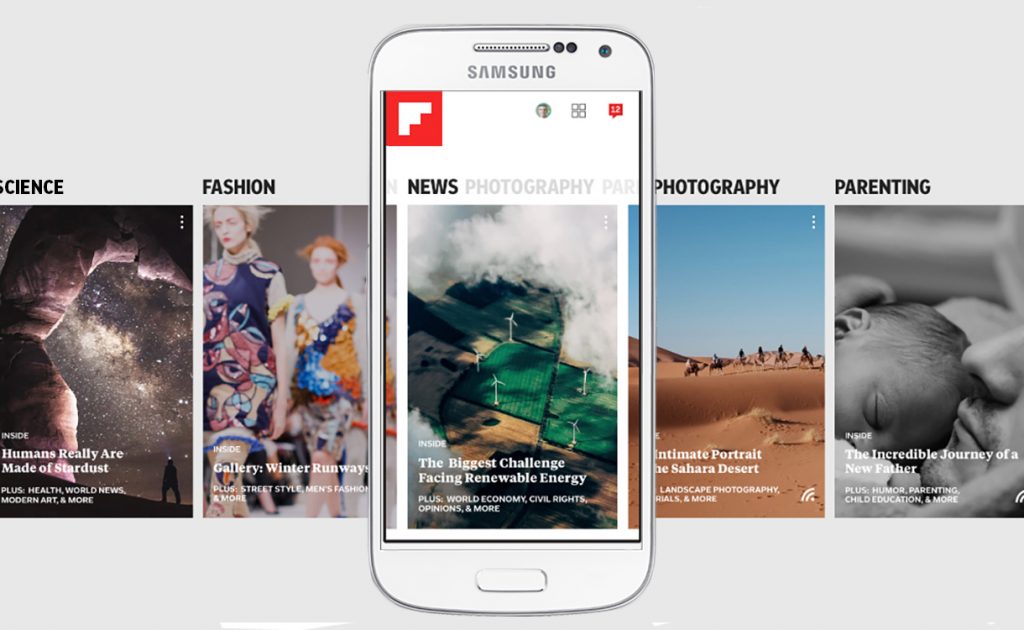 It's more important than ever to have news and stories you can trust. Briefing, that came preinstalled on your phone, helps you with that. But did you know there is an even better way to keep up with all the things you care about? Did you know Briefing is a lite version of Flipboard?
Here are 5 reasons to upgrade and install Flipboard today:
1. Access over 30,000 topics for free. Topics range from #Coronavirus to #Movies and from #Education to #Recipes. Follow favorite topics and watch as your experience becomes tailored for you.
2. Daily morning news, curated by Flipboard's editorial team with world-class coverage from leading publishers. In the Daily Edition our editors handpick top stories in Tech, Politics, Business and Culture.
3. Save stories for later reading in your own Flipboard Magazine. Look for the + on any article to get started collecting in your own Magazine.
4. Discover Flipboard Magazines from others who share your interests, such as local sports teams, personal hobbies or industry news.
5. Receive popular email newsletters, such as 10 For Today with inspiring and insightful stories you may have missed, and the Tech Briefing, with the hottest trends and gear reviews.
Known for its beautiful layouts*, trusted content and easy interface, Flipboard curates the world's stories for you. With a global editorial team and millions of individuals contributing stories on hobbies, from baking to blockchain, you'll find the best content is at your fingertips.
To enjoy stories from around the world, upgrade from the lite experience of Briefing to the full version by downloading Flipboard in the Play Store today.
Keep on flipping!
* If you want to keep scrolling instead of flipping, you can turn on the New Flipboard Design in your Profile settings.