Reinventing the web
Palo Alto / September 15th, 2010
Huddled over coffee in January 2010, Evan Doll and Mike McCue imagined the perfect web: only stories that personally matter, from trusted sources, presented in a magazine you can flip through easily.
They gathered a small, talented team on Mike's yellow couch, and sketched out their big idea on coffee-stained scrap paper. They called it Flipboard.
Today Flipboard delivers stories that matter personally to more than 100 million people –
New York Times magazine weekend travel stories.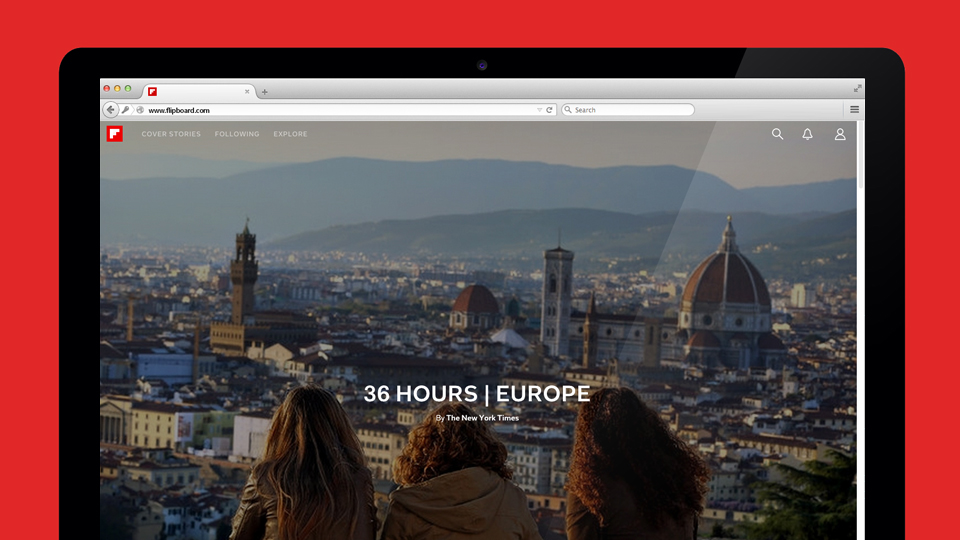 Fast Company's Monday morning career advice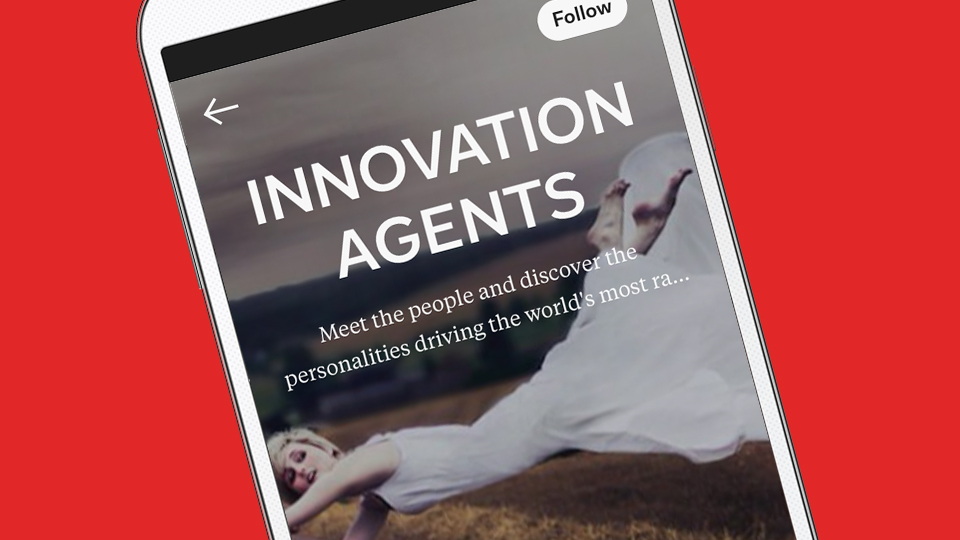 Daily dose of the news you need to know for your day.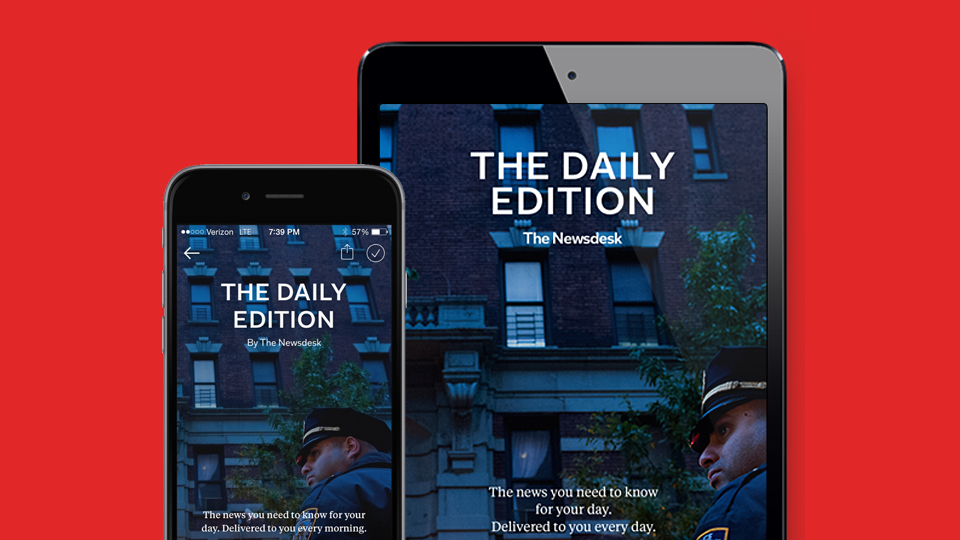 Flipboarders are sharing the stories that matter to them, collected into over 10 million individual magazines.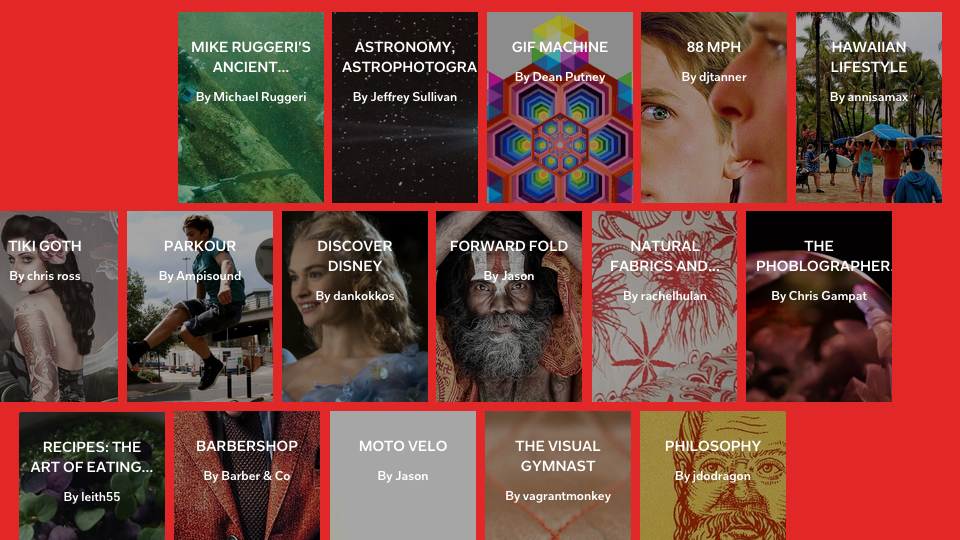 Flipping ahead
Meanwhile, Mike and Evan are expanding their tight, talented team for Flipboard's next breakthrough.
Here's what's on the sketch this time: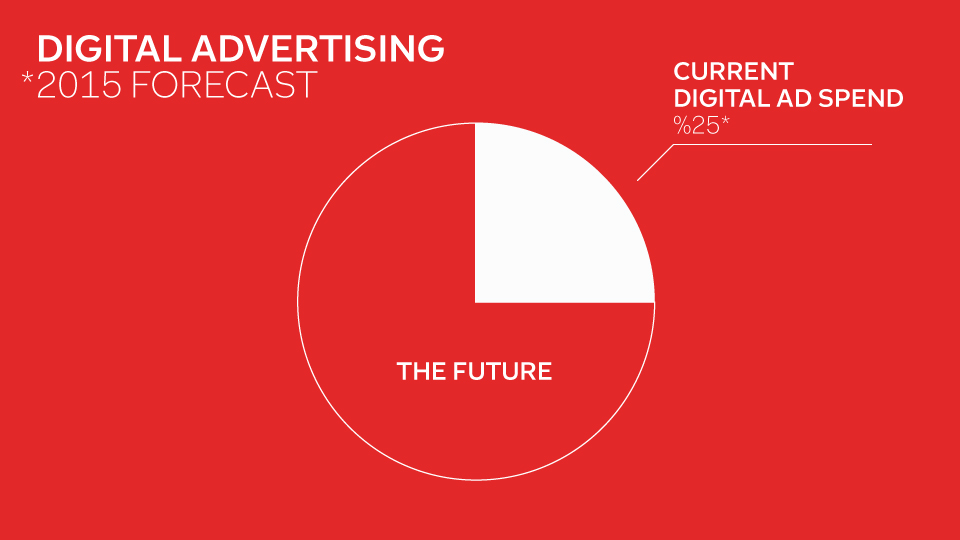 Only *25% of global ad spending is currently online, so publishers and content creators haven't had much incentive to bring all their best content online. But Flipboard is able to showcase content and brands like never before, making content more portable, shareable and valuable than ever. Tapping into all that great content would be like accessing the rest of your brain – and capturing a $600 billion business.
You're just in time to make the web more useful, meaningful and engaging. Join Flipboard as a team member, advertiser or publishing partner.