Campaigns Worth Knowing: Chase Marriott Rewards, Argentina Tourism and Korean Air
Business Blog / May 13, 2015
Pack your bags! For the May edition of Campaigns Worth Knowing, we're highlighting travel. These three brands, whose ads are running on Flipboard this month, use distinctly different approaches—rewards, one-stop planning and personalization—to target people contemplating their summer vacations.
Chase Marriott Rewards: Let your story begin.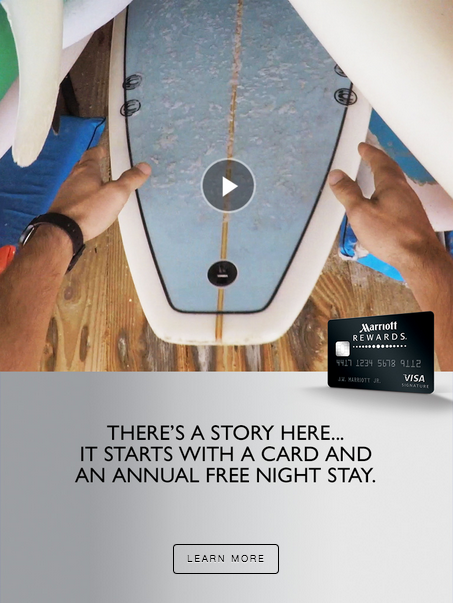 Utility + rewards is an unbeatable combination. By employing a key marketing strategy that leverages helpful information while rewarding loyalty, Chase Marriott Rewards stands out.  No matter where summer adventures may take you, the Chase Marriott Rewards campaign  helps consumers plan. Consumers can interact with the unit to unlock perks and tips to make the most of their travels. Play a video and click to learn more about earning a free night and points for every experience.
Argentina Tourism: Plan your next great adventure.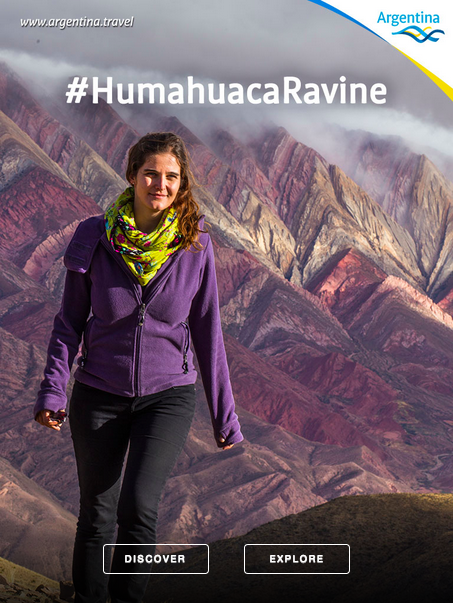 Authentic discovery is a key component to Argentina Tourism's strategy. By clicking the "discover" button on their unit, a consumer will dive into a travel magazine curated by the Argentina Instituto de Promocion Turistica. Learn about the beautiful landscape, culture and cuisine of one of the world's most breathtaking countries. It's as if locals created a travel guide for you. Tap the "explore" button to browse flights, events and tourist services on Argentina Travel's website. It's a total planning experience with one touch.
Korean Air: It's all about you.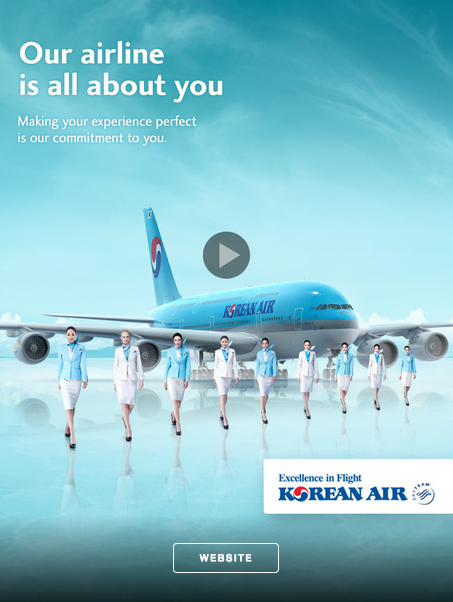 "Make it personal, make it easy." Korean Air does both in this interactive campaign. Press the play button to catch a 15-second montage about why this airline is "all about you." Click the "website" button to land on Korean Air's mobile landing page where you can directly book your next trip abroad.
Make a magazine on Flipboard and share your summer travel story.  We—and our 59 million monthly active readers—can't wait to hear all about it!
~AndrewZ is reading "Love Of Art"
@flipboard
/flipboard
+flipboard