Flipboard in Europe: New Publisher, Brand and Agency Partnerships
Lucy Gould / January 30, 2017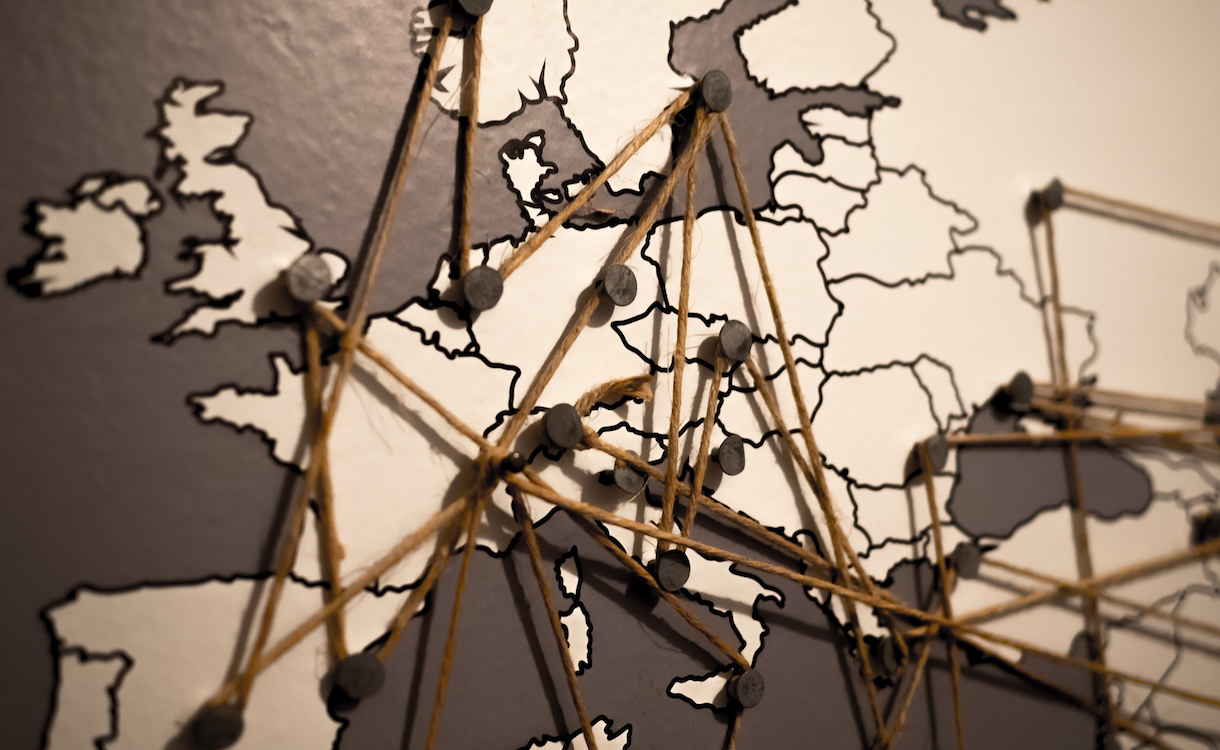 The team for Flipboard in Europe has been busy. 2017 is just a month old and we already have a lot to report. Let me catch you up. One of the things we'll be focusing on this year is growing our partnerships with publishers to make more European publications available on our platform. We're starting in the UK: through our work with Hearst we are adding nine popular British titles to Flipboard: Digital Spy, Cosmo UK, Harpers Bazaar UK, Prima Magazine, Net Doctor, House Beautiful UK, Country Living UK and Elle UK, Esquire UK. In the months ahead you can expect us to add content from other publishers and countries as well.
Flipboard's algorithms are able to categorize articles from publishers and match individual stories to relevant topics — for example, an article about summer fashion in Cosmo UK could appear in the style topic on Flipboard and be discovered by readers who are interested in fashion but may not explicitly be following Cosmo UK on our platform. Readers and brands can also add their content into their own Flipboard Magazines and increase distribution that way — in fact, curating articles into magazines is one of the signals that tells our system that this is content should be surfaced.
As we see readership in countries like Germany, Italy, UK, France and Spain grow, the interest from brands in Europe is increasing, too. Christian Cecchi, Sales Director for EMEA, and I have welcomed Booking.com, Mr Porter, and Cisco and many other European brands to the platform. We've expanded our team in the UK and appointed International Media Experts (IME) as the exclusive representative of our advertising and media sales in France. The team's experience working with quality brands makes IME a great match for us.
Europe holds a lot of opportunity for Flipboard and these additions are part of the next phase of our European growth. I'm looking forward to the year ahead!
~LucyG is reading International Advertising