Flipboard Welcomes New Board Member David Bell
Mike McCue / July 16, 2019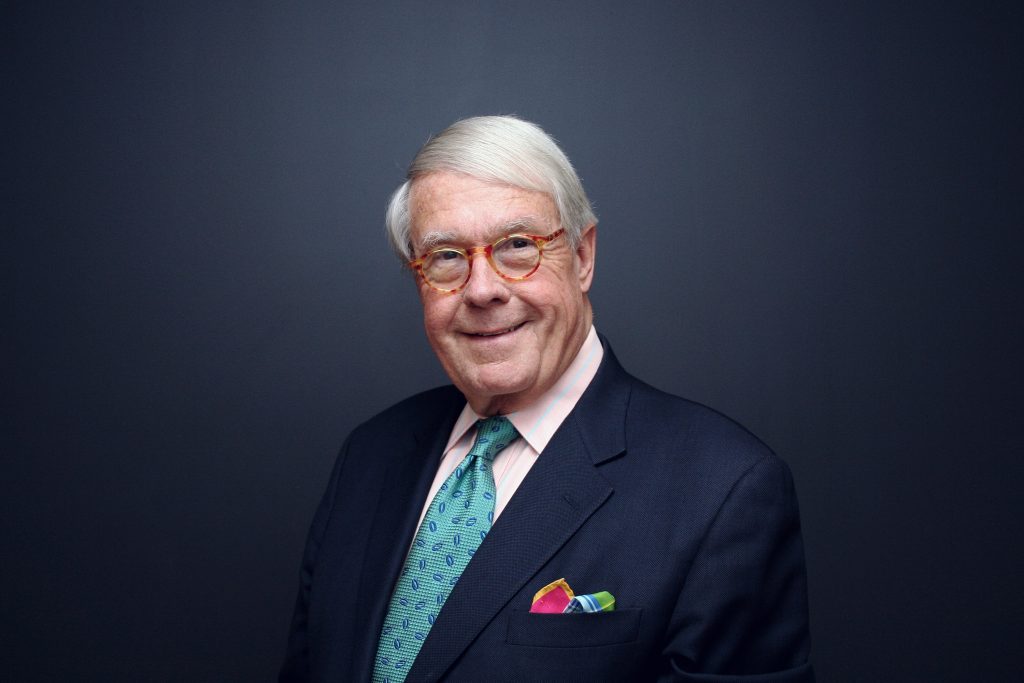 Today, we're pleased to announce that David Bell, former CEO of Interpublic Group and founder and chairman of global B2B agency Gyro, has been elected to our board of directors. Bell is the only advertising executive to lead all four industry associations: American Associations of Advertising Agencies (4As), the American Advertising Federation (AAF), the Advertising Educational Foundation (AEF) and the Ad Council.

We've become a top referrer of traffic for publishers on the platform, and now brands are looking to drive similar results for their content, much like Sony and CloudLine. Bell's legendary stature, deep industry expertise, and alignment with our values and vision make him the perfect fit for Flipboard right now.

The leader in media and advertising joins current Flipboard board members John Doerr and myself; Danny Rimer of Index Ventures is stepping down after 10 years of service. We thank Danny for his immense wisdom, support and inspiration during our content discovery platform's first decade.

— Mike McCue, CEO, Flipboard