Industry Event: The Rise of Employee Advocacy in the Enterprise
Christel van der Boom / August 4, 2016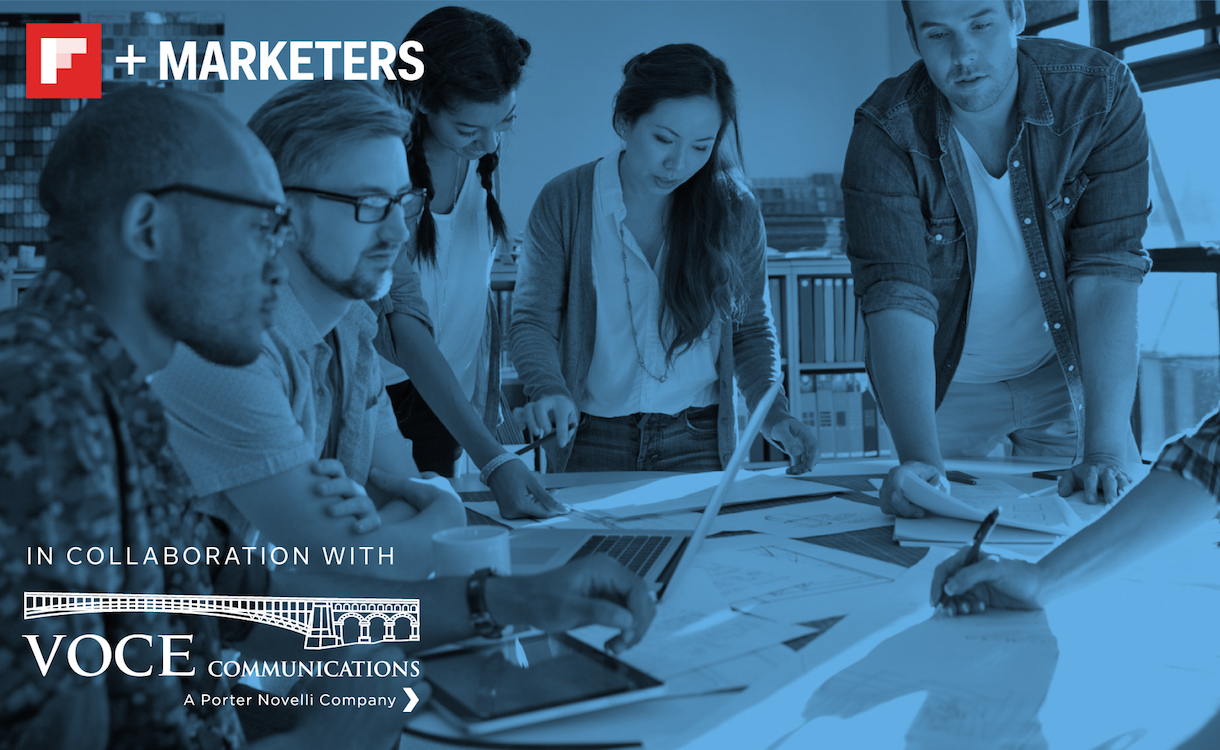 Just over a year ago, we started FlipMarketer to help marketers, communicators and brands use Flipboard to connect and engage with clients, consumers, followers and each other. As the program continues to grow, we're working with our community to discover leading trends and interests in mobile advertising and content marketing. One of the emerging topics right now is employee advocacy: marketers are discovering the power of their company's employees as a brand's most viable, and often untapped, asset.
People respond to honest stories and genuine conversations, and recent studies show employee social networks reach 10x more followers and generate 8x more engagement than brand networks. Moreover, people are much more likely to trust other people than brands, which isn't surprising considering content created by "real" people is generally deemed more authentic and credible than brand content that's promotional by nature. By mobilizing employees and their inherent reach and influence, brands can build awareness, nurture loyalty, and drive revenue.
We're excited to delve deeper into this initiative by hosting our first panel discussion, "The Rise of Employee Advocacy in the Enterprise," about the best practices and drawbacks of employee advocacy programs. The event is co-hosted by Voce Communications and will be moderated by Flipboard Editorial Director Josh Quittner. Panelists include Rhonda Hughes, Corporate Social Media Manager at Citrix; Andrew Stoltzfus, VP of the Technology Practice at Voce Communications; and Julie Hayes, Senior Brand Communications Manager at Autodesk (who's already written about her approach to building a successful employee advocacy program).
We'll be exploring questions like:
Beyond marketing, what organizations does employee advocacy help?

What role does employee advocacy play in managing your brand's reputation?

How do you measure a program?

How do you keep employees from hurting the brand, intentionally or accidentally?
If you are in the Bay Area, join us at Flipboard HQ in Palo Alto on August 15, 2016, from 6-9 p.m. to learn more about the ins and outs of employee advocacy. Ask your own questions, learn a thing or two, and mingle with your fellow marketing and communications peers. It's a discussion you won't want to miss!
For more details and to RSVP, please visit our Eventbrite event page.
And if you are not able to attend in person, you can always follow along via #FlipMarketer on Twitter.
~ChristelV is reading Employee Advocacy