Publisher Spotlight: How Flipboard Helped Frommer's Reach New Audiences
Shannon Yeager / June 30, 2022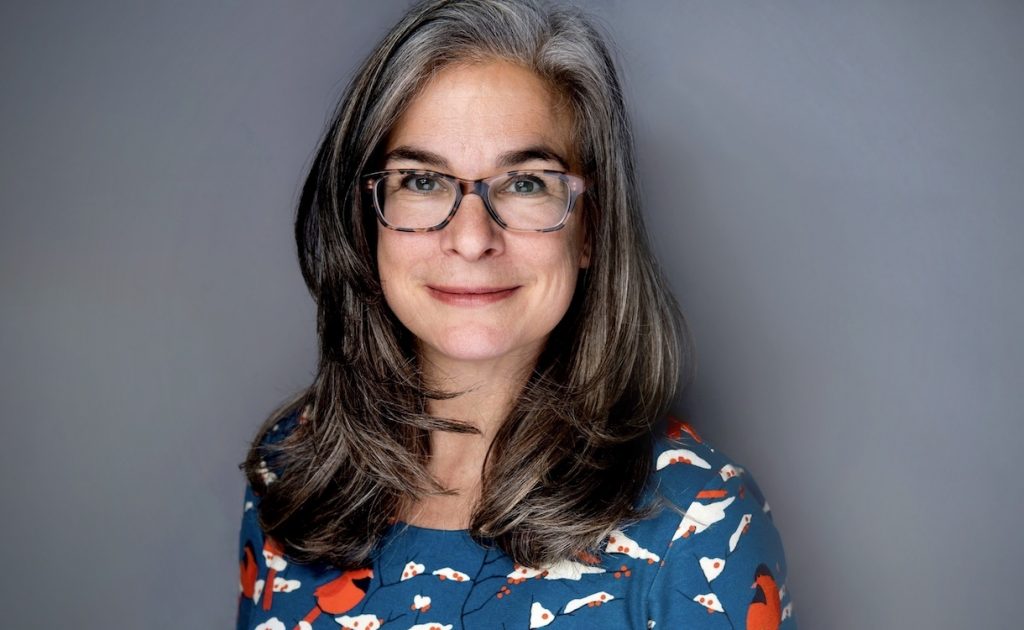 We work with thousands of fantastic publishers to help inform and inspire people around the world. We're excited to kick off a new Q&A series spotlighting some of the unique ways our partners use Flipboard. For this inaugural post, we spoke with Pauline Frommer, editorial director at Frommer's, a trusted source of information for planning your next vacation. Pauline shares how she learned about Flipboard, how the platform has helped grow the Frommer's audience and tips for fellow publishers.
What was your first experience with Flipboard and how did that inform how you use Flipboard today?
I first heard about Flipboard from my college friend Brian Gottesman, who used to work for Flipboard. He was very proud of how Flipboard was supporting publishers, at a time when so many were struggling, due to dropping ad revenues, and Google's new algorithms, which directed search to online content created by that monolithic company itself. With Brian's encouragement and the help of Flipboard's amazingly responsive and helpful staff, we dove in, and did everything we could to create a robust presence on the platform, putting a lot of effort into creating compelling storyboards and magazines.

How do you measure success on the platform and how has Flipboard helped you achieve your goals?
Frommer's just celebrated its 65th year in business, having sold more than 75 million guidebooks over the years. On the web, we were one of the first online travel publishers on the internet, debuting before Expedia, and eventually building an audience of millions of users. Our challenge has been to introduce new, younger generations to our brand of travel journalism, and we feel like Flipboard has been very helpful for that.

What have been the most effective ways to share your content and grow your audience on Flipboard?
We've found that creating sassy/fun and/or timely/newsy storyboards has been really effective not just in getting the first click from readers, but in building a community on the platform, and gaining followers. Scheduling those storyboards intelligently — both in terms of time of day, and day of the week — has been an ongoing topic of discussion with our team, and we think we're getting better at it.

What is your favorite part about Flipboard and why?
I love how easy it is for readers to share content. By allowing users to create their own magazines and communities on the platform, you help them develop personal loyalties to different publishers. That's a wonderful gift for publishers.

What advice would you offer other publishers on the platform to help them be successful?
Be smart about creating headlines that tell the reader in a way that's both concise, and alluring, what is in your magazine or storyboard. And remember that the image you use can be as important as the text, so be strategic about that, too.

Anything else you would like to share?
We are hugely grateful to Flipboard for introducing our material to so many new readers, and for being so responsive when we have questions, or when issues arise. We tell everyone about Flipboard. We really want the platform to thrive, as we know that Flipboard's success will be our success.
Follow Frommer's on Flipboard at https://flipboard.com/@FrommersMag and learn more about becoming a publisher on Flipboard here.

— Shannon Yeager, lead manager, is learning about Top Ways to Save Money on Travel This Summer