7 FlipEDUcators You Should Know for Teacher Appreciation Week
Educators / May 9, 2017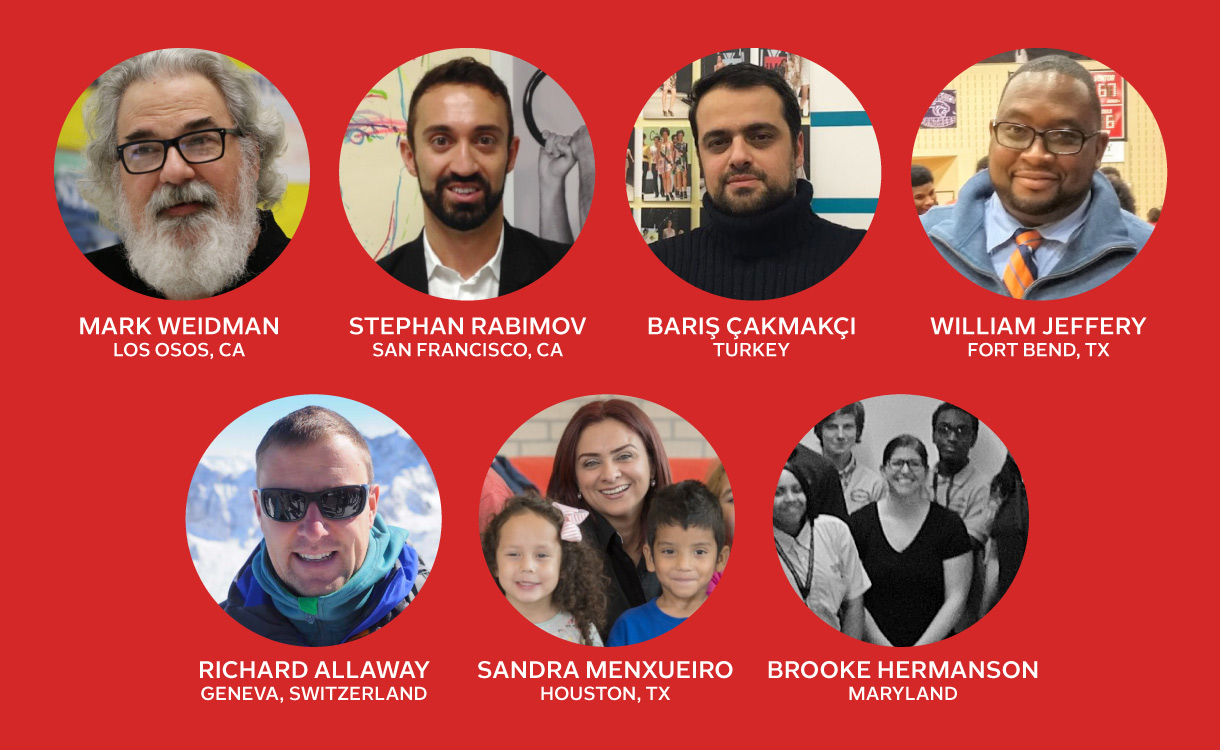 This week is Teacher Appreciation Week, with students and school communities recognizing educators for the countless contributions they make every day. At Flipboard, we celebrate teachers who curate on our platform at FlipEDU, a hub filled with magazines created by teachers for their classrooms. (There's also a monthly newsletter and blog filled with how-tos and profiles.) Since starting FlipEDU in 2015, we've had the opportunity to speak with awesome educators from around the globe. Here's a few: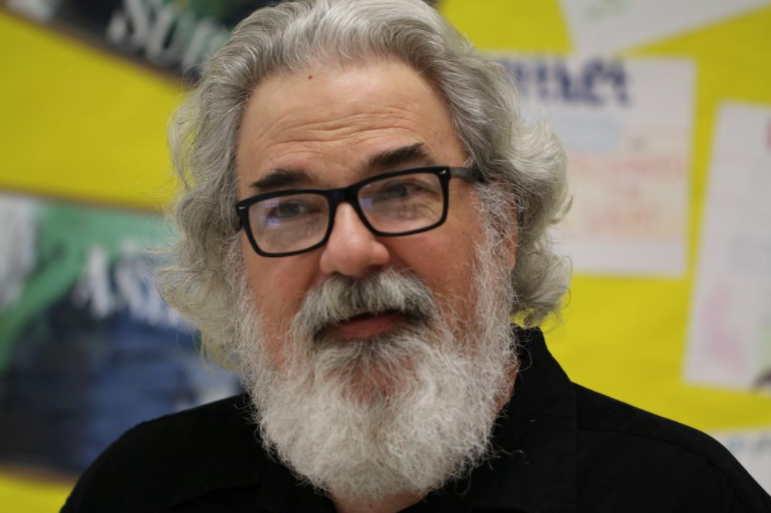 The Power of Passionate People, a Visit with Mr. Weidman
"We all sense that the future of education will be infused with greater amounts of technology, and much of it will be based on internet platforms, and we (my students and me) are all looking for ways to get there. For me, Flipboard is a kind of gateway to internet-based education."—Mark Weidman, High School English Teacher, Los Osos, CA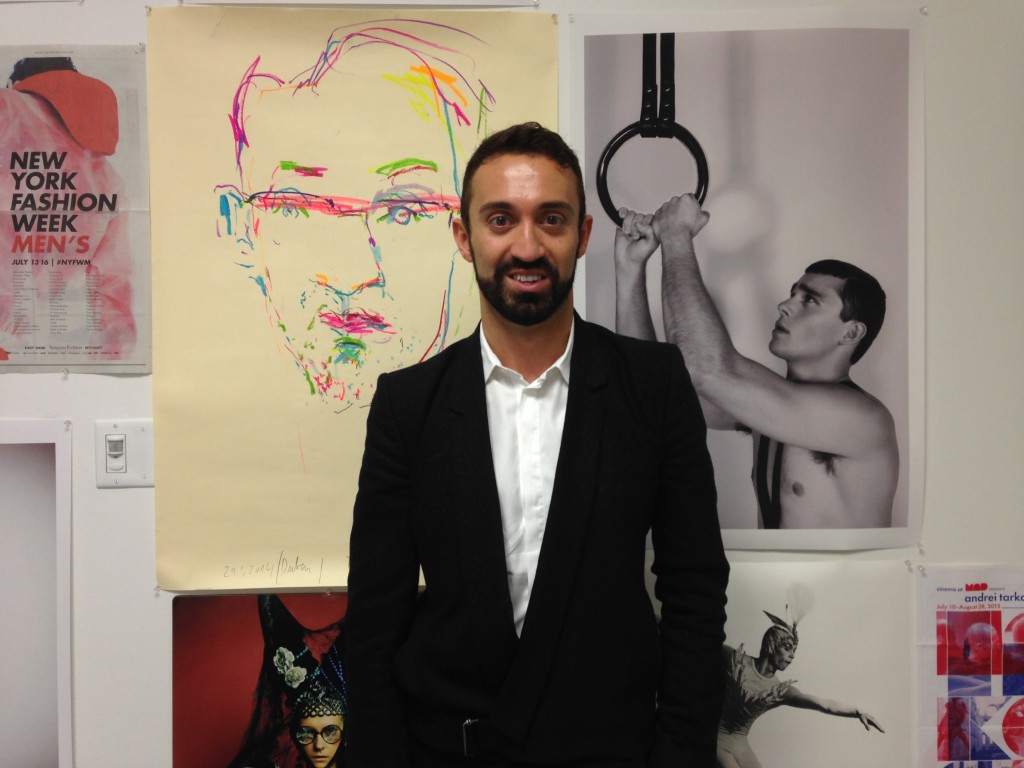 One the Red Couch with Academy of Art Stephan Rabimov
"Social media is changing, and it is important to ask ourselves a similar question: Are we changing, too? This is why an academic environment where most of the fundamental learning occurs mixes so well with the ever-changing landscape of social media. In many ways, academia is an incubator, the time to experiment, fail, learn, test again and create effective solutions. It is not much different from working with social media."—Stephan Rabimov, Director of Fashion Journalism & Social Media Center, Academy of Art University, San Francisco, CA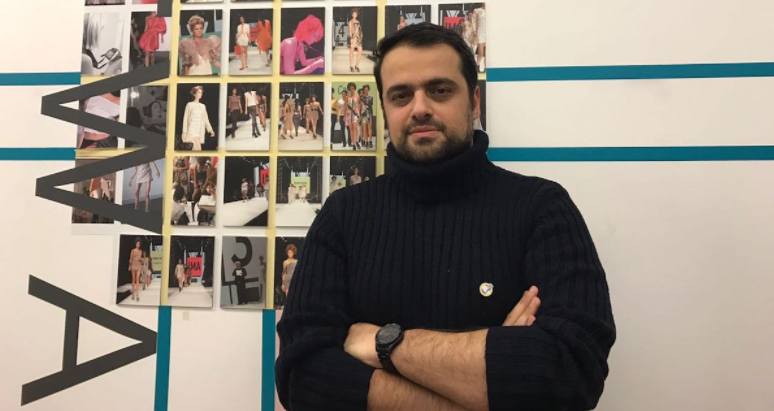 Barış Çakmakçı: Getting Fashion Students to Succeed in a Digital World
"Visual content is everything nowadays. That's why YouTube and Instagram are still favorites. I suggest my students to go live and make videos. Let people find you and give them excitement and passion. I also tell my students that it is a new era of publishing, and Flipboard is the perfect platform to create a personalized social magazine."—Barış Çakmakçı, Social Media Lecturer, Istanbul Fashion Academy, Turkey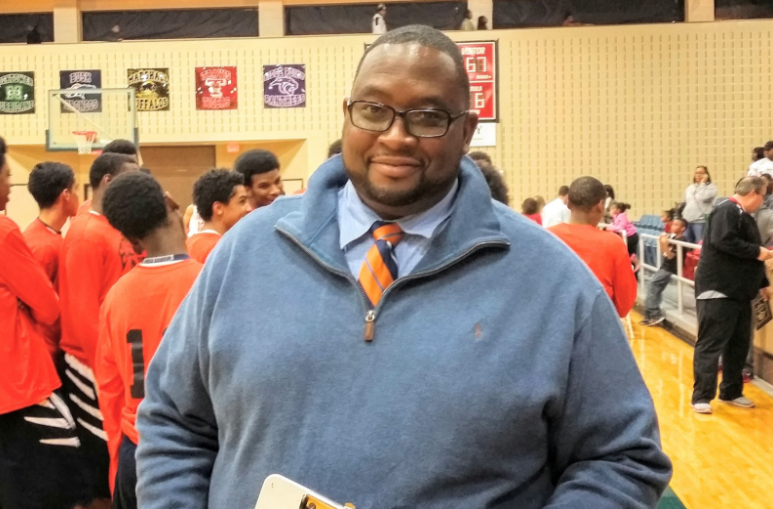 Coach William Jeffery: Sparking Creativity and Learning with Flipboard Magazines
"I love my magazine. I share it with anybody and everybody who will read it. It's a great learning network for myself. Actually, if it wasn't for all the articles that I can save and read, I wouldn't know half of the stuff that I know right now."—William Jeffery, Science Teacher, Fort Bend, Texas
Sandra Menxueiro: How One Principal Uses Flipboard to Rally Teachers and Parents
"You can share and learn, but then how do you keep all these resources and things you're learning in one place? I have a busy life. Two kiddos. Between soccer practice and changing diapers, I'm doing that. And I'm trying to really move my teachers to the digital world."—Sandra Menxueiro, Principal at Farias Early Childhood Center, Houston, Texas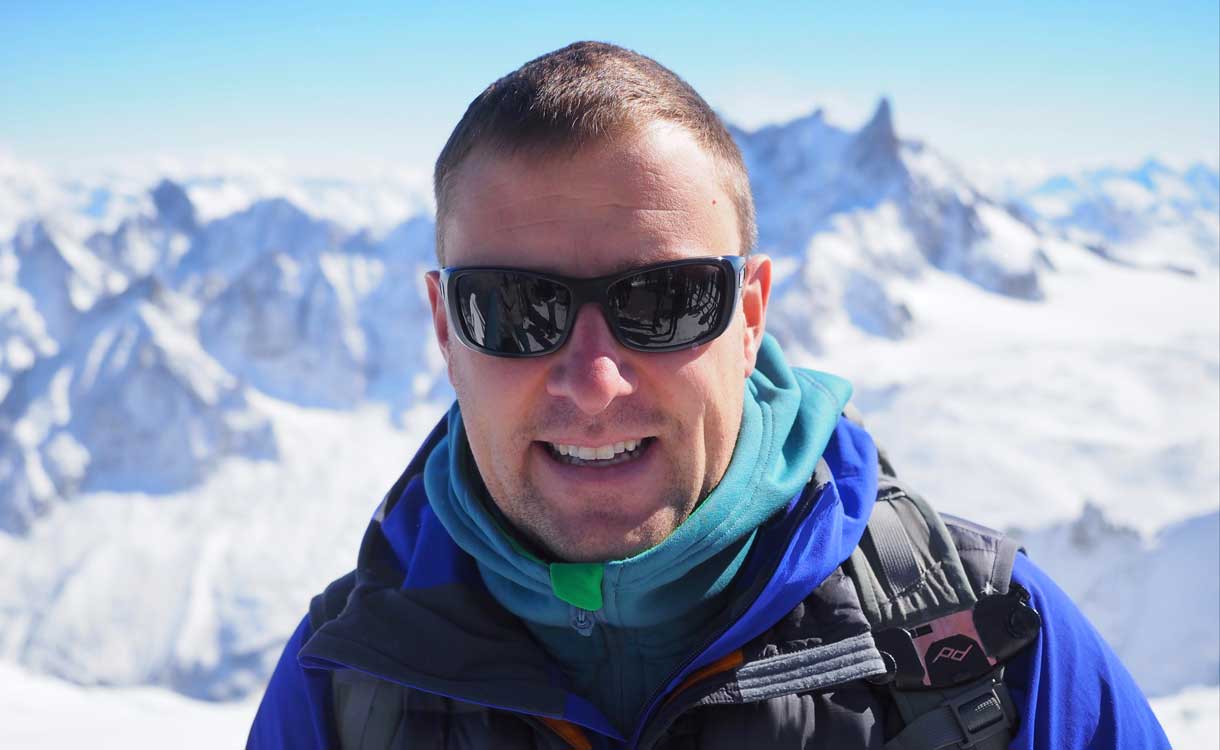 Richard Allaway: Curating an Online Education System through Flipboard Magazines
"Flipboard…is the future. In this world of high-speed communication, anything that you can supply to people that can change easily and update regularly is ideal."—Richard Allaway, Technology for Learning Coordinator at the International School of Geneva – Campus des Nations, Geneva, Switzerland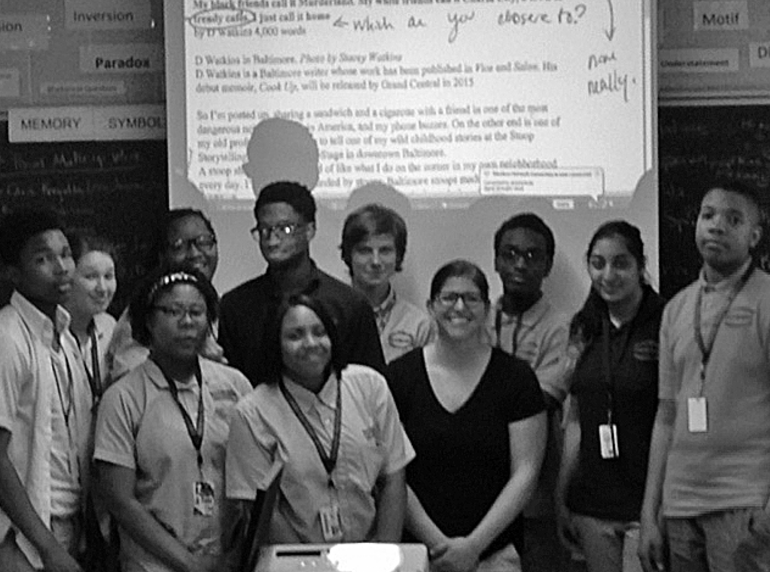 Brooke Hermanson: Baltimore Teacher Flips "Reluctant Readers" Into Tech-Savvy Students
"Being at a S.T.E.M school, it isn't just about reading a variety of texts. It's about, 'Hey, you have a smartphone, but you don't use it smartly.' The actual act of flipping—it plays on the reader's ability to summarize and capture a lot of into in a short amount of time. It's creating better readers and people who want to read more."—Brooke Hermanson, High School English Teacher, Baltimore Polytechnic Institute, Maryland
Would you like to share your story or Flipboard Magazine with us? Email us at FlipEDU@Flipboard.com.
~EmilyH is reading Professional Development