8 Indispensable Resources For Distance Learning, Curated By Educators
Christel van der Boom / May 20, 2020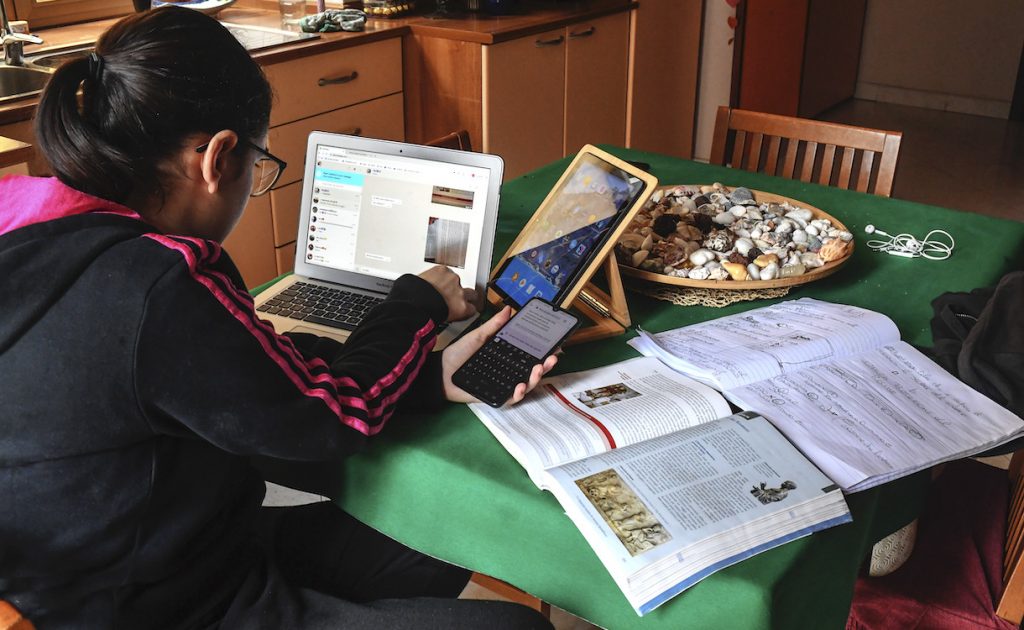 Most schools will remain closed until the end of the school year and some have already announced that fall classes will also be taught online. And even when schools reopen, in-person class time is likely to be limited. Many teachers, as well as parents, are finding new tools and learning new skills to make distance learning engaging and effective for the long haul.
One of those tools is Flipboard, and several educators are using the platform for supplemental at-home resources. Here are eight Flipboard magazines that are especially helpful in the time of coronavirus.
One of the most prolific curators in education technology is Dion Norman, director of EdTech at United World College in Thailand. He has several insightful magazines about various technologies, such as virtual reality and AI, as well as the role of tech in pedagogy. "Remote Learning Resources" is especially useful right now because it focuses on tools and resources that support teaching remotely as well as the impact on students of distance learning.
John Picard's "Courses, Streaming, Tours, Freebies" is for anyone who's interested in learning something new. With the ongoing lockdowns and stay-at-home-orders, many museums, schools and other organizations are offering free digital access to their offerings. If you are a life-long learner, you'll want to check out this magazine!

We recently included Josh Allen in our roundup of educators to follow on Flipboard. Josh leads Technology Integration for Lewis Central community school district in Iowa and is a master curator. He assembles resources from across the web into a Flipboard Magazine called "Home Learning Activities." It's full of ideas for educational activities that middle-schoolers can do at home.
When schools in Phoenix' Paradise Valley Unified School closed to help stop the spread of the novel coronavirus, third grade teacher Laura Mayfield Coppock started curating two magazines. In "Covid Activities," she collects ideas for at-home projects and online experiences in support of her young students and their parents. In "Teaching-Covid19," she offers helpful resources for her peers.
When we speak with educators about the biggest needs at this moment, many mention resources in support of special needs students. Peter Mellow, a director of learning and teaching in Melbourne, Australia, dedicates "Accessibility in Education" to distance learning tips for students who need some extra help.

Lynne has decades of experience with at-home learning. She homeschooled her four children — now adults who have all reached academic success — to complement classical education classes at an umbrella school they were enrolled in. Her youngest son, Peyton, has autism and she says that Flipboard has played an essential role in his education. Lynne and her husband Mark co-curate "ABC's Of Awesome Homeschool Learning" to share their unique perspective on the topic.
The editorial team at Education Week, the independent news organization that covers K–12 education, started curating "Virtual Learning" in response to recent shifts. If you want to stay up to speed on the latest news about school closures, learn about impact on students and educators, or get a sense for what's happening in each state, Education Week has you covered.
For more Flipboard Magazines curated by educators, visit our FlipEDU hub. And if you know of education related magazines, please let us know by emailing flipedu@flipboard.com.
— Christel van der Boom, Flipboard's head of communications, reads History of Women