<![CDATA[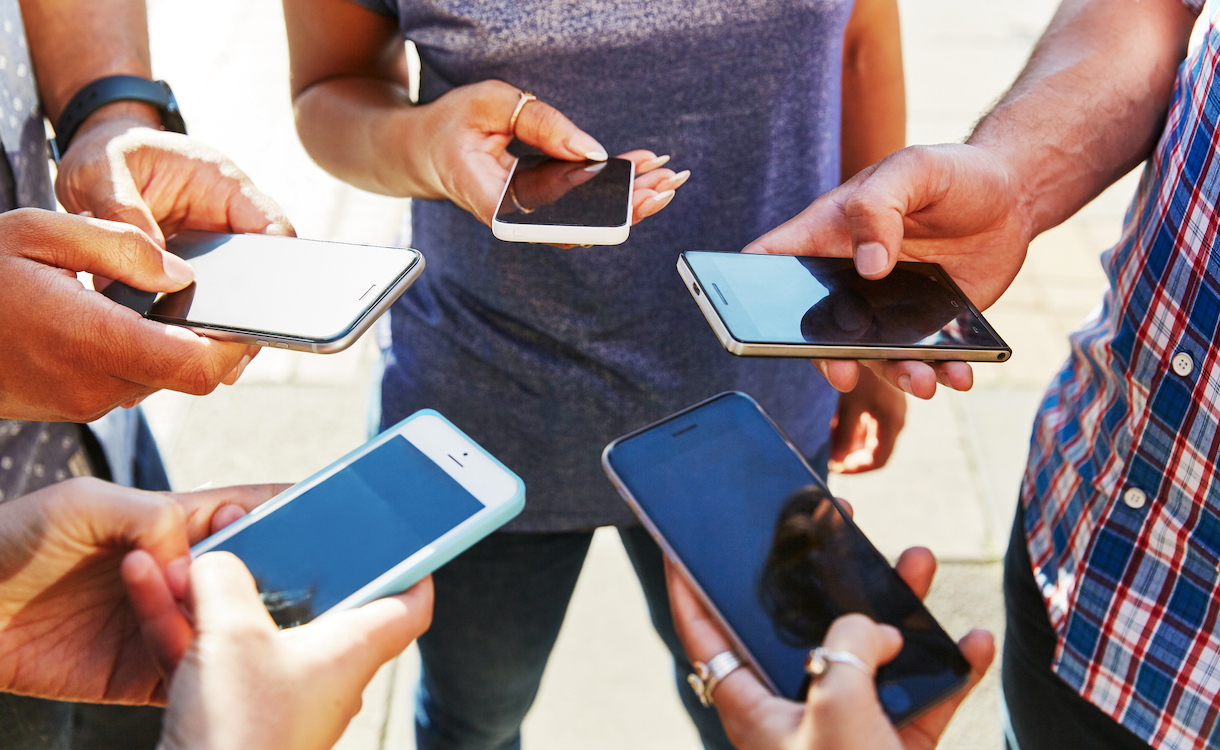 Educators on Flipboard constantly impress us with their curation. As distance and hybrid learning have become "the new normal" due to the pandemic, we're seeing more classes using group magazines, which allow multiple people to contribute stories, videos and other items to a Flipboard Magazine.

In our recent interview with educator Liz Cho, she explained how co-curation can be a way for students to build their own textbooks. Even if students don't add to these group magazines, they'll see a notification when their instructor flips something new. Educators are also curating group magazines to share articles on professional development with peers.

While many group magazines are private, accessible only to the co-curators, there are several that are accessible for all. Here are some educational group magazines that have caught our eye recently.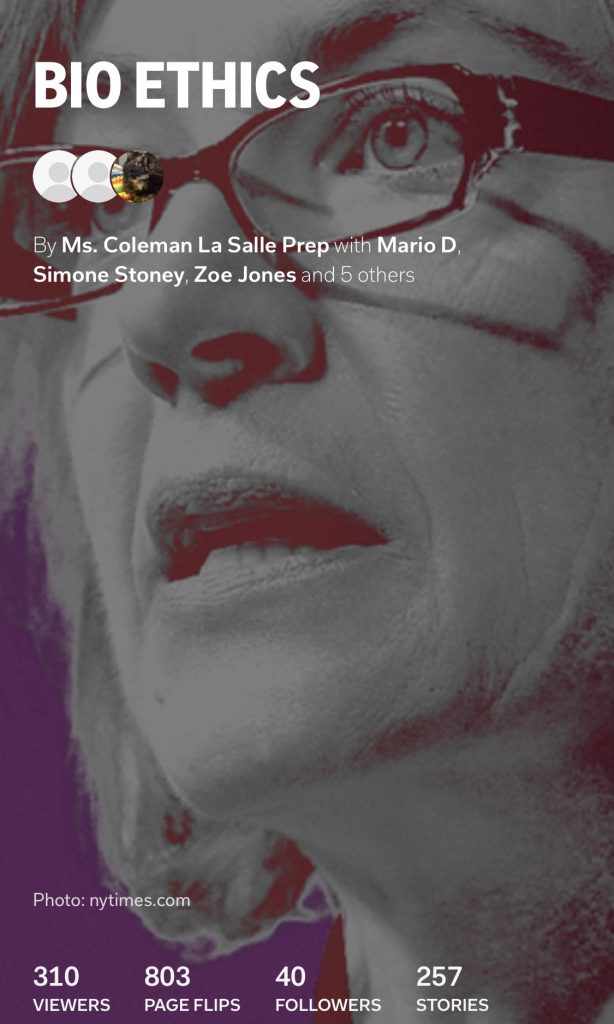 Bio Ethics: Oregon high school biology teacher Carie Coleman collects news on the emerging ethical questions that will shape medicine and technology, getting her students to put what they learn in the classroom into a real-world context.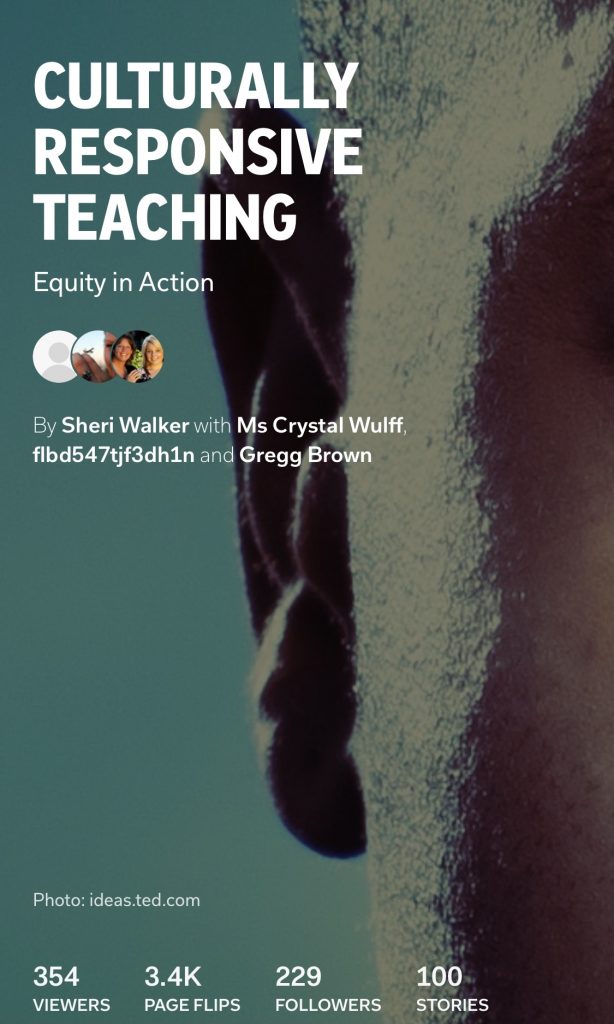 Culturally Responsive Teaching: A must-follow for educators and pretty much anyone who's ever interacted with a child, this group magazine, curated by associate principal Sheri Walker and fellow educators in the Evergreen School District in Washington, is packed with insightful articles about how to make learning truly inclusive and supportive for all.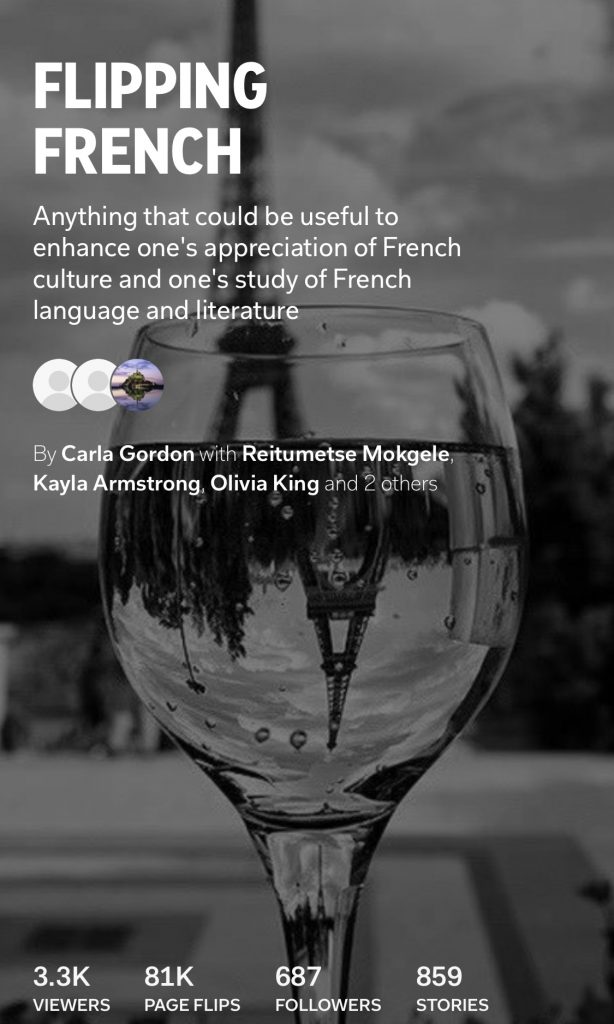 Flipping French: Immersion is the best way to learn a foreign language. South Africa-based teacher Carla Gordon demonstrates this in her playfully named Flipboard Magazine. She flips articles in French for her students as well as anyone else who wants to brush up on their language skills. And if you are a teacher of French anywhere in the world, you can use this magazine in your classroom as well.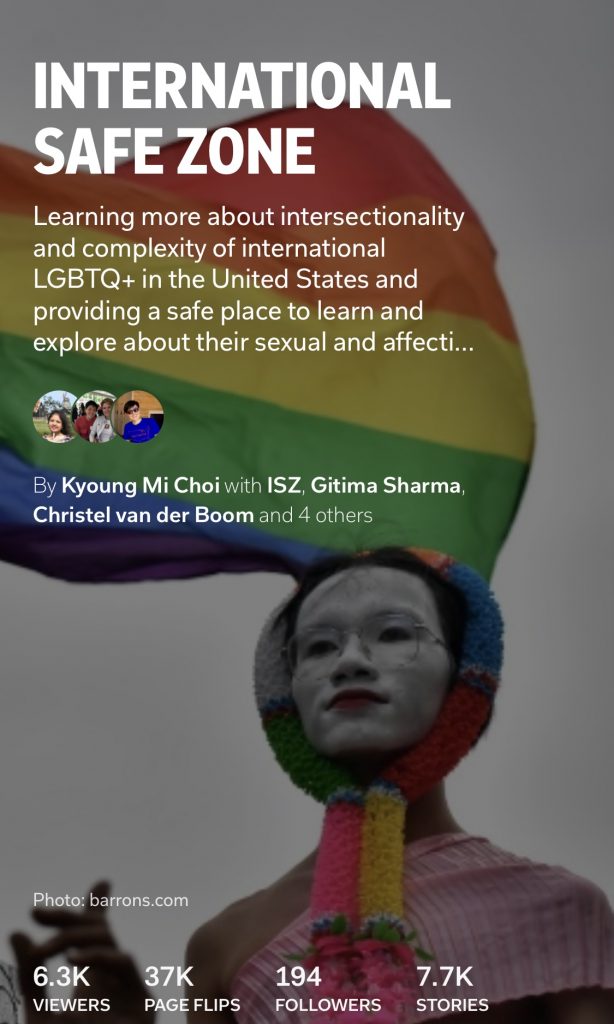 International Safe Zone: Created by San Jose State University professor of counselor education Kyoung Mi Choi, this magazine features articles about LGBTQ+ identity, rights and news from around the world. In the welcome message to the magazine she writes: "In this magazine we collect stories from around the world about their rights and lives in different countries. It's intended resource for LGBTQ+ and the people who support them, as well as a place to connect with others." (As you might notice, I am one do the co-curators of this magazine.)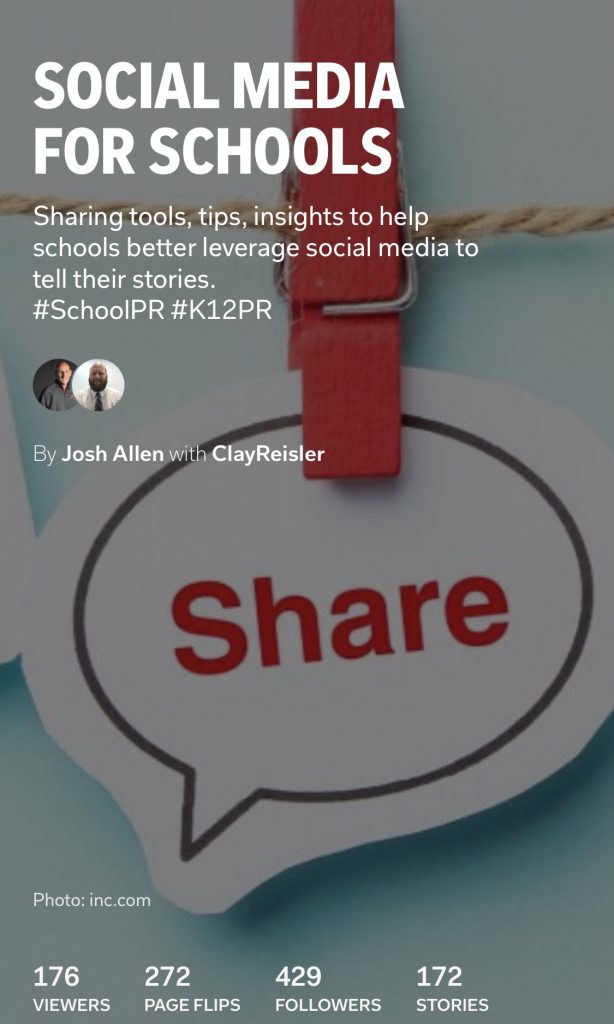 Social Media for Schools: Technology integration specialist for Lewis Central CSD Josh Allen, and his co-curator Clay Reisler, teacher and technology integration specialist for Pulaski CSD, are also the social media managers for their respective school districts. As a way to share their knowledge, they round up the latest in digital communications for schools, social media platform news, photography hacks and everything that a connected, 21st-century administrators' office may need.

Feeling inspired? Gather some colleagues, students or friends and start curating your own!

— Christel van der Boom, head of communications at Flipboard, helps curate the Teacher's Lounge