Extra, Extra! Bring Your School Paper Online with Flipboard
Jenn de la Vega / June 9, 2015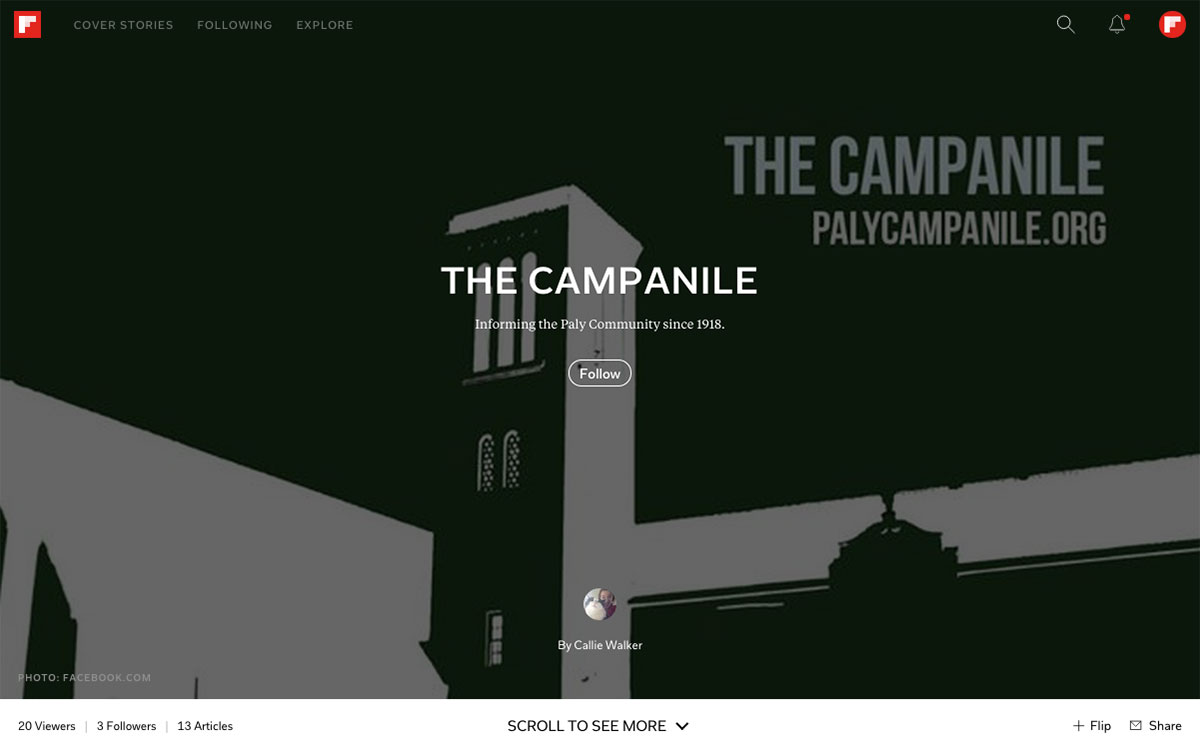 Flipboard can be a great digital tool to supplement your school paper online. Breaking news in a modern, digital world is not just writing and editing anymore. Writing goes hand in hand with curation, strategy and social engagement. It's important to stay on top of the way students and teachers are consuming their news.
It's free to use Flipboard on the Web or on mobile Android or iOS. For a step-by-step on how to get started, click here.
Once you have an account, you can make magazines on Flipboard. Flipboard Magazines can function as shareable, online collections for your school—a place to provide a timely, ongoing feed of information for your community.
With our Chrome extension and bookmarklet, you can get your newspaper's content into a Flipboard Magazine by sharing blogs, Medium articles or hosted newsletters.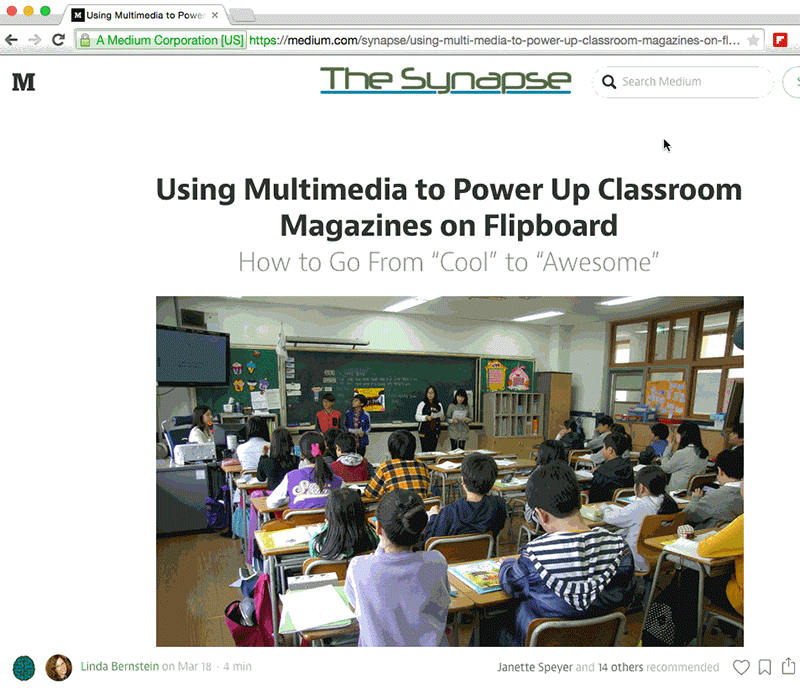 Alternatively, you can search for published news to flip into your magazine.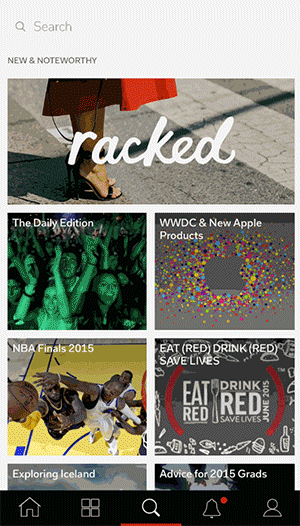 Here are a few ideas for to try with your school paper:
Summarize the top school news of the day, from sports to clubs and announcements from administration.
Dive deep on a specific topic that wouldn't otherwise fit in your regular issue
Share local news and editorialize it with a comment as you flip
Recap an event with your own photos or flip from your social media
Lead discussions and engage with the community on current events
If you connect your school's social media accounts to Flipboard, you will be able to combine articles, photos, videos, and status updates all in one place.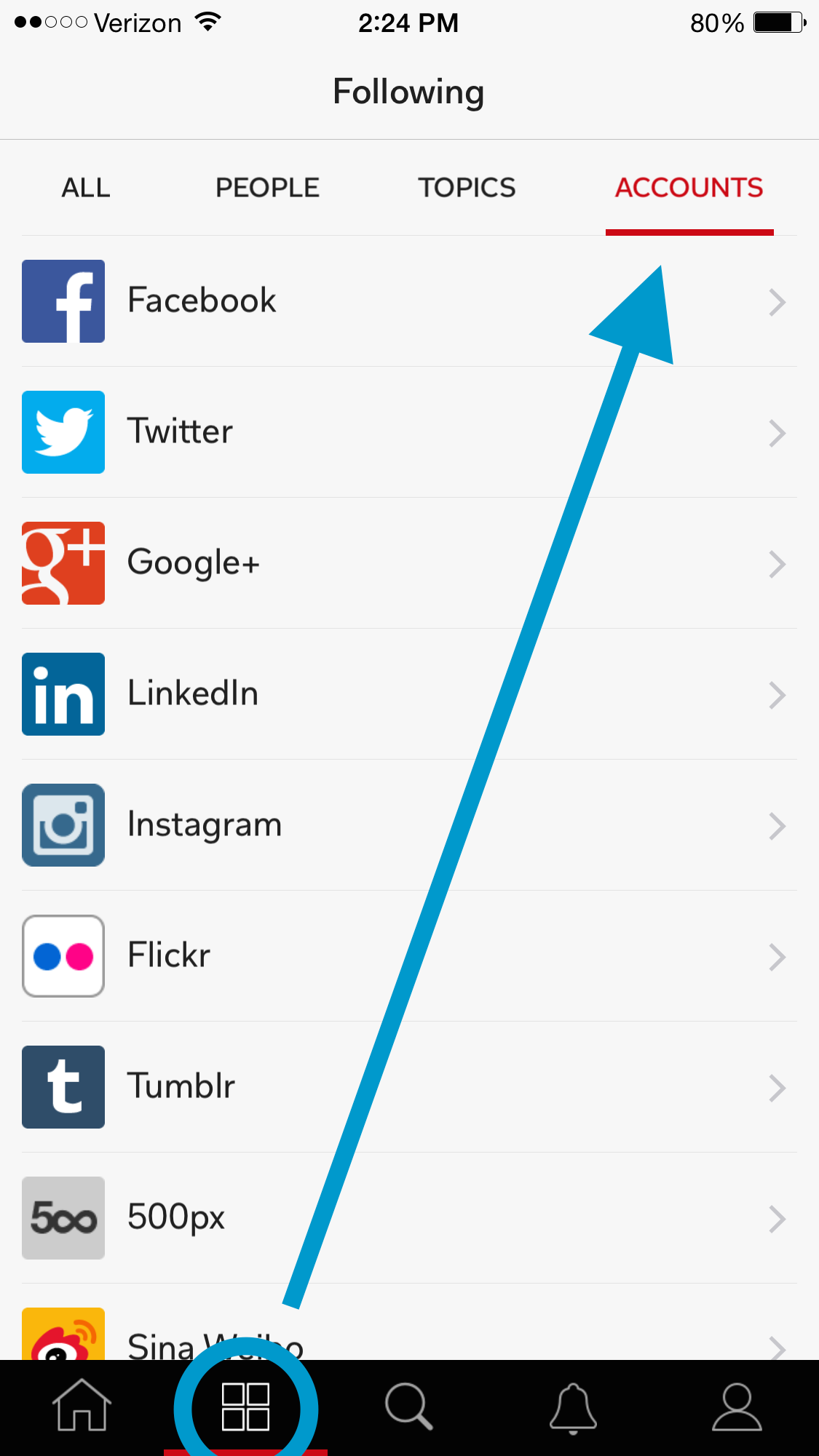 Determine when you will publish your flips. They can be every day, like our Daily Edition; weekly, monthly or even annually, if you want to keep a record of the school year.
Once you are up and running of Flipboard, consider your publishing schedule and consult our latest findings about readership.
Students and faculty have ability to collaborate, but note that Flipboard is also manageable enough for a small team. With private group magazines, you are also able to stage and test out content before you go live with an issue.
For the advanced Flipboard user, try a meta-zine where you flip whole magazines into another. The advantage here is to divide your beats or sections into their own standalone magazines but also unite them in a meta-zine. With My Analytics, you can track which magazines and articles perform the best.
Here are a couple examples to see what it will look like on Flipboard: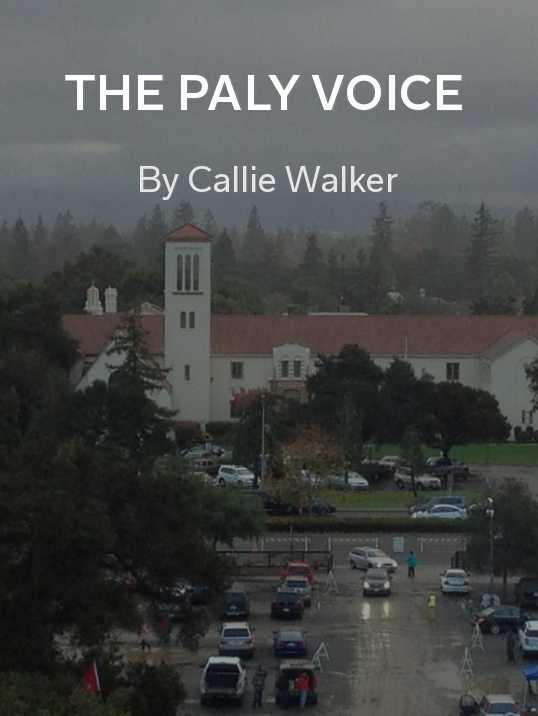 The Paly Voice is Palo Alto High School's online newspaper. The most unique facet of this magazine are the video reactions from school administration and students.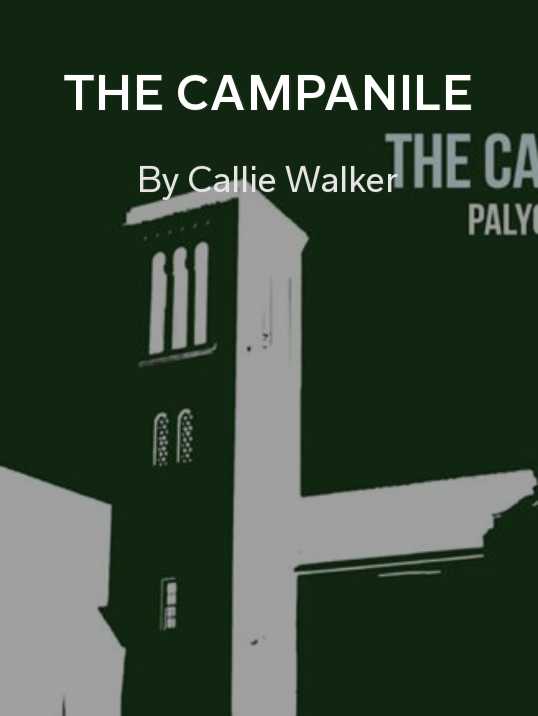 The Campanile is run by students of Palo Alto High School's Advanced Journalism class and is an outlet for students to inform and express to residents of Palo Alto and surrounding Bay Area communities.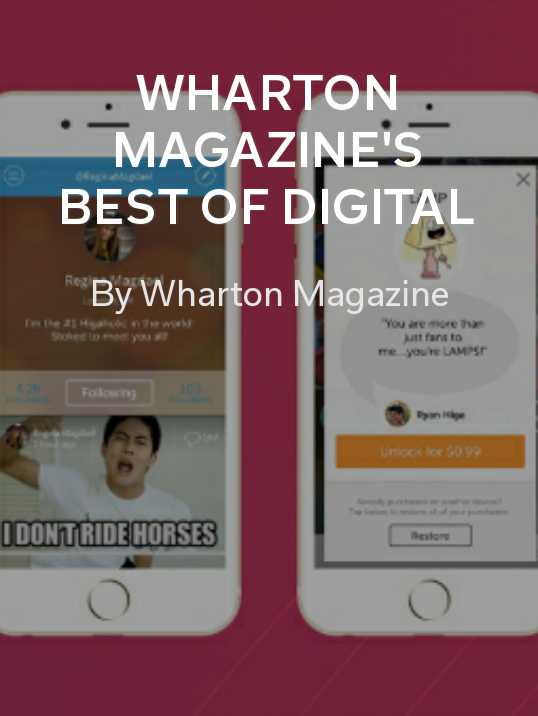 Wharton Magazine's Best of Digital is a a great example of bringing together a blogging diaspora. Make sure to read our red couch interview with Wharton Magazine editor Matthew Brodsky for more insight.
If you run your school paper on Flipboard, show it to us by tweeting the link to @FlipboardMag #FlipEDU or email us at FlipEDU@Flipboard.com. We'd love to include it as a resource for others on our @FlipEDU account.
~jdlv is studying at "NYU" this summer
FOLLOW US ON:
FLIPBOARD / TWITTER / INSTAGRAM / FACEBOOK / GOOGLE+ / TUMBLR /YOUTUBE / SOUNDCLOUD / PINTEREST / MEDIUM