<![CDATA[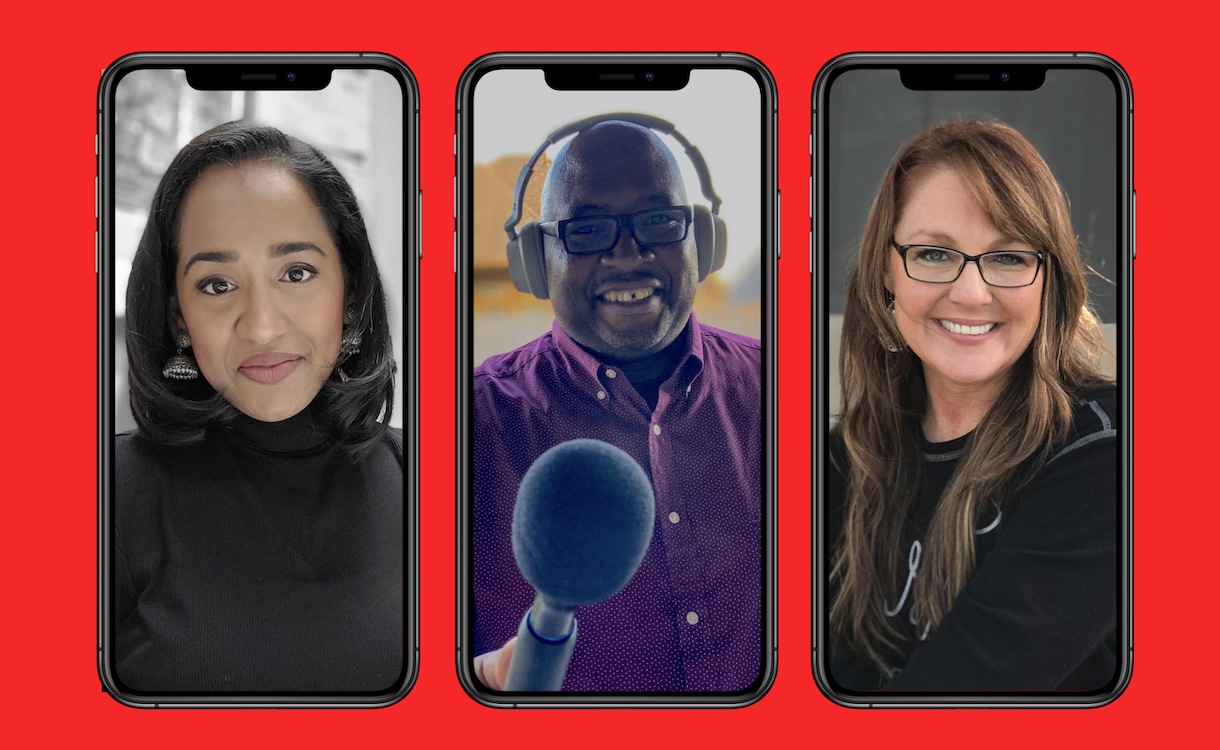 One of the biggest challenges for teachers lately is organizing curricula and having meaningful conversations online with students in a safe environment. Aside from technical difficulties and security challenges, online instruction as offered by most learning management systems often lacks social-emotional interaction. Enter Microsoft Teams for Education, an excellent one-stop-shop for security, safety, and supporting student engagement. In this episode, Bhavani Kola, mathematics and statistics instructor at Tarrant Junior College in Texas, and Kimberly Barrett English teacher at Calloway County High School in Kentucky, help me explain why Microsoft Teams for Education just works in the 21st-century classroom environment.

Bhavani and Kimberly are both Microsoft Innovative Educator Experts. Bhavani shares her expertise on her YouTube channel F2F to Online Transition, training educators on the ins and outs of effectively using Microsoft Teams with students. Bhavani also helped me understand that learning math from a teacher you like is more memorable than learning it from a teacher you dislike, which pretty much explains my relationship with math. Kimberly, specialized in personalized learning, is a master at engaging students as she was the Kentucky Career and Technology teacher of the year in 2017.

Teaching and learning in the COVID Era does have its challenges but I am extremely glad that we have collaborative tools  Whether you are teaching face to face, transitioning to a hybrid at-home learning model, or currently teaching from home Microsoft Teams is a great tool to use. 
—William Jeffery is curating Flipboard EDU Podcast

"Coach Jeffery" is an award-winning digital learning educator and assistant principal at Columbia High School in Texas. His tech pedagogy continues to drive him to curate educational content on Flipboard that highlights teaching strategies, edtech, and ways to improve student success. He started co-hosting the "Flipboard EDU Podcast" as yet another way to share resources with his peers.