<![CDATA[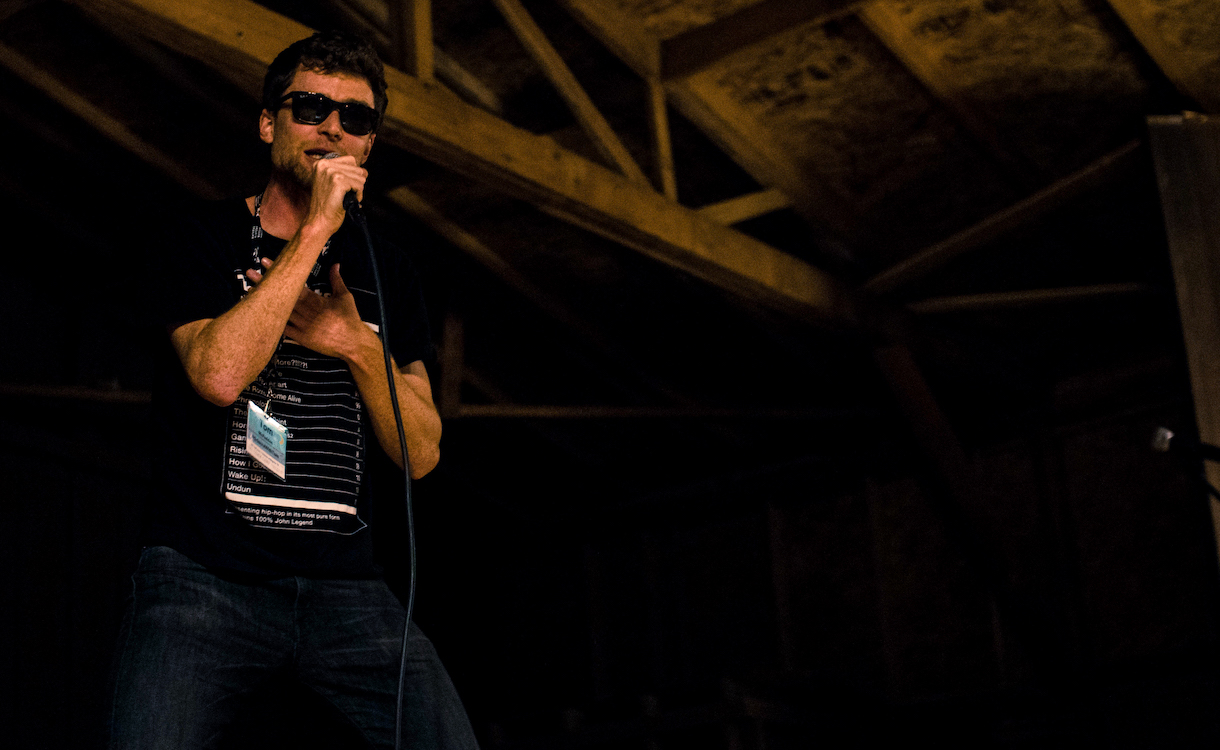 My mother always told me to never judge a book by its cover.

A couple of years ago I did just that, sitting in a talk titled "Hip-hop in the Science Classroom" at SXSW EDU in Austin, Texas when I saw who was presenting the two topics I teach best — science and hip-hop. In walked a tall white guy who looked like an expert in science, but had no clue about hip-hop — or so I thought.

Yes, that was my biased belief. In defense of my racism, this thought stemmed from my previous experiences with others, mostly white men, who misrepresented the true spirit of hip-hop, especially as it relates to science. While most people know that hip-hop was originally created by African Americans in New York, the nuances of rap culture are rooted in science, engineering, and math. Quite frankly, being secure in my own ignorance, I was preparing to walk out of the presentation. To my surprise, Tom McFadden, a middle school science teacher, blew me away with his presentation.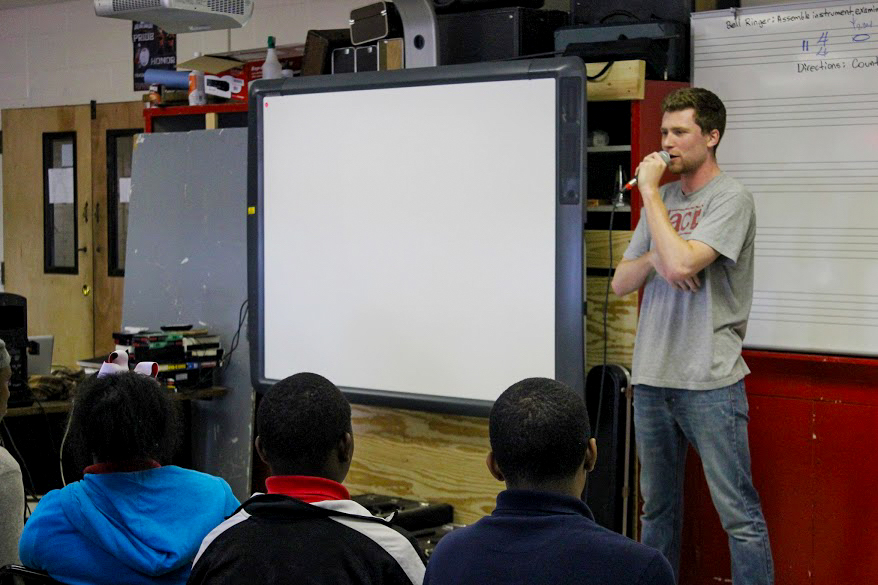 Tom teaches 8th graders biology at the Nueva School in Southern California. He also teaches the world science with his YouTube Channel Science Rap Academy. Tom's videos are engaging, to say the least, and he encourages his students to create amazing video science content as well. Tom has been a guest on various morning talk shows, done duets with Lil Jon, and even had Bill Nye the Science Guy in one of his rap videos, Everybody Has Questions. He is also building one of the most creative apps I have ever seen to enhance science instruction using hip-hop.

In this episode, we speak with Tom about using hip-hop as a way to teach science. We also discuss how COVID-19 and social distancing may hinder teacher creativity in the classroom, and strategize on how to get that excitement back into teaching. 
—William Jeffery is curating Flipboard EDU Podcast

"Coach Jeffery" is an award-winning digital learning educator and assistant principal at Columbia High School in Texas. His tech pedagogy continues to drive him to curate educational content on Flipboard that highlights teaching strategies, edtech, and ways to improve student success. He started co-hosting the "Flipboard EDU Podcast" as yet another way to share resources with his peers.