Flipboard EDU Podcast Episode 30: Starting A Charter School with Christy McGowan
William Jeffery / December 18, 2020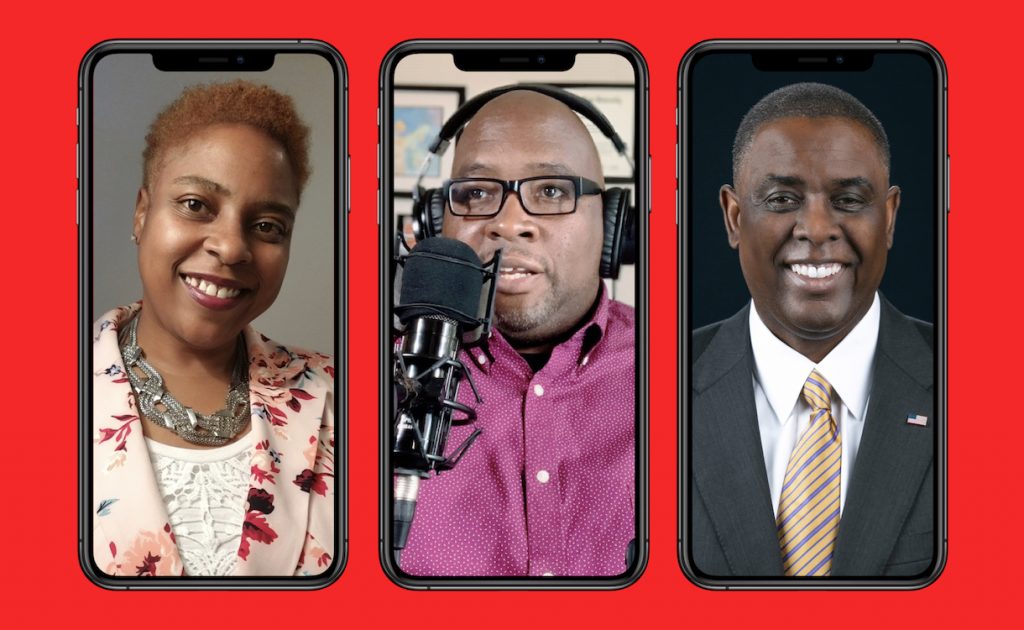 Over the past couple of years, charter schools have inched their way into the mainstream conversation about educational options for children. In some communities, charters offer the best chances for students to become "college-ready." The newest battleground in education is who will educate all students in certain communities as all students don't apply to the selective admission process some charter schools have. This is often the main point of contention about the effectiveness of the charter vs. public school debate. In various states charter schools can simply choose to be selective in the admissions process while public schools cannot.

In Texas, charter schools that receive tax dollars must have an open enrollment policy. Charter schools can however circumvent this rule if they are privately funded by outside investors. This dynamic can be exploited at the expense of educating the best and brightest while creating disparities that affect families the most.

Passionate educators like Christy McGowan are a necessity for reshaping equity in marginalized neighborhoods through education. Her plan of action is to build a charter school from the ground up, with open admissions based on a lottery system. A former teacher and literacy coach and current BES fellow, Christy is building her own school, One Collegiate, deeply rooted in literacy. BES believes that great schools are led by great leaders who are passionate about changing the educational landscape of underserved communities. Michael Milstead, who is a friend of our show and co-hosted several of our earlier episodes, is a school board member and assists Christy.

In this episode, we speak to Christy and Michael about starting the One Collegiate charter school. We discuss why some charter schools have a negative reputation, the challenges a charter faces, and what the mission and vision are for One Collegiate.
—William Jeffery is curating Flipboard EDU Podcast

"Coach Jeffery" is an award-winning digital learning educator and assistant principal at Columbia High School in Texas. His tech pedagogy continues to drive him to curate educational content on Flipboard that highlights teaching strategies, edtech, and ways to improve student success. He started co-hosting the "Flipboard EDU Podcast" as yet another way to share resources with his peers.