Flipboard EDU Podcast Episode 34: Creating Creatives with Humberto Perez
William Jeffery / January 29, 2021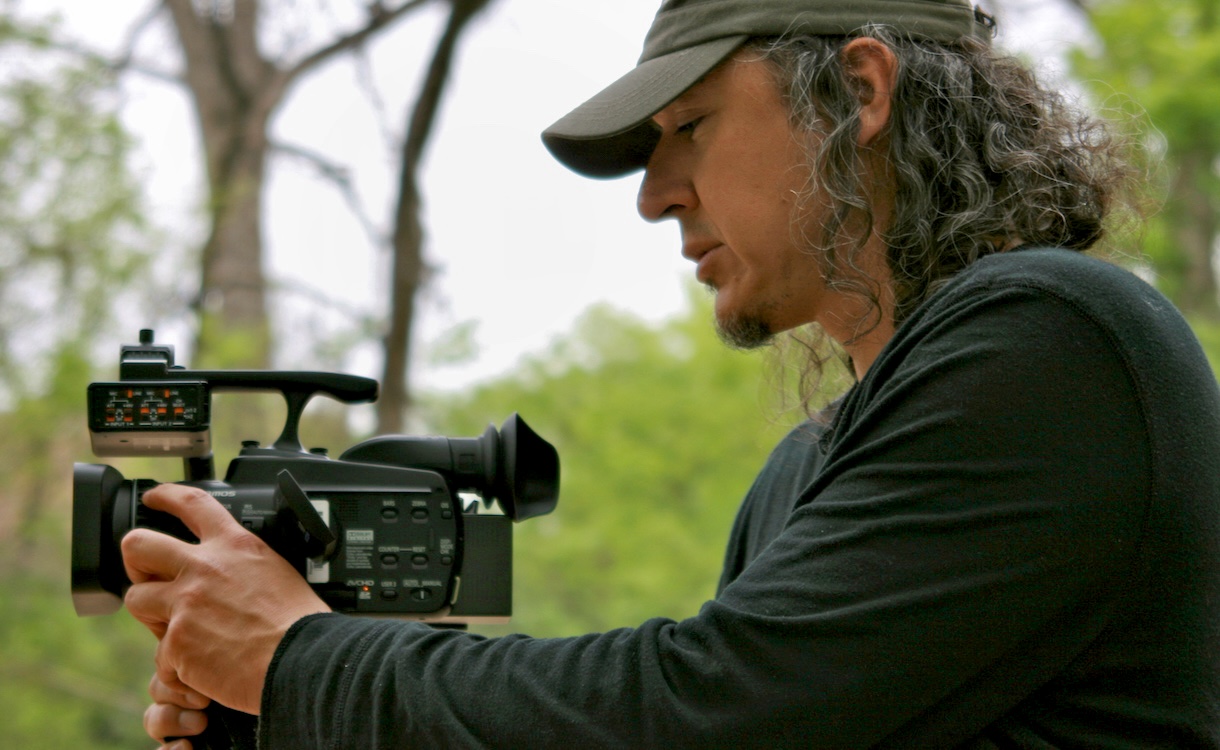 During this pandemic, we have highlighted the way teachers can enhance their careers through collaboration with other successful educators. We believe that connecting teachers with other teachers will foster creativity and collaboration in ways that will enhance student achievement. Humberto Perez of E4 Youth takes that collaborative mindset to a whole other level.

E4 Youth is a nonprofit organization that develops and mentors marginalized youths into creative professionals and Humberto Perez is its education director using the arts, sciences, and technology, the E4 Youth team mentors high school and college students to explore career pathways in the film and graphic arts community. The organization also offers hands-on training and exposure to real-world opportunities.

Humberto is a self-professed late bloomer who says he took his time to graduate from the University of Houston. Humberto then spent nine years teaching theater arts and nine years as a video production teacher for high school students. Besides being an educator he is a renowned director, producer, and independent filmmaker. When he is not advocating for the arts, he plays indie rock in a band called MariaBloom.
In this episode, we speak to Humberto about mentoring high school and college students on building a solid foundation in the film and graphic arts industry. We discuss how COVID-19 has affected his work with E4 Youth and spent some time reviewing his resources for filmmaking.
—William Jeffery is curating Flipboard EDU Podcast
"Coach Jeffery" is an award-winning digital learning educator and assistant principal at Columbia High School in Texas. His tech pedagogy continues to drive him to curate educational content on Flipboard that highlights teaching strategies, edtech, and ways to improve student success. He started co-hosting the "Flipboard EDU Podcast" as yet another way to share resources with his peers.