<![CDATA[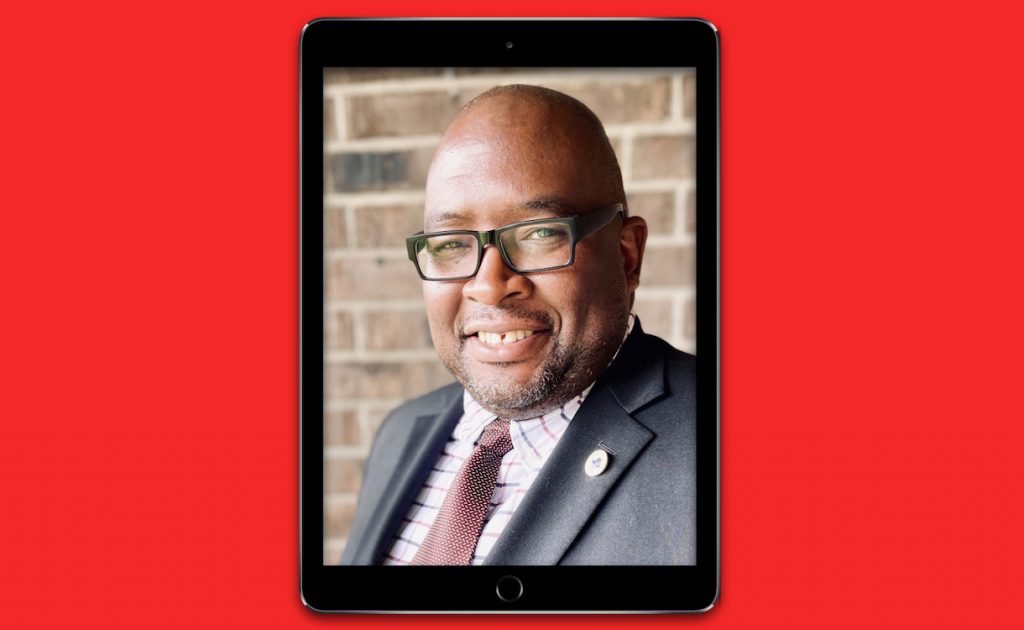 On October 26, 1967, Dr. Martin Luther King Jr. surprised students of Barratt Junior High School in Philadelphia as he made a pitstop to talk with them about their life's blueprint.

He gave this speech six months before his untimely death. In my estimation, this speech affected America profoundly as it exposed racial injustice in the American education system. To understand the breadth and depth of the impact this single 20-minute speech has had, you need to understand why it was pivotal to students. Tensions had been brewing for some time in Philadelphia due to the lack of diversity in municipal employment. Students complained that their teachers were insensitive, and they noticed a lack of diversity and inequality on the school board and in the school system as well.

Students in the City of Brotherly Love were being suspended for behavior such as wearing African clothes to school, wearing their hair naturally, and not standing for the Pledge of Allegiance in protest for what they believed was unjust treatment.

On November 17, 1967, this all came to head as 50,000 students walked out of school, and 5,000 students showed up downtown at the Central School Administration offices official news reports show. The students' demands were actually met by school board members as 25 students pleaded their cases and represented the masses outside the building. It was a peaceful protest. However, at noon, Philadelphia police began to attack students who were outside the administration building. On that day, 42 high school students and 15 adults were arrested, while dozens of people were injured. Organizer Walter D. Palmer was beaten by police and accused of starting a riot. To date, the November 17 event is the largest student-led protest in the history of this nation.
In this episode, I explore the impact of Dr. King's greatness on students and teachers. I also examine why Dr. King spoke to these students and what the lasting impressions of this talk has been on students. Lastly, I discuss why it's important to assist students with discovering who they will become. This is the final podcast episode in a series of three that looks at what educators can do better when teaching Black history.
—William Jeffery is curating Flipboard EDU Podcast
"Coach Jeffery" is an award-winning digital learning educator and assistant principal at Columbia High School in Texas. His tech pedagogy continues to drive him to curate educational content on Flipboard that highlights teaching strategies, edtech, and ways to improve student success. He hosts the "Flipboard EDU Podcast" as yet another way to share resources with his peers.