Flipboard EDU Podcast Episode 54: Starting School with COVID-19 in 2021
William Jeffery / August 23, 2021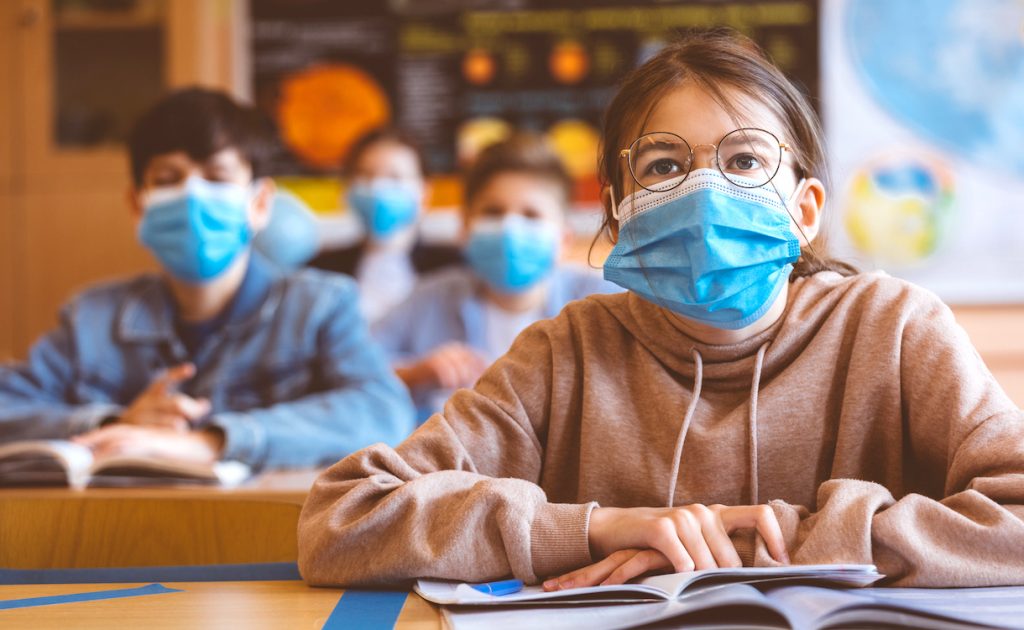 In a perfect world, there would be no sickness and especially no COVID-19. But just as I was looking forward to the end of the pandemic, the delta variant reared its ugly head. It is nearly twice as contagious as previous strains of the virus. In studies from Canada and Scotland, patients infected with the delta variant were more likely to be hospitalized than people infected with the original virus strains.

As of August 18, 2021, the CDC recommends that children over the age of 12 be vaccinated. "More than 98% of US residents now live in an area with a "high" or "substantial" risk of COVID-19 community transmission — up from only 19% a month ago," CNN reports.

Doctors are urging school districts to have a mask mandate to protect against the virus, as it is expected to run rampant in populations of unvaccinated youth. In some school districts, masks are optional and health experts believe this is a recipe for disaster. Ultimately, the poorest youths are also at higher risk for additional, unseen effects of the pandemic return, as their families are more likely to be behind on their rent, face food insecurity, and suffer abuse.

In this episode, we speak to the education community about starting school with COVID-19 in 2021. We ask various educators to share their thoughts on masks, vaccinations, and their hopes for the school year.
—William Jeffery is curating Flipboard EDU Podcast
"Coach Jeffery" is an award-winning digital learning educator and assistant principal at Columbia High School in Texas. His tech pedagogy continues to drive him to curate educational content on Flipboard that highlights teaching strategies, edtech, and ways to improve student success. He hosts the "Flipboard EDU Podcast" as yet another way to share resources with peers.