<![CDATA[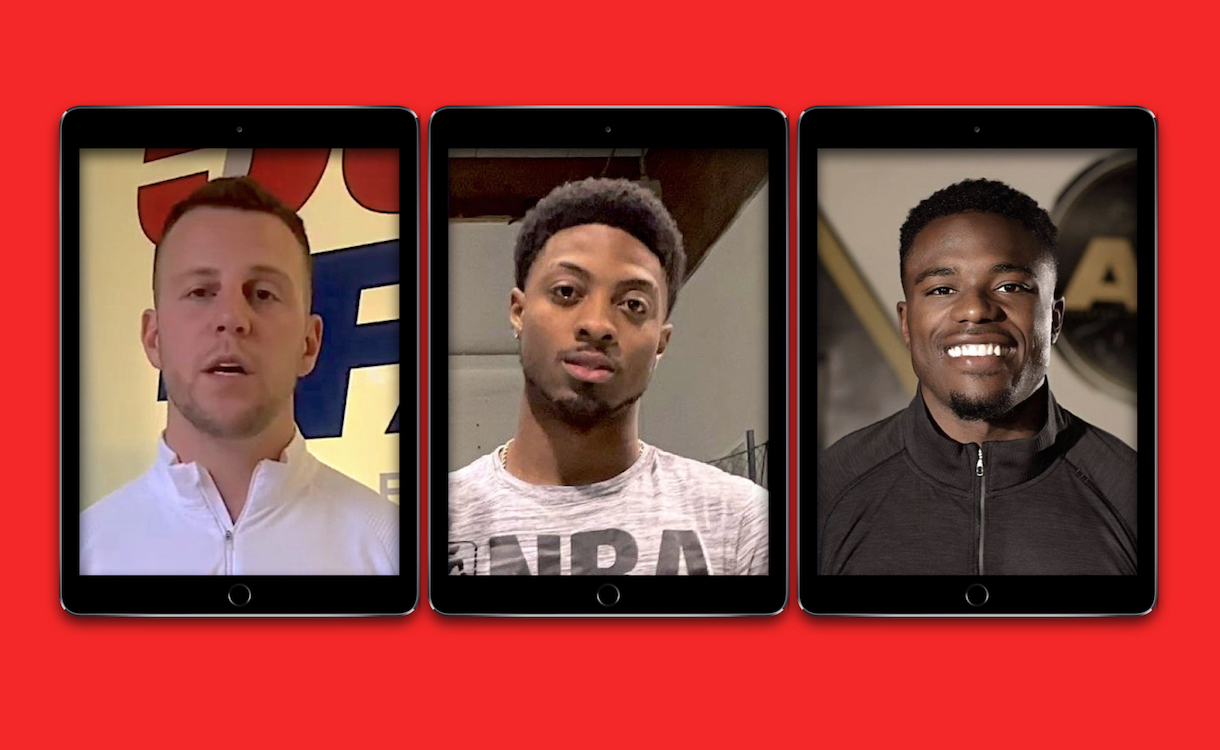 "Devious Licks" is the newest trend to hit the social media platform TikTok this school year. Like most viral crazes this one took off with youth, mainly boys. Unlike some, such as the Ice Bucket Challenge, this was not a force for good. The term "hitting a lick" means to successfully steal or rob someone without repercussions or retaliation. Students hit licks by vandalizing schools and/or stealing from them, swiping items such as soap dispensers and property from teachers' or principals' desks. They then post their successful lick on TikTok using the hashtag #DeviousLicks.

TikTok has removed the challenge from its platform and denounces any videos associated with the hashtags. In a statement to Newsweek, a spokesperson for TikTok said: "We expect our community to stay safe and create responsibly, and we do not allow content that promotes or enables criminal activities. We are removing this content and redirecting hashtags and search results to our Community Guidelines to discourage such behavior."

In spite of the ban, the problem persists, and schools are beginning to crack down, suspending students for vandalism of public property. Some students have been arrested. Observing #DeviousLicks has given me two powerful insights. Number one: Students are influenced by social media more than we in education are able to address. Number two: Some students are motivated to commit crimes and post about them on social media for social recognition. In my opinion, this trend is another result of the pandemic and it may shift into its own variant.

In this episode, I speak to my ex-student, former NFL wide receiver Jerrell Jackson who is now the owner of API Fitness, along with his friends, T.J. Moe, who was previously an NFL wide receiver and is now a real estate investor, and NABC Hall of Fame basketball player Devin Griffin. We discuss ways to educate students about social media, digital citizenship, and how to stop these trends from taking off.
—William Jeffery is curating Flipboard EDU Podcast
"Coach Jeffery" is an award-winning digital learning educator and assistant principal at Columbia High School in Texas. His tech pedagogy continues to drive him to curate educational content on Flipboard that highlights teaching strategies, edtech, and ways to improve student success. He hosts the "Flipboard EDU Podcast" as yet another way to share resources with peers.