Flipboard EDU Podcast Episode 59: Simma Lieberman on Diversity, Equity, and Inclusion
William Jeffery / October 25, 2021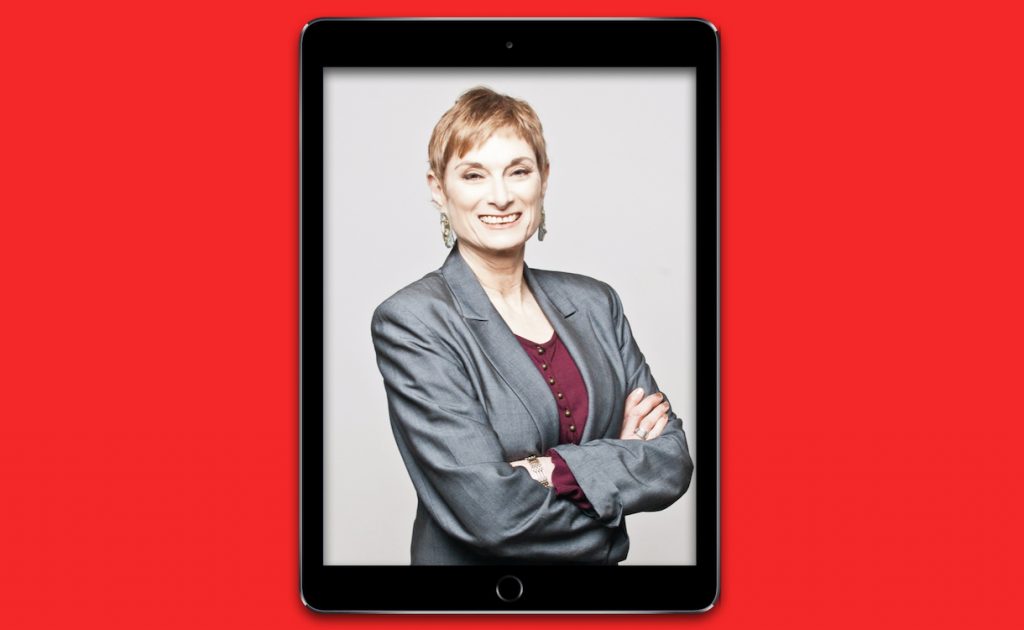 In the past year, many educators have been facing a tough time. Issues that have traditionally been left out of conversations continue to be an elephant in almost every educator's room. I am talking about diversity, equity, and inclusion (DEI) among students as well as teachers on all levels; an issue often exacerbated by external pressures from parents and experts! Many believe the pressures of COVID-19 to be over but educators are feeling the different results on a daily basis.

Fortunately, I have a friend who introduced me to someone who has worked tirelessly for DEI her whole life: Simma Lieberman. Simma is internationally known as "The Inclusionist," because she creates inclusive workplaces where employees love doing their best work and promoting equity among organizations.

She is a DEI educator and author who has been working in the field for over 30 years. Her work has focused on promoting DEI in Fortune 500 companies, including Applied Materials, Intel, Diageo, Kimpton Hotels & Restaurants, and Boeing. An expert in reducing racial tension in organizations and communities, Simma founded her own consulting firm that works with organizations on racial equity initiatives.

She is a member of the editorial board for two diversity think tanks and the former chairperson and co-founder of San Francisco's regional chapter of Out & Equal as well as being inducted into their hall of fame. Simma's articles have appeared in The Wall Street Journal, The New York Times, and Fast Company.
In this episode of the Flipboard EDU Podcast, we speak to Simma about how her work is going after the George Floyd murder and how diversity can affect classroom dynamics. We discuss why it's important for educators to be aware of their own biases; what strategies educators can use to help students understand other cultures better; and how to foster understanding between different groups at schools such as LGBTQ+ students or other marginalized groups.
—William Jeffery is curating Flipboard EDU Podcast
"Coach Jeffery" is an award-winning digital learning educator and assistant principal at Columbia High School in Texas. His tech pedagogy continues to drive him to curate educational content on Flipboard that highlights teaching strategies, edtech, and ways to improve student success. He hosts the "Flipboard EDU Podcast" as yet another way to share resources with peers.