<![CDATA[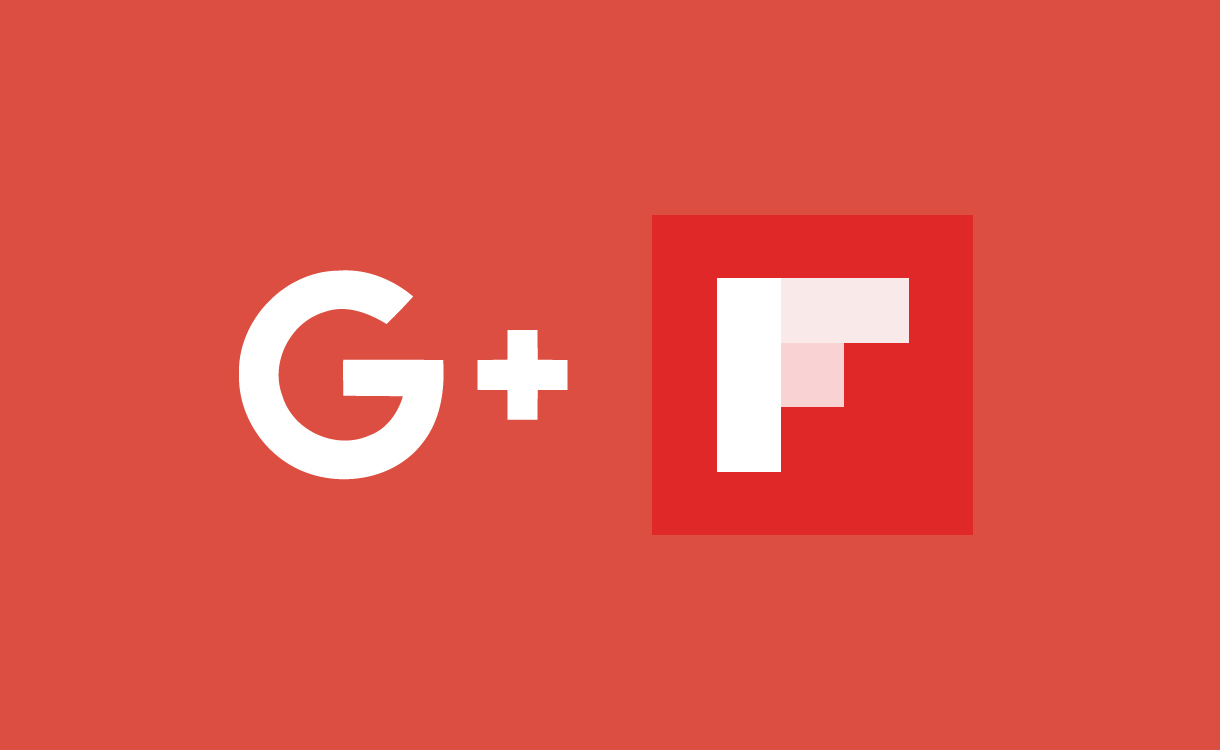 Follow Flipboard on Google+ for our original blog posts, animated GIF tips as well as ways to dive deep on what's trending. Each topic page we share is powered by real people who are flipping content from all over the Web into their Flipboard Magazines.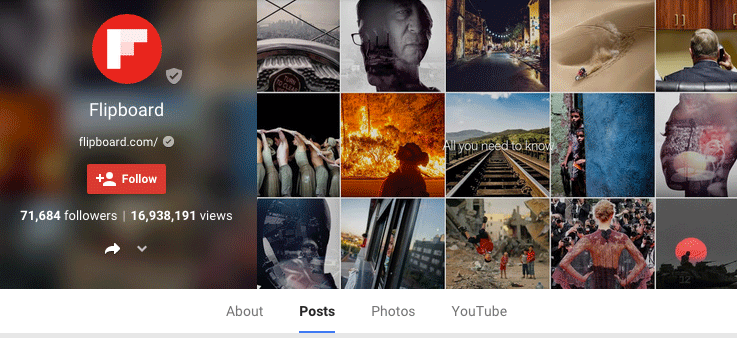 Use your Google+ account to create an account with Flipboard and log in. Tap on "Get Started", pick five topics you want to follow and enter your log in.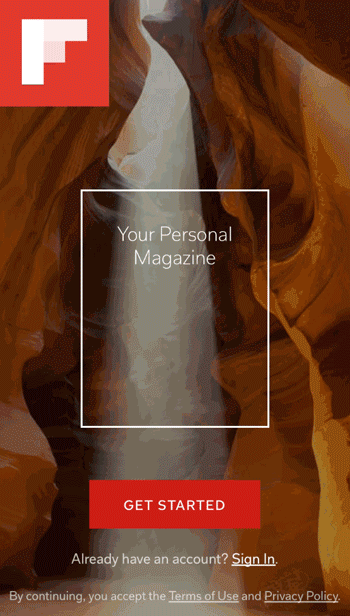 You can also connect Google+ to Flipboard so you can flip content from public circles into your magazines.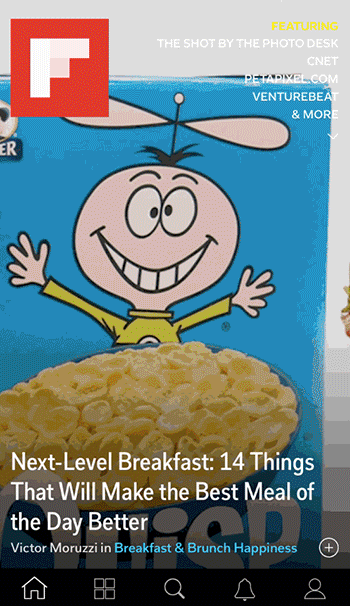 We're also excited to kick off our first Hangout on Air. On October 3th, educators and administrators can join our free online conference: Engage Every Student. Join in to meet teachers are using Flipboard in the classroom and learn how you can take advantage of our magazine making tools. You can read about each session and see the schedule on the Flipboard for Educators blog. [embed]https://www.youtube.com/watch?feature=player_embedded&v=SPxii1O6pr0[/embed] ~jdlv is curating toolkit GET FLIPBOARD ON: iOS / ANDROID / WINDOWS / WEB FOLLOW US ON: FLIPBOARD / TWITTER / INSTAGRAM / FACEBOOK / GOOGLE+ / TUMBLR/YOUTUBE / SOUNDCLOUD / PINTEREST / MEDIUM