<![CDATA[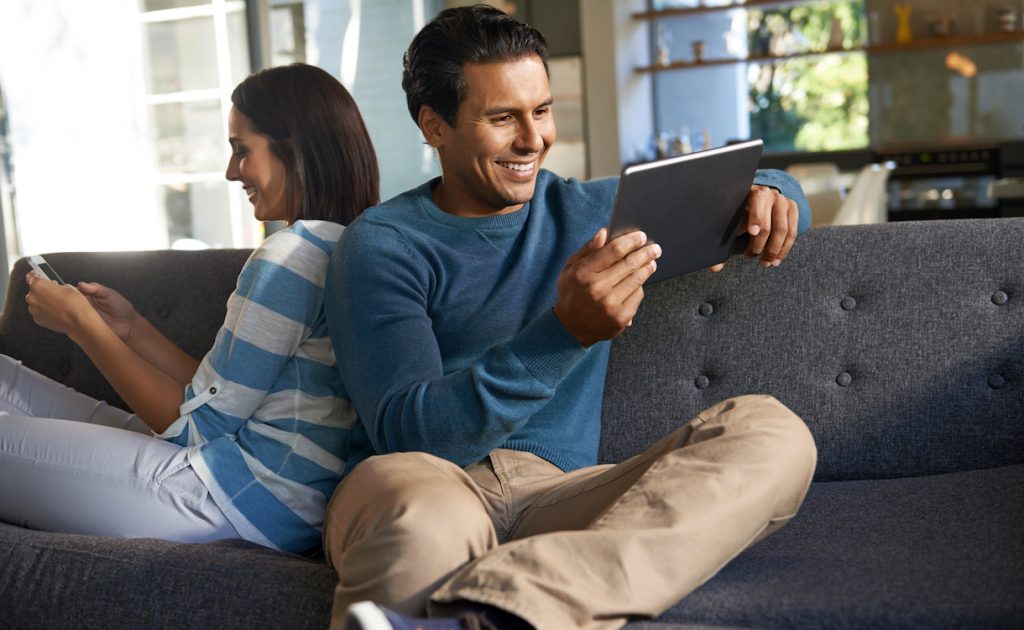 Every day, new publishers are signing up to share their content on Flipboard. As we continue to welcome them, we want to spotlight unique ones for you to discover. Here are five new sources that have joined us in the last month that exemplify the diversity of topics you can find on our platform. From current events to food and travel, we have you covered.
1. Vegetarian Times
Inspired by our new and improved #Food topic, a robust destination for all culinary-related stories, gadgets, recipes, community highlights and more, I thought I'd kick off this list with Vegetarian Times — a plant-based lifestyle site.

Collecting and sharing recipes with loved ones is one of my favorite hobbies. As a health nut, I find myself always searching for clean food recommendations. Vegetarian Times offers just that — recipes that are flavorful and wholesome. Check out their latest gluten free pumpkin bread or their crunchy broccoli tacos. Are you drooling yet? Because I am…

P.S. For those who aren't into cooking, Vegetarian Times also covers restaurant recommendations, gardening tips and wellness trends.
2. LaPresse USA
A wide variety of news sources are a key to ensure a healthy media diet. One of the best ways to break out of a filter bubble is by intentionally choosing your news sources. This is why I was excited when LaPresse, a long standing Italian news site, expanded to the U.S. to provide a holistic view of the world in an unbiased fashion.

Stay on top of the latest news, sports, politics and COVID-19 trends while also appreciating the 360 degree worldview they so accurately portray through photos, videos and articles.
3. Travel Noire
I don't know about you, but with the holiday season just around the corner, I find myself wanting to be whisked away to a private beach located on a magical island. Cue Travel Noire — the perfect site to lose yourself for hours reading about their different first-hand traveler stories, their city guides or just getting caught up in the latest travel news.

If you prefer a bike trip or a lazy beach vacation or if you just want to read up on the latest hotel openings, this site definitely fulfills all your travel needs.
4. Coda Story
When I wake up, I find myself reaching for my cup of green tea and opening my phone to catch up on my morning newsletters. My lineup includes the New York Times, Axios, CNN, Flipboard's 10 For Today and the Wall Street Journal. While these outlets catch me up on the daily news, I have been searching to add another source to my rotation that wasn't a traditional media outlet.

This is why I was so intrigued when Coda Story joined Flipboard. It's a non-profit journalism network rooted in providing in-depth analysis on real-world issues of our time. Specifically, I signed up for their weekly Friday newsletter "The Infodemic," focused on COVID-19 disinformation around the world.

Coda Story's coverage will invite you to think differently about the challenges we face every day (such as social media and young girls' well-being) and in ways you would never have imagined. It has done so for me. You will not be disappointed!

5. Montclair Local
We take pride in our in-depth local coverage, providing you with local topic feeds to stay up to date on the latest news, sports, weather and dining stories in your area.

Over the last few months, we have added many local sources from INN Network, a non-profit media organization that supports over 300 independent local sites, including Montclair Local, which reports on issues and events in the town of Montclair, New Jersey. (It sparked my interest because my sister lives there.)

From in-depth New Jersey political news to updates on the town's high school football team, this is an example of how INN Network helps local news sites grow, ensuring each community has access to quality news.

In addition to these awesome new additions, I also wanted to provide you with a new timely Magazine, curated by a publisher partner. Check out Atlas Obscura's Fright Club, which has an endless supply of articles that will get you in the Halloween spirit with unique stories about tricks, treats and terror.
So, what are you waiting for? Go ahead and follow, share and reflip these new sources.
— Perri M. Haft, content production & technical programming lead is curating The Best Autumn Recipes