<![CDATA[[caption id="attachment_30754" align="alignnone" width="1024"]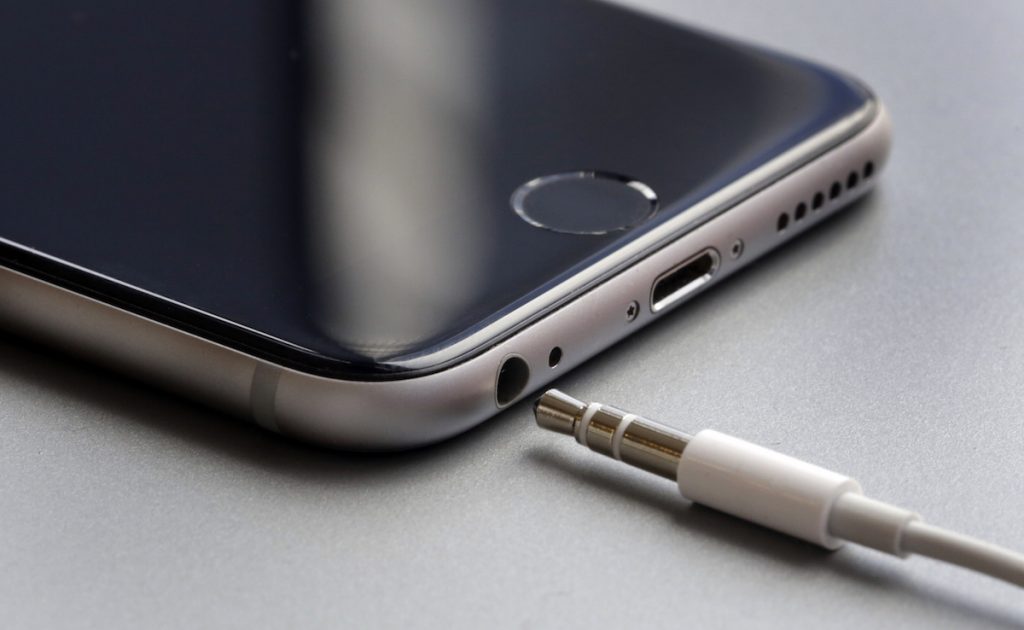 Photo shows the earphone jack and charging port on an Apple iPhone 6, in New York. AP Photo/Richard Drew[/caption] Apple is expected to make announcements impacting multiple devices and systems during their event Wednesday in San Francisco. The tech giant will likely unveil the iPhone 7, which rumors indicate will incorporate a standard size and a larger Plus model. Reports suggest Apple may abandon the headphone jack or support Lightning EarPods and include dual cameras to improve phone photography. Under the leadership of CEO Tim Cook, the company is also set to demonstrate the Apple Watch 2 and announce the public launch of iOS 10, which has been in beta for a number of months. Additional updates to Siri and iMessage are also expected. Apple's announcements are some of the most anticipated technology events, typically complete with surprise guests and reveals. Track the next event with these five topics and get a full rundown in our Latest Apple News magazine, hand curated by Flipboard's Newsdesk.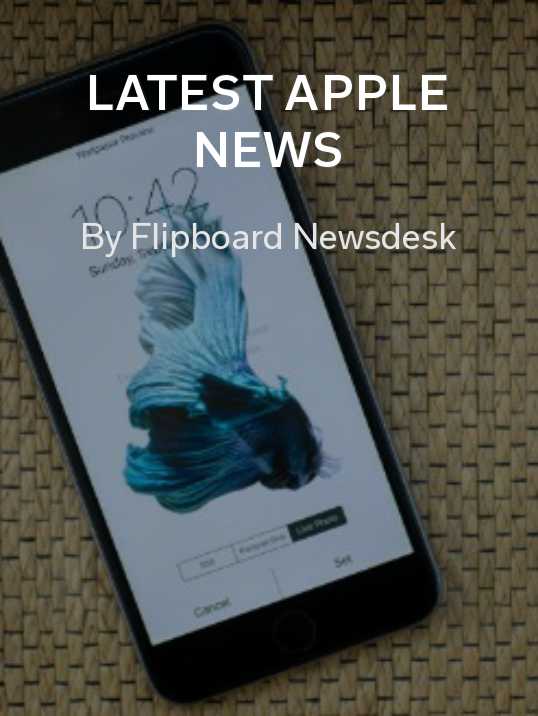 iPhone
: Follow what's next for Apple's most popular device, which may include more storage this time around.
Apple Watch
: Standalone GPS and a larger battery might be coming as part of Apple's watch update. Find out what's announced Wednesday.
iOS
: iOS 10 adds a new area called "Home" to manage HomeKit devices. Will you use the new features?
Siri
: You may soon be able to request a Lyft with voice command, if the rumors are true about the updates to Siri. See what Apple has in store for its voice-activated personal assistant.
Tim Cook
: The longtime Apple executive recently celebrated his
fifth anniversary
as CEO. Read-up on how he's fared and what's next for the leader. ~
GabyS
is following the top tech headlines in
Flipboard's technology section