5 Topics for Democratic Debate No. 2
Gabriella Schwarz / November 13, 2015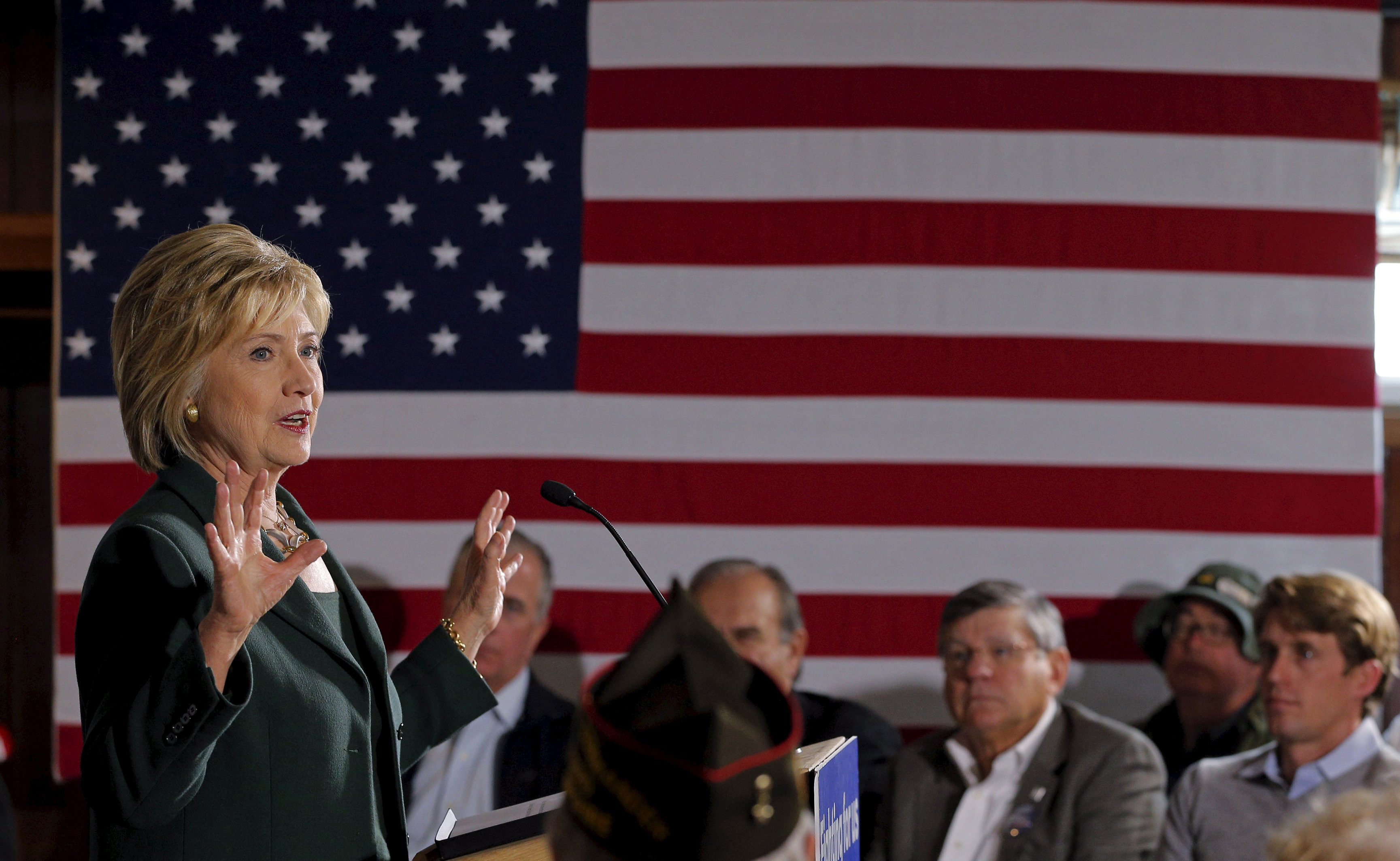 The Democratic presidential candidates will step into the debate limelight on Saturday. The three remaining candidates on the left side of the aisle, Former Secretary of State Hillary Clinton, Vermont Sen. Bernie Sanders and former Maryland Gov. Martin O'Malley, will meet in Iowa, the first-in-the nation caucus state. Clinton enters the night as the clear frontrunner in national and statewide polling. She has spent a great deal of time and effort in the Hawkeye State after her defeat there to Barack Obama in the 2008 caucuses.
CBS News Anchor John Dickerson said he plans to focus on the economy, especially wages and income inequality, during the two-hour event.
"The goal of the moderator is to illuminate the views of the candidates on the issues that matter the most to voters, and you don't need to be on the side of the party to do that," Dickerson told the Des Moines Register.
Follow these topics on Flipboard to keep up with the debate and the state of the race.
Hillary Clinton: Read about the former lawyer, first lady, senator and secretary of state as she attempts to capture the White House in 2016.
Bernie Sanders: The Vermont senator has gained traction particularly on economic issues, largely without attacking his opponents. See if that continues on Saturday.
Martin O'Malley: The popular former Maryland governor has failed to register in the double digits nationally. Learn more about him as he seeks to leave an impact on the stage.
Income inequality: Income inequality has been a consistent issue on the trail. Learn more about the state of wages in the U.S. and the candidates' proposals.
Presidential debate: Keep up with the many Democratic and Republican debates—the top lines, biggest moments and proposals.
~GabyS is reading Life in Brooklyn
GET FLIPBOARD ON:
iOS / ANDROID / WINDOWS / WEB
FOLLOW US ON:
FLIPBOARD / TWITTER / INSTAGRAM / FACEBOOK / GOOGLE+ / TUMBLR / YOUTUBE / SOUNDCLOUD / PINTEREST / MEDIUM