5 Topics to Follow CES 2017
Gabriella Schwarz / January 4, 2017
A crowd of over 170,000 is expected in Las Vegas this week for the annual Consumer Electronics Show (CES), one of the biggest and most-watched tech events of the year. Many of the world's leading electronics companies, including Samsung, LG and Dell will attend the conference that observers expect will focus on robots, drones, smart devices, self-driving cars and digital personal assistants.
Follow all the developments from the four-day event with the CES 2017 Flipboard Magazine and learn more about some of the biggest trends with these topics.
1. Robots: Expect more examples of how robots can integrate into our lives with robotic vacuums, coffeemakers and even ones that act as personal assistants.
2. Driverless Cars: Watch for products that can be added to cars to make them smarter. Nissan CEO Carlos Ghosn will deliver a keynote to display his autonomous vehicle.
3. Virtual Reality: VR will be a constant at the show this year, with apps and devices focused on mixed and augmented reality.
4. Internet of Things: The Internet of Things, as we've come to call our continuous conectivity, will likely be a component of most presentations in Vegas.
5. Drones: Dozens of new drones are expected to make their debut this week, targeted at businsses and consumers.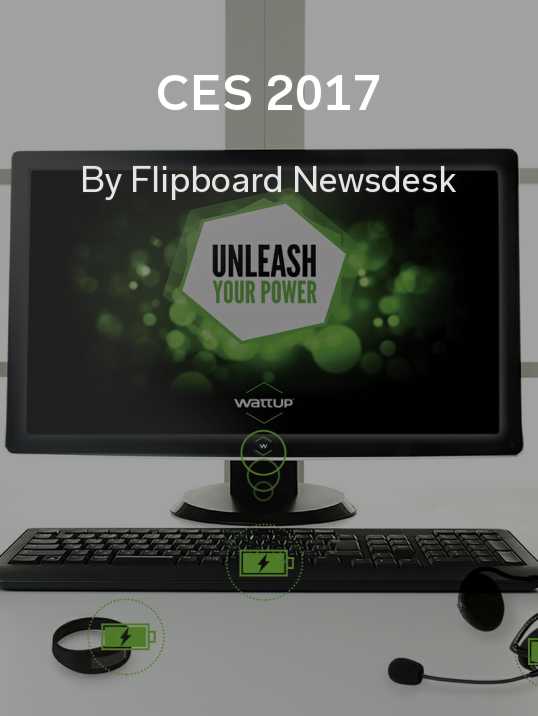 ~GabyS is following all the developments from the new Congress