A Flipboard Ode to Coffee
Inside Flipboard / September 29, 2015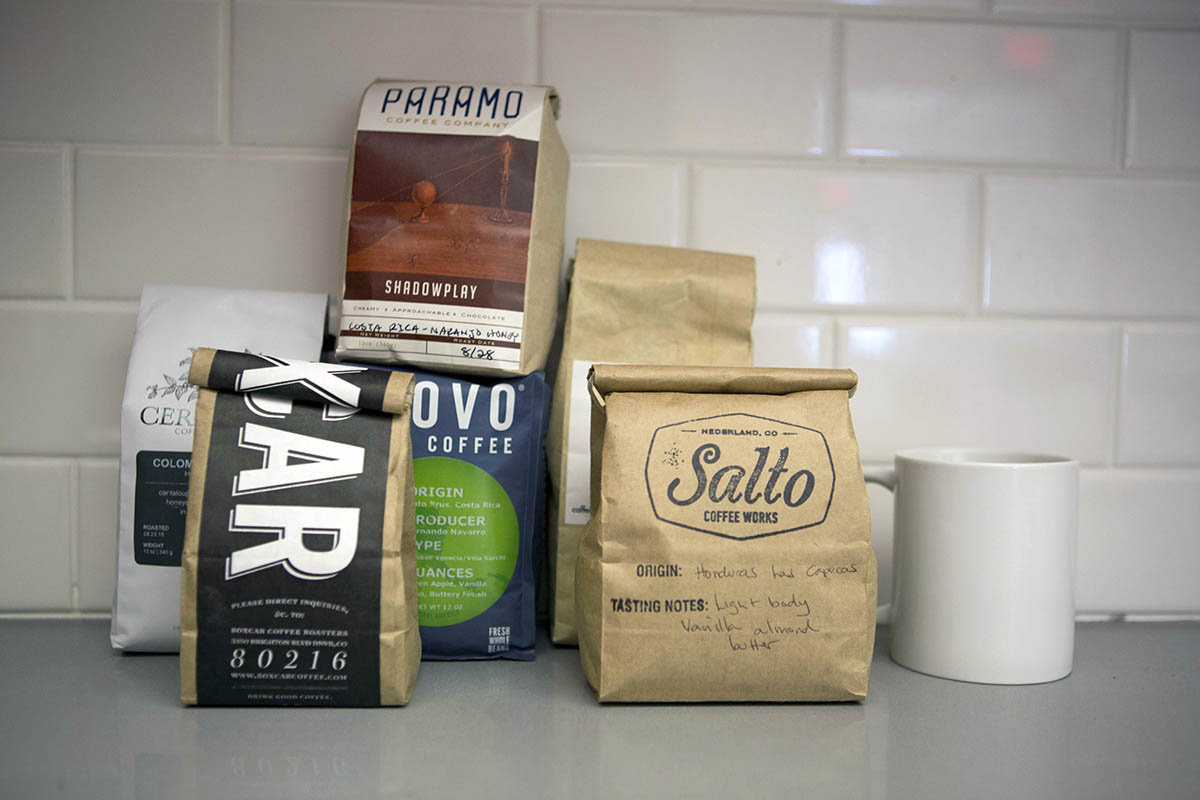 Today, on International Coffee Day, we pay our respects to our dear friend and comforter, the bean-roasted beverage, coffea arabica. All hail the nectar of the gods in all its wonderful varieties. From the smokey roasts of Ethiopia's Yirgacheffe region with subtle top notes of grass and butter, to the countless varieties from South America that dance on our taste buds with hints of cocoa, tropical fruits and berries, savoring your morning cup of joe can be an exercise in mindfulness, if not downright spiritual.
Many of us at Flipboard love coffee so it's a good thing that the SF/Bay Area is home to roasters like Blue Bottle, Four Barrel, Ritual, Chromatic, Bicycle and Verve. There's never a shortage of great coffee to brew in the office. Todd and I work on the Community Support Team and tend to get into the office early. Whoever arrives first is on brew duty. When the office starts to fill up, we'll send out an email to a special coffee email group announcing the day's selection. I just returned from a trip to Denver; a city that may quickly nudge its way to the top of the list for coffee tourism. The Flipboard office is now well-stocked with coffee from Novo, Boxcar and others.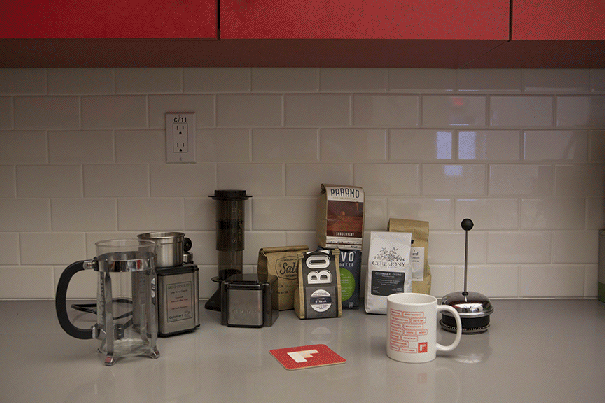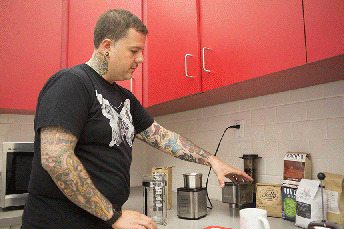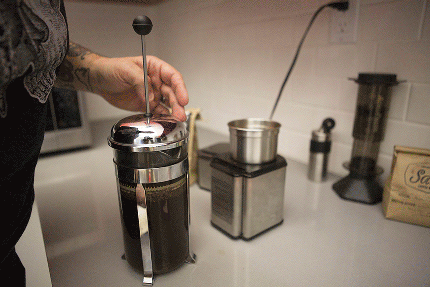 A Film About Coffee Director Brandon Loper once said: "People who love coffee, love it. Coffee is about people, and people are what I'm interested in ultimately." Similarly, Flipboard is about people and their passions. Not surprisingly, there are a lot of Flipboard users curating magazines about coffee. It's a great way to collect stories and images into a single place and then share that magazine across your social networks. Here are some of my favorites:
If you're crazy about coffee like I am, I hope you'll take some time today to grab a cup from your favorite spot, tip your barista well, sit back, relax and think about just how much goes into bringing you that little mug of happiness.
While you're at it, tweet @FlipboardMag with your favorite coffee-related magazines. We'd love to see what you're reading.
~Jason curates Caffeinated and likes sipping coffee and reading Retro Is The New Sexy.
GET FLIPBOARD ON:
FOLLOW US ON:
FLIPBOARD / TWITTER / INSTAGRAM / FACEBOOK / GOOGLE+ /TUMBLR /YOUTUBE / SOUNDCLOUD / PINTEREST / MEDIUM