A Taste of Togetherness
Inside Flipboard / December 17, 2020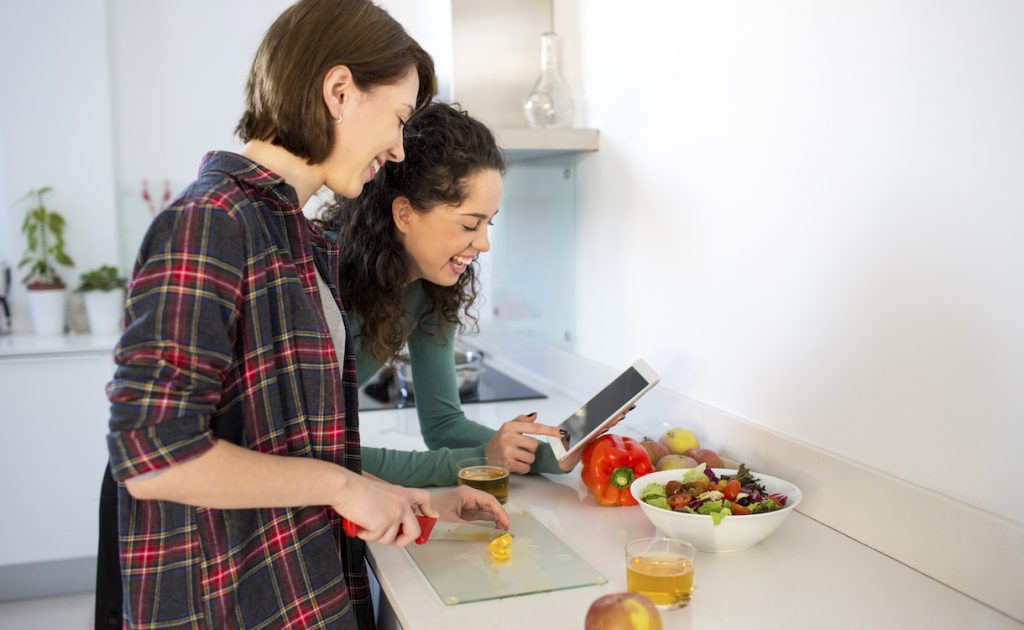 We know Group Magazines can be a great way to connect and bond over food through the holiday season, which is why we invited you to join our Recipe Exchange Magazine and check out the latest treats we're cooking (we can't get enough of those ugly-delicious brussels sprouts!). We hope you'll take inspiration from us and other Flipboard curators to create your own Magazines and share with the people you won't get to see in person this year. Maybe even invite friends and family members to co-curate with you and turn it into a Group Magazine. Here are some examples:
If you need help getting started, here's how to create a Group Magazine in four easy steps:

Visit your profile in-app and go to "Make a New Magazine." You will be presented with a prompt for adding a title and description.

Decide if you want the magazine to be public or private; slide the pill to the right to make it private. If it is red, that means the magazine will only be visible to people you invite.

Once the magazine is created, tap the gear on the cover, select "Edit Contributors," then "Add contributors" to invite co-curators via email or text. Invitations are valid for up to two weeks.

Kick off the magazine and inspire your co-curators by adding stories: use the + button on the corner of any item in Flipboard to flip content into magazines or use your phone's share extension (or our Web tool) to flip from anywhere on the Web.
—Aileen Lalor, culture editor at Flipboard, is contributing to The Recipe Exchange