Announcing the 2nd #FlipBlogger Webinar
Jessica Rosenberg / October 11, 2016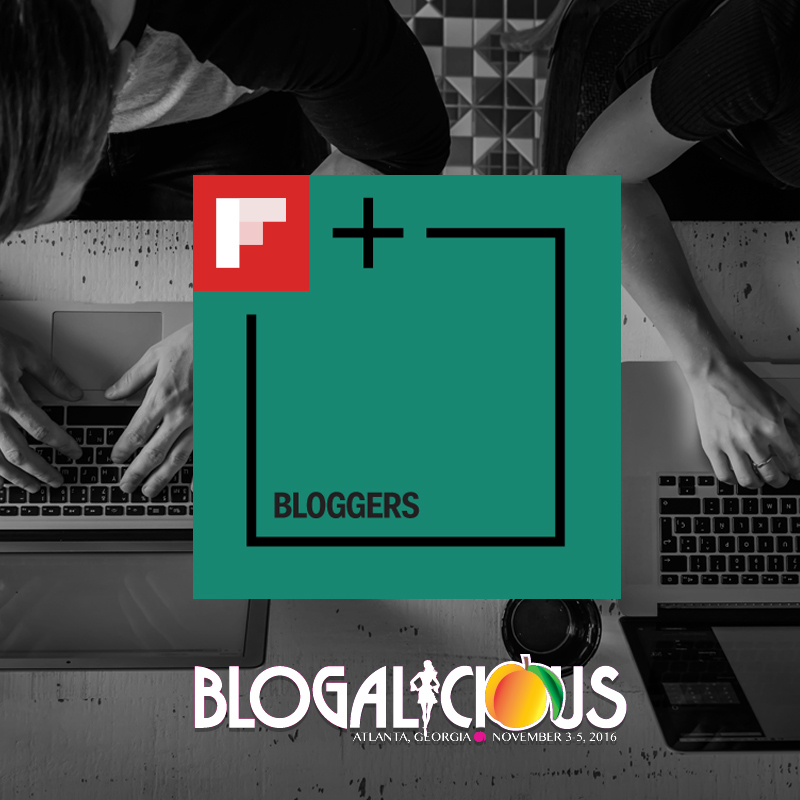 Life and stories are so closely intertwined that, at times, it's hard to know where one ends and the other begins. On Flipboard, stories flow from one to the next, weaving a rich tapestry that does an amazing job of showcasing all that life has to offer.
Join us on Wednesday, October 12, at 9am PT/12pm ET, for Flipboard: Where Stories Come to Find Their Audience, the second ever #FlipBlogger webinar, held in collaboration with the Blogalicious team. (Attending #Blogalicious8? So is the #FlipBlogger team! Be sure to stop by our booth to say hello and chat with us!)
In this 30-minute webinar, we'll show you what sets Flipboard apart from other social sites and why bloggers should incorporate it into their content distribution strategy and make it a regular part of their day. Come discover the many ways Flipboard powers your storytelling and enhances your life and your work, all while helping you grow your readership and your online community.
The webinar is entirely free and open to anyone interested in learning more about Flipboard and how to make it work for them and their blogging business. RSVP here or just click the link on Wednesday morning to join.
~JessicaR is reading Writing and Wordcraft