"Coronavirus: The Hub" Pulls Together Pandemic News and Advice
Flipboard / March 13, 2020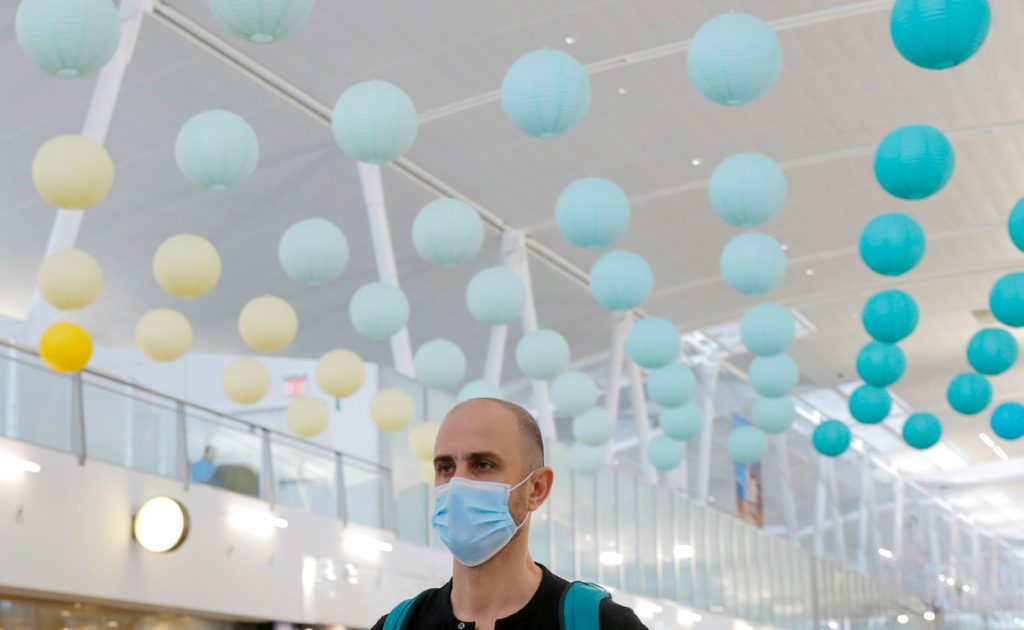 As the rapidly spreading coronavirus is changing the way we live and work, it can be hard to keep up with the latest information — and know what to trust. That's why we launched "Coronavirus: The Hub," featuring the latest breaking news about the outbreak itself as well as a look at the global and economic impact, how to take care of yourself and your loved ones, and ways to succeed at remote work.
Reliable information is essential right now. Thanks to our partnerships with top publishers, a focus on local news and our own News Desk, we're able to bring together news updates, analysis and best practices in one place to make it easy to stay informed. (Some publishers have even agreed to suspend their paywalls during this time.) We truly hope this new hub will be a trusted source of information as we navigate the weeks ahead together.
Flipboard's Coronavirus: The Hub kicks off with the following sections:
THE LATEST NEWS
Curated by Flipboard's news desk from hundreds of trustworthy sources, this section provides news and information about the COVID-19 disease, the impact it's having on events, economies, travel and more.

ESSENTIAL RESOURCES
This is where you find factual information from internationally-recognized health organizations.

THE BIG PICTURE
Publishers such as MIT Technology Review, Vox, Fast Company and others take a deeper dive into various aspects of COVID-19, its economic impact, and the global response.
THE BUSINESS PERSPECTIVE
Media outlets such as TechRepublic and PCMag focus their coverage on ways to navigate the new business landscape and work from home policies.
CORONAVIRUS TRAVEL
The editorial team at Travel + Leisure is dedicating their attention to the impact on travel, helping readers to understand what to expect if they need to go places.
SELF-CARE AND YOUR HEALTH
There are many different things we all can do to protect ourselves from the coronavirus. CNBC, PureWow, Well+Good, Livestrong and The Healthy contribute their perspective on what we can do to be vigilant and healthy.
THE LOCAL RESPONSE
While the impact of COVID-19 is global, the local effects and measures against the spread are different from region to region. Local news outlets provide essential information for their communities, which is also included The Hub. For instance, The Mercury News shares its stories in a Flipboard Magazine called California Coronavirus; Los Angeles Times has a Flipboard Magazines titled Coronavirus FAQ; and Coronavirus by the Chicago Tribune contains relevant information for people in and around Chicago.
FROM AROUND THE WORLD
In our international section, readers find coverage and tips from other countries such as Spain and Italy.
STOCK UP
As a growing number of people are practicing social distancing and there is a chance the coronavirus requires some of us to quarantine, U.S. Department of Homeland Security's emergencies and disaster prep site advises to have a two-week supply of food, water and essentials. We have curated products to help our users stay healthy and productive.

We will continue to expand our coverage while we closely monitor the situation so that "Coronavirus: The Hub" will continue to have the latest and most reliable information.

Stay healthy!

—The Flipboard Team is reading Remote Working Best Practices