Creative Brief: The Gift of Flipboard for Marketers
insideflipboard / December 23, 2015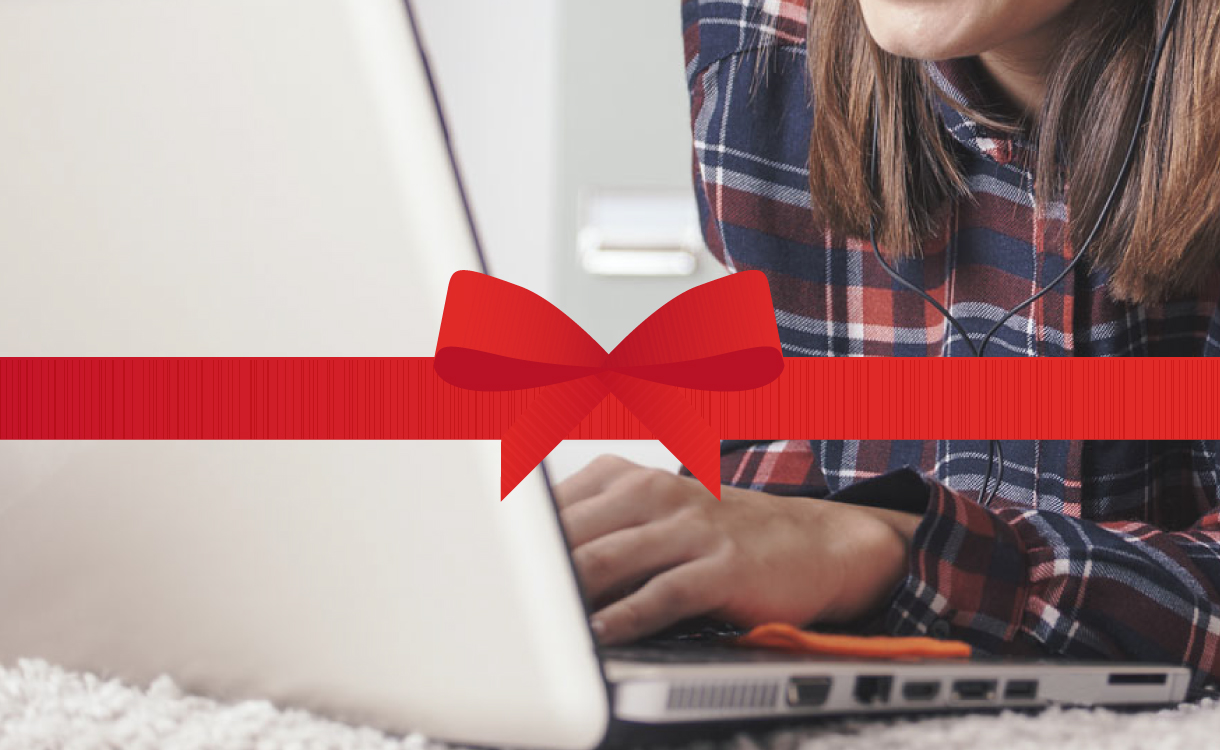 Every business starts with a story. Who's responsible for spreading the word? A marketer, the convincing storyteller with a knack for solving problems, getting attention and influencing others to listen up. One thing all marketers value is information. That's why we've created the Gift of Flipboard for Marketers, a comprehensive package of creative content and big ideas to help the marketers in your life get their points across.
Some of the resources in this gift include:
Want more? Get nuggets of marketing wisdom in topics like copywriting, content marketing and branding. We're also "uncovering" more gifts—21 in all—each day on our countdown to Christmas (four days!). Get them all here.
~ShonaS is curating Media Message
GET FLIPBOARD ON:
iOS / ANDROID / WINDOWS / WEB
FOLLOW US ON:
FLIPBOARD / TWITTER / INSTAGRAM / FACEBOOK / GOOGLE+ / TUMBLR / YOUTUBE / SOUNDCLOUD / PINTEREST / MEDIUM