Crowdfund Your Dream Project: 5 Flipboard Magazines That Will Show You The Way
Flipboard / July 29, 2016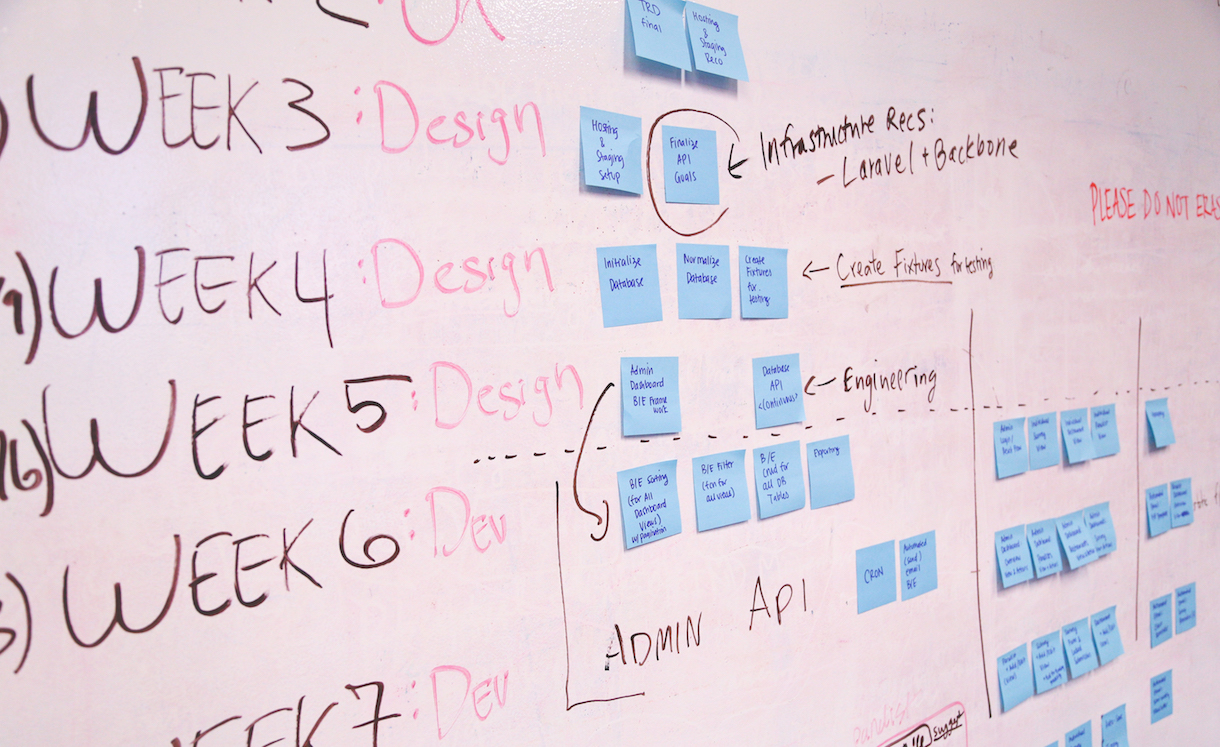 We live in an exciting age where anyone can turn ideas into realities—the possibilities for innovation and social entrepreneurship are virtually endless. With services like Kickstarter, IndieGogo, GoFundme and crowd-sourced microfinance opportunities like Kiva available to everyone, individual backers' direct impact is more powerful than ever. From independent films to lifesaving shelter projects, contributing to your favorite projects from home is easy and rewarding.
There's a lot to learn from the marketing strategies, fundraising challenges, and small business tips behind successfully crowdfunded projects. PRI's Global Nation is a great example of how a Kickstarted idea can spread the word using Flipboard Magazines. Plan your next big venture from inkling to execution with these 5 helpful magazines:
Ideation by Joe Senft: Before any great crowdfunding project, there has to be a great idea. Here are some thoughts on cultivating new ideas.
Idea?Business (Brainstorming Creativity of Nothingness) by raúl…in ATL: The next step is turning your "eureka" moment into a viable enterprise, so study the strategies that have helped others realize their dreams.
Creative Crowdfunding—Kickstarter, Indiegogo, and More! by Erik Olsen: Some of the best tech, design and creative projects from across the crowdfunding universe.
Kickstarter x Film by Kickstarter: Highlighting the best and brightest film projects that are coming to life on Kickstarter.
Pebble Smartwatches by Olly Stedall: Tracking the astronomical growth of a crowdfunded success story. After starting as Blackberry accessory InPulse in 2011, floundering with venture capital investors, and eventually gaining traction on Kickstarter, the Pebble Smartwatch went on to become the #1 most crowdfunded project on the site.
Want to tell the masses about your next big idea ? Share it with us by tweeting the link to @FlipboardMag.
~BenM is staying updated on social enterprise and realizing that business doesn't have to be boring