Discuss Current Events in the Classroom with Flipboard
Inside Flipboard / May 5, 2015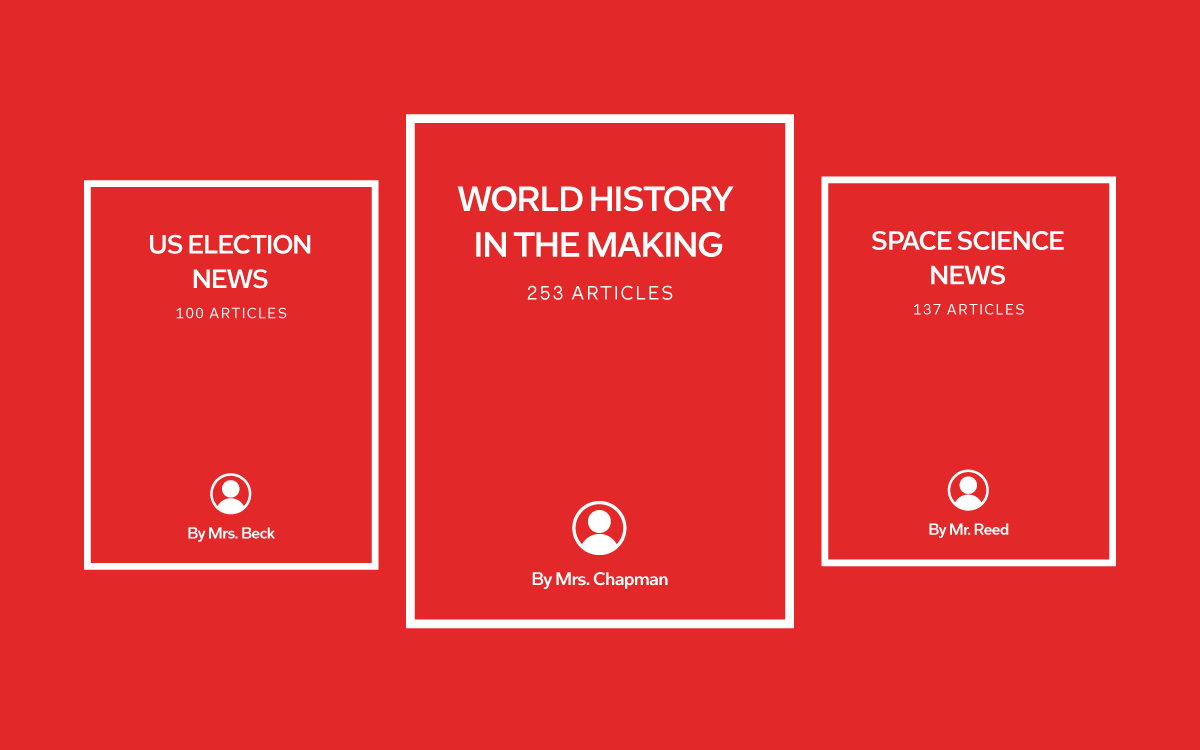 Many teachers use current events to bring perspective to history lessons, examine government systems at work, demonstrate science in action, or understand cultural and social issues. With a Flipboard magazine, students and teachers can easily collect articles and videos and instantly have a terrific package of reading material to examine the news of the day around any topic.
Today there are hundreds, maybe thousands, of teachers using Flipboard to collect stories about writing techniques, space exploration, political leaders, biology concepts, and current events into Flipboard magazines. These collections give classrooms a way to share reading around today's events and then talk about how the present day is shaped by the past. Anyone can start a Flipboard magazine on any topic.
Here are some fun examples of classrooms using Flipboard to follow current events: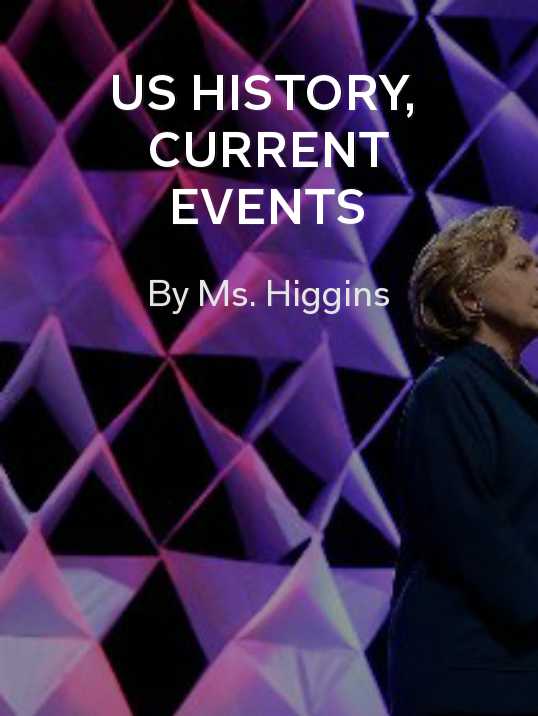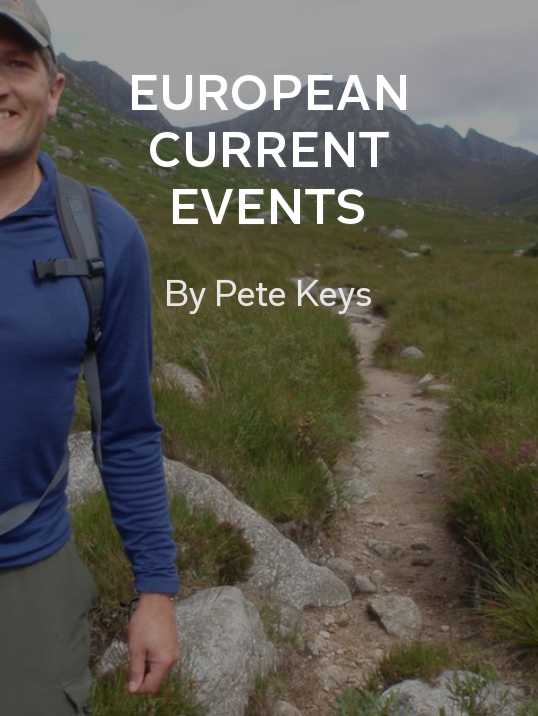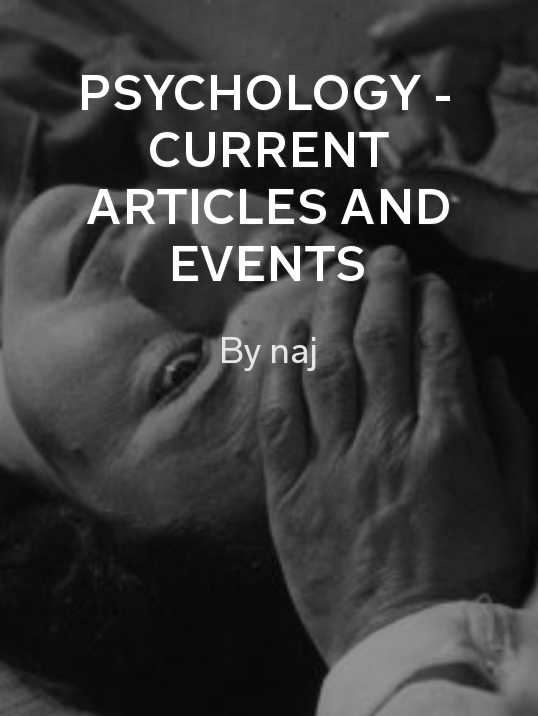 Here are the five steps to starting your classroom's Flipboard Magazines:
Determine a topic, like Democracy in America or Science in Action.
Use the Search bar on Flipboard to start looking for stories, for example search "politics" or "science." You can get even more specific like "elections" or "Mars Rover."
When you find a story for your class or project group, tap the Plus "+" button on the article or video. Then you'll be prompted to "Flip" the article into a Flipboard Magazine. Select New and you're on your way.
Give the Flipboard magazine a title and a description. If you want to collect for yourself or a small group, you can set it to Private and just invite a few people. Or keep it public for the whole class (or other students and teachers) to enjoy.
Then select your new magazine to add the story to it. And now, every time you see a story that would be good for the magazine, just hit the Plus "+" and select the magazine. Keep adding and adding—Flipboard magazines can be an ongoing way to keep your class or student group connected to the topics you're teaching.
If you want to keep up on the intersection of Flipboard and classrooms, be sure to follow our blog or check out our FlipEDU account that highlights Flipboard magazines created by educators, faculty, students and schools. If you would like us to include your Flipboard magazine in our FlipEDU account and share what you've created, please email us at flipedu@flipboard.com.
Study current events; it tells the story of our times.
~MarciM is curating "UNIVERSITIES: METAZINE"