Learn About Live Video from Tawanna Browne Smith
Jessica Rosenberg / April 25, 2018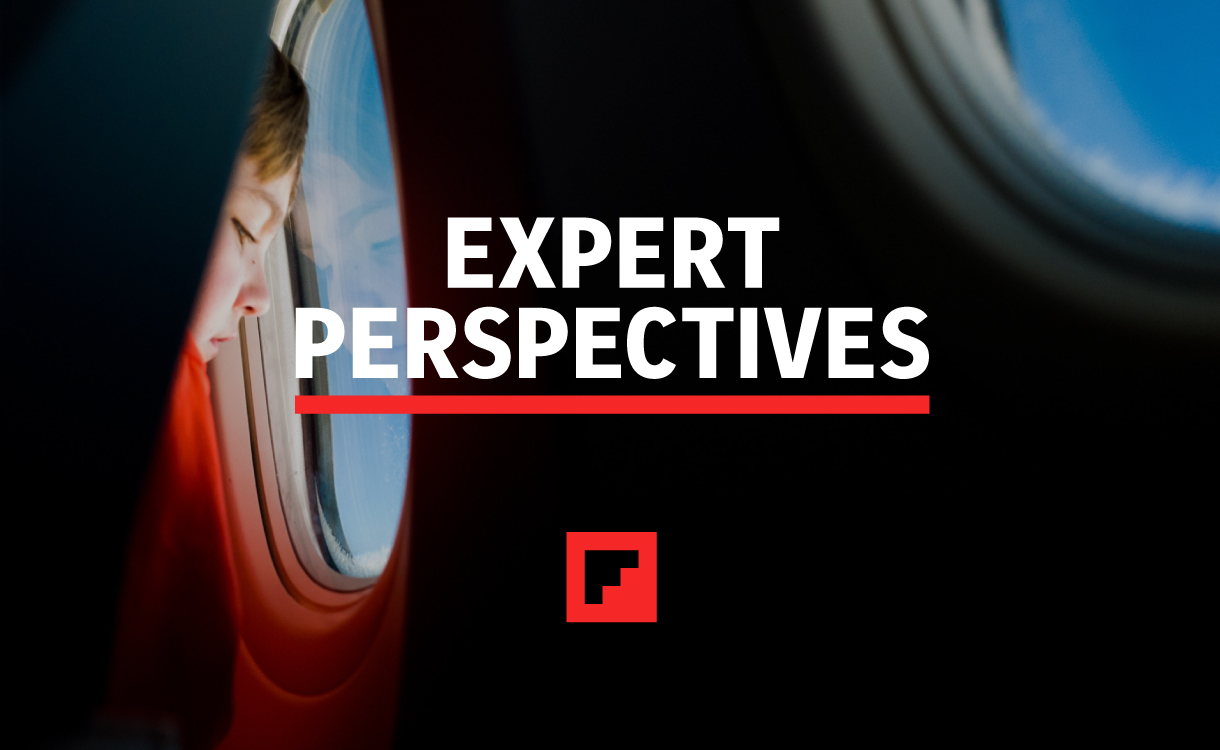 On Friday, April 27 at 11am PT/2pm ET  we sat down virtually with Tawanna Browne Smith from Mom's Guide to Travel and MGTTravel Media to discuss her expertise in live video, what it's done for her business, and what you need to know to capitalize on this critical component of a content marketing strategy.
Tawanna shared some invaluable insights for people just starting to dabble in live video, from what tools she's found useful to how she's been able to grow a strong and loyal following. Her number one piece of advice is to just start, even if you think you're not ready to hit record. There's no better way to improve than by doing.
Watch the whole interview here: https://www.facebook.com/flipboard/videos/10155911621886943/  
About Tawanna Browne Smith
Tawanna appears on WBAL-TV Baltimore and contributes to several travel publications, including Huffington Post, Travel Channel, TripAdvisor, The Washington D.C. Examiner, and 10Best USA Today. When she isn't busy traveling, she coaches women on how to use digital tools to build their own platforms and draws upon her skills as a professional actress to help women find their voice and confidence using live streaming video. She shares these tips in her book, The Live Video Planner.
Be sure to follow Tawanna on Flipboard and check out her Live Video and Live Streaming Flipboard mag for helpful insights sprinkled with live streams worth watching.