Flipboard and Zenfolio Celebrate New Partnership with Giveaways for Photographers
Jessica Jordan / February 1, 2022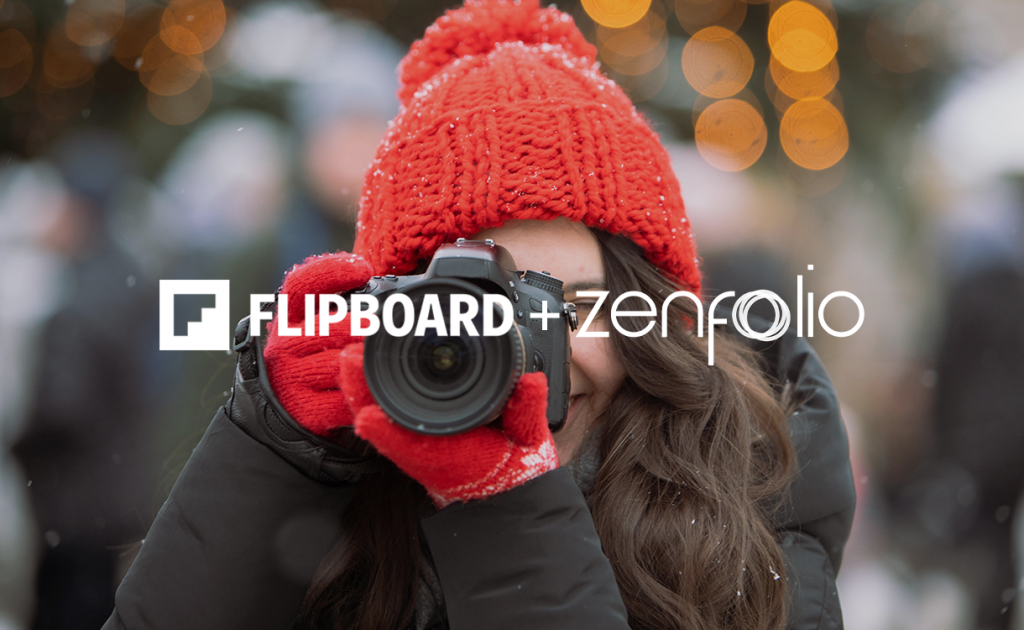 Calling all photographers! Today, we're kicking off a new partnership with Zenfolio, a platform that helps professional photographers create an all-in-one-website to show, share and sell their work. If you follow #Photography on Flipboard, you'll start to see gear reviews, tutorials and other great stories from Zenfolio's editorial team. We also welcome the 500,000 professional photographers in the Zenfolio community to showcase their commercial work to bring their portfolios to Flipboard Magazines.

To celebrate this partnership, Flipboard and Zenfolio are hosting a giveaway during the month of February. Visit this page to learn how you can enter for a chance to win! Prizes include:

Grand Prize: A Canon mirrorless camera and a free year of Zenfolio (estimated value: $3,100.00.)
Other prizes: Nine lucky winners will receive a free year of Zenfolio.
Last October we launched our new #Photography destination on Flipboard along with "The Shot" newsletter to share stories from the best in the photography business, including technique tutorials, the latest in camera gear, and industry news. Zenfolio's content and community of professional photographers are fantastic additions to the Flipboard photography destination.

—Jessica Jordan, community and marketing lead, is curating Just Me and My Suitcase