<![CDATA[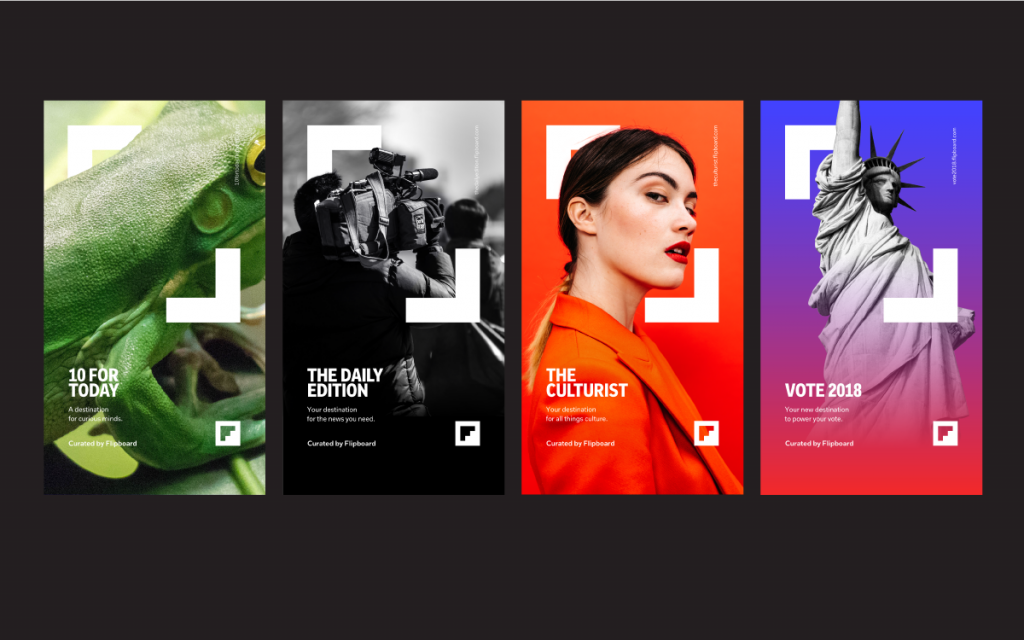 Remember when access to information felt limited enough for us to crave more of it? Somewhere between anxiously awaiting our dial-up to connect and now, we peaked. Access to information became so abundant and immediate that we started to crave less—less bombardment, less social media, less noise. We at Flipboard won't accept that "less" is the answer to media overload. Through unmatched, obsessive curation of the internet's vast array of content, we're determined to reignite the craving for stories that inspire our work, life and play. It's a perpetual journey. Today, as part of that journey, we're excited to introduce our initial set of signature destinations: The Daily Edition, 10 for Today, Vote 2018, and The Culturist. Each franchise is curated by the Flipboard editorial team and often includes contributions from trusted, category leading publishers and content creators who bring unique perspective or depth to the topic. We hope they make you feel informed and inspired.
…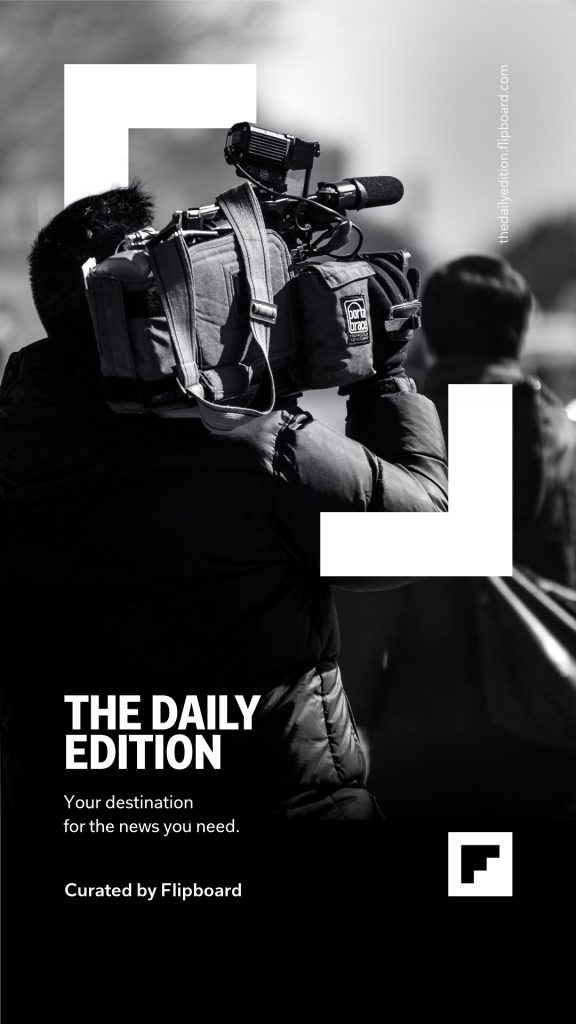 The Daily Edition is a pillar of Flipboard's news curation that offers the biggest stories of the day from around the world, carefully curated 24/7 by our News Desk. With dedicated sections on news, business, tech, sports and celebrity news, among others, this franchise ensures its audience is fully prepared for the day.
10 for Today: Stories to satisfy your curiosity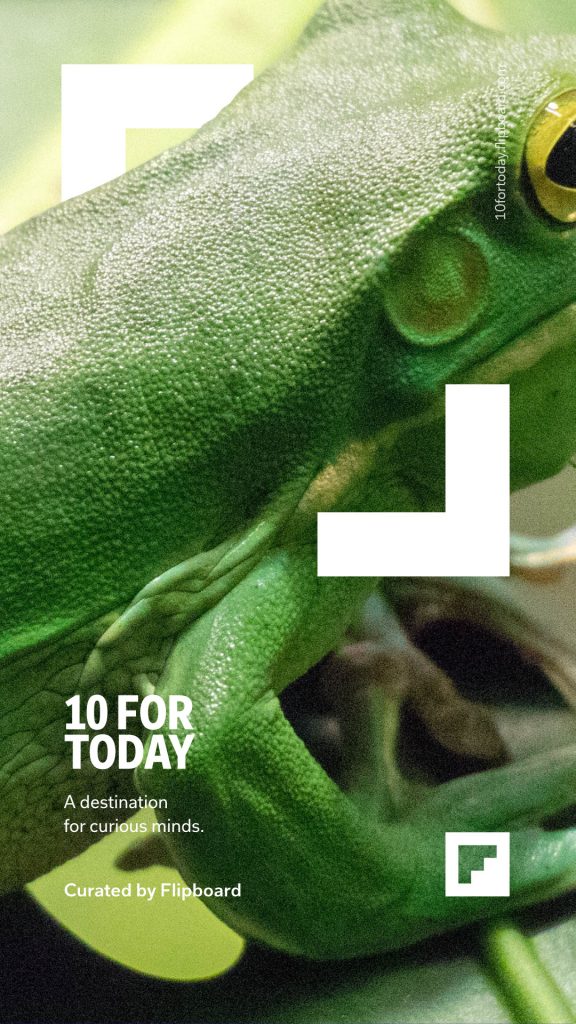 With millions of people reading 10 For Today in their email inbox, this series of 10 stories is now a beautiful collection. It is essential reading for anyone who strives to expand their worldview and be better in work, life and play. It's built for people who love a good story. Each day, the editorial team carefully chooses 10 stories that make people feel smarter, that surprise and inspire and encourage curiosity.
Vote 2018: The information you need to power your vote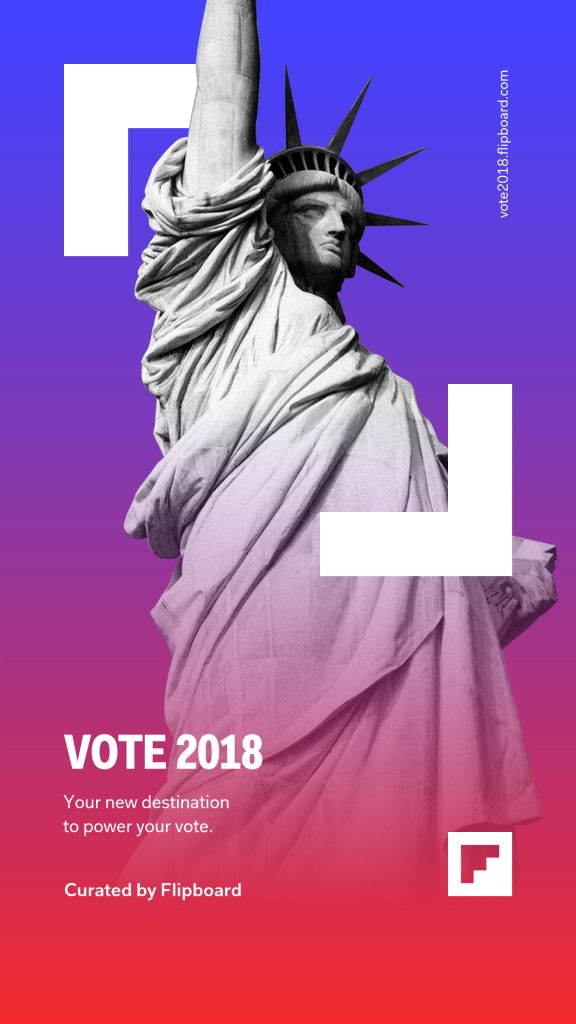 Vote 2018 breaks down the upcoming elections into the biggest themes so it's easy to get caught up on the news, dive deep and explore opinions from different sides of the political spectrum. The sections have been created with a narrative arc in mind so that readers are fully informed and ready to take action by the end of the franchise. In addition to sections on the politics, the candidates, the ads, and the numbers and the analysis, there are dedicated sections from partners such as The Washington Post, The New York Times and Axios, adding diverse, expert voices to the mix.
The Culturist: Your guide to all things creative and current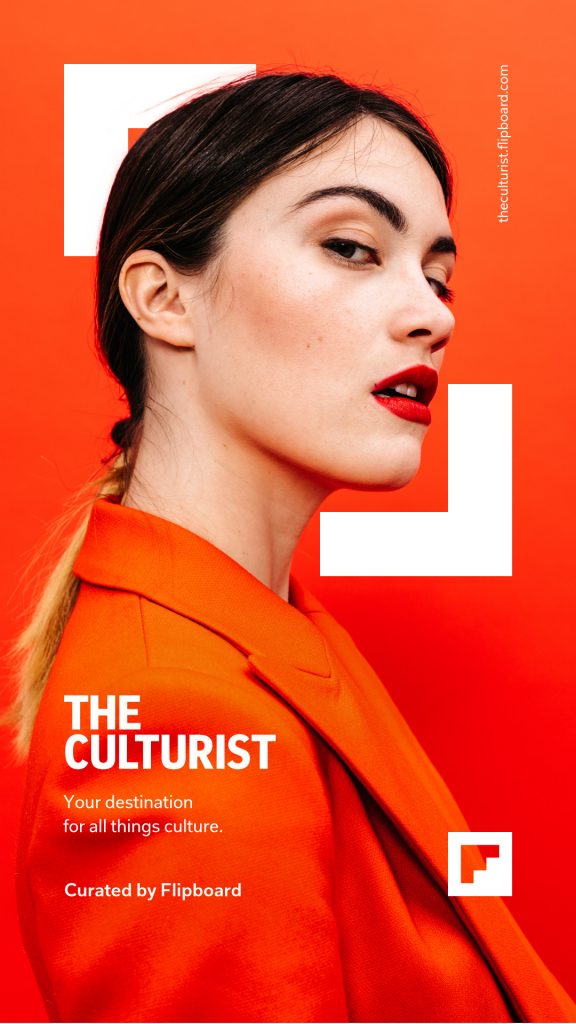 In The Culturist, people can browse everything creative—from music reviews to new movie releases—as they plan their evenings and weekends. This new one-stop destination provides entertainment updates, must-hear podcasts, and the cultural innovations people need to be in tune with the moment in culture.
— The Flipboard Team