Our Friends at Unsplash Want to Celebrate Your Photography
Notice
: Trying to get property of non-object in
/usr/share/nginx/www/wp-content/themes/flipboard/includes/helper-functions.php
on line
508
/ November 15, 2018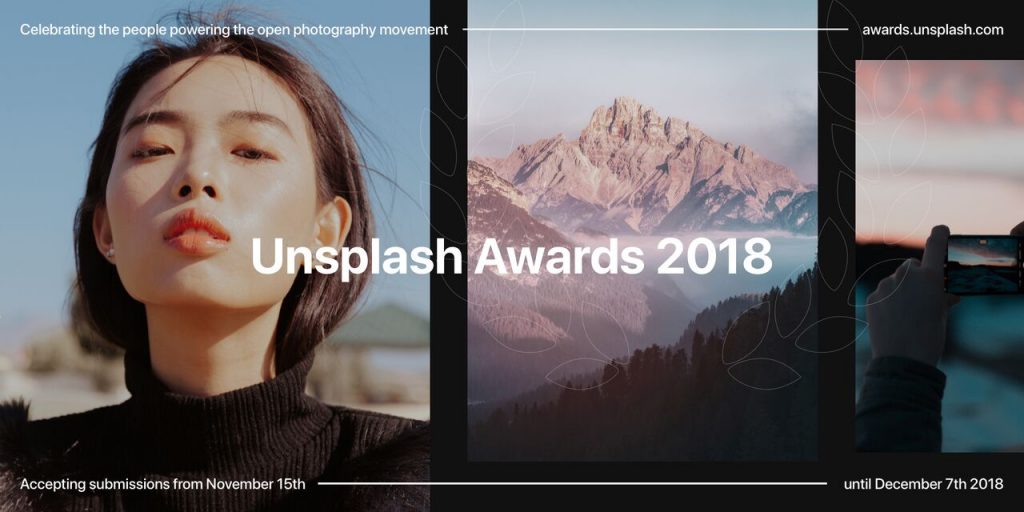 As you already know, our North Star at Flipboard is to inform and inspire the entire world. It takes a village, and that's why we're psyched to be an official supporter of Unsplash Awards 2018, a month-long celebration to empower the expanding creative community movement—launching Thursday, November 15.
If you're not yet familiar with Unsplash, it's a community-driven platform for free images that you can download and use for any project. We've been using Unsplash content in our creative for years and linked up with them earlier this year to launch our own profile and first collection. The process was easy, fun and the results were rewarding: thousands of people download our photos each month and millions of people view them.
Which brings us to the point: If you're a photographer or know a photographer (let's be honest, we're all photographers in our own right these days), you may want to consider participating in this year's Unsplash Awards. It's easy to contribute your work—submissions are open from November 15 through December 7 and featured contributors will be announced for each category on December 17. The 12 categories span from diversity to architecture and everything in between. Find out more information here.
Go forth, creative people, and let us know if you participated because you saw this post. We love to see our mission working in action. Oh, and have fun!
Love,
Team Flipboard