Flipboard turns Black Friday Red with FlipGifts
Inside Flipboard / November 25, 2010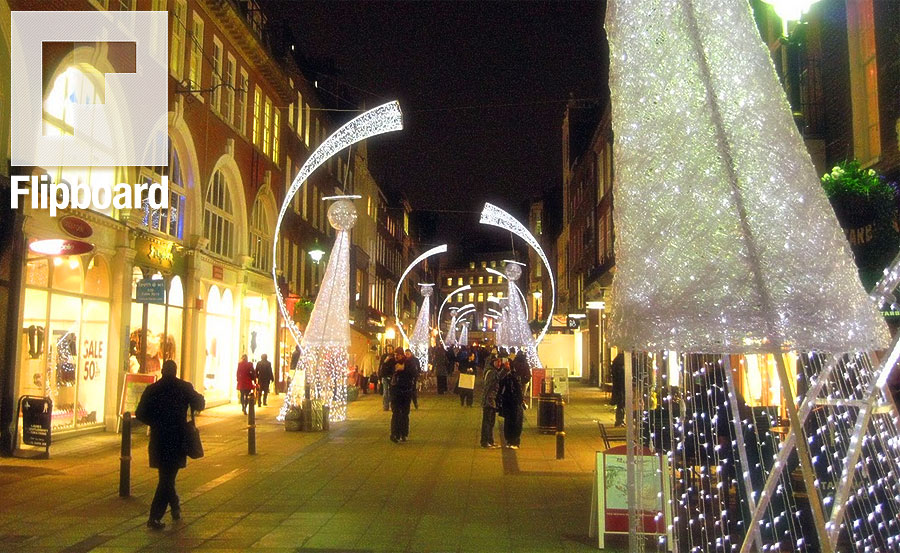 We hope you're having a wonderful Thanksgiving weekend. Of course, now the holiday shopping season has begun as well. To help you find the perfect gifts for your friends and loved ones, we are introducing a new kind of shopping list for you.
FlipGifts is a special Flipboard-curated list of great shopping resources. It updates constantly with new information on sales, great gift ideas, and other fun ideas for the holidays. We hope it will be an excellent shopping companion for you in the coming weeks, like your very own personal shopper.
Whether you decide to go take on Black Friday or whether you decide to stay home in "red," let FlipGifts be your shopping guide.
Also, for your holiday reading pleasure, we would like to highlight some of our favorite Flipboard sections. You will find these feeds when you "Add a Section" under This Week's Picks:
Be inspired, add Behance.
Smitten Kitchen is a wonderful source of beautiful culinary ideas.
Fast Company is a great read on a slow day.
Since its a long weekend, add Longform.org.
Catch up on life, the universe, and everything with Popular Science.
Cute Overload because who isn't thankful for cute animals with bad grammar on teh intarwebz?
Happy Thanksgiving from all of us here at Flipboard!
~ JonV
community@flipboard.com
facebook.com/flipboard
@flipboardCM