From Every Bogey to Birdie, Follow the 2012 U.S. Open on Flipboard
Inside Flipboard / June 16, 2012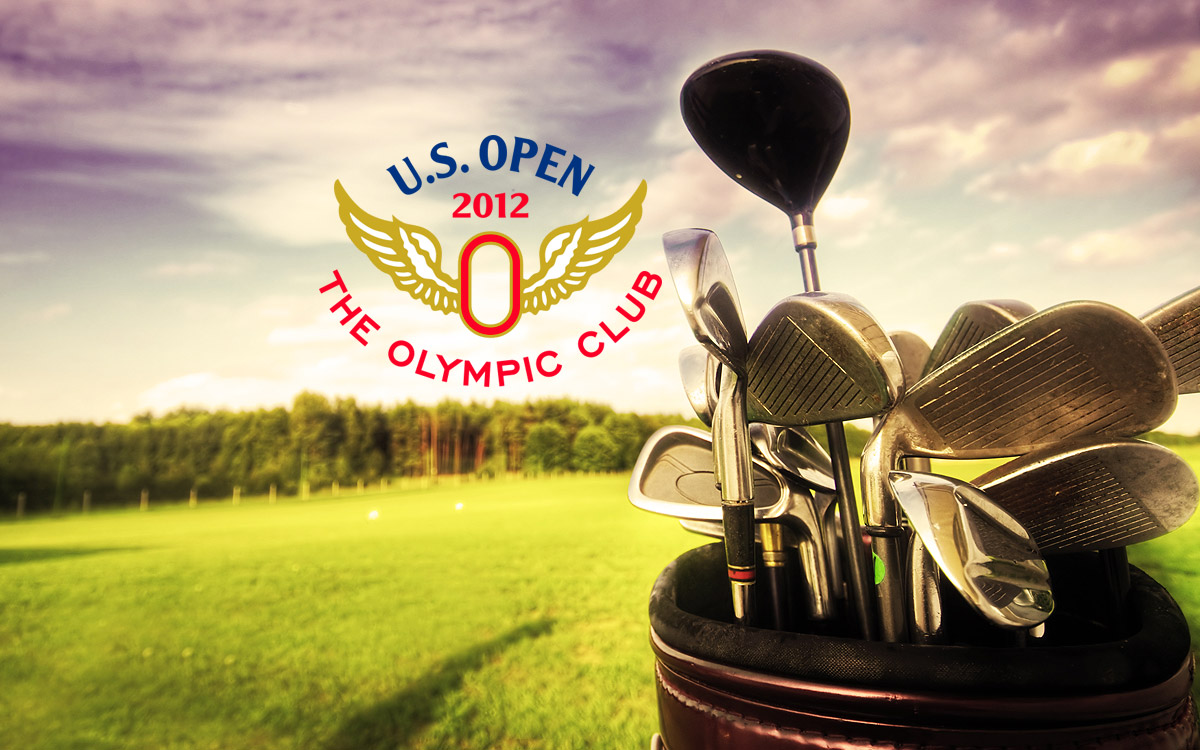 This weekend, the PGA's best are duking it out at the 2012 U.S. Open on the fairways and greens of San Francisco's Olympic Club, America's oldest athletic club. The course's tough hills, slimming fairways and lengthy distances have earned it a notorious reputation in the golf community as one of the toughest venues to compete in.
Follow every stroke, putt, bogey and birdie in our U.S. Open-infused Golf section, which has first-hand reporting from outlets like Golf Digest, ESPN, SF Gate and more.
Tap the badge to open the Golf section.

~NajibA
featured@flipboard.com
facebook.com/flipboard
@flipboard