<![CDATA[[caption id="attachment_33787" align="aligncenter" width="1220"]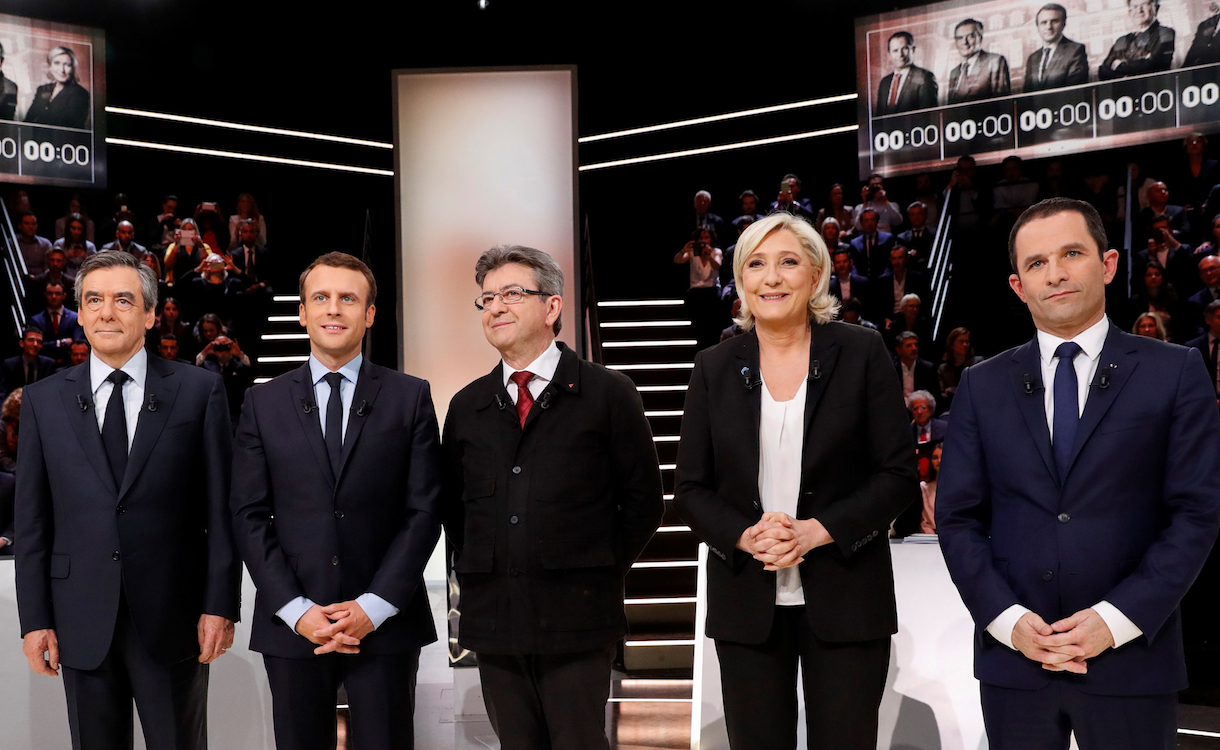 (LtoR) French presidential election candidates, right-wing Les Republicains (LR) party Francois Fillon, En Marche ! movement Emmanuel Macron, far-left coalition La France insoumise Jean-Luc Melenchon, far-right Front National (FN) party Marine Le Pen, and left-wing French Socialist (PS) party Benoit Hamon, pose before a debate on March 20, 2017 in Aubervilliers, outside Paris. (PATRICK KOVARIK/AFP/Getty Images)[/caption] At Flipboard, we take news seriously. From Brazil to Turkey to Korea, our News Desk works across time zones and languages to curate the best stories from trusted local sources. Here are three major developments this month getting some extra love from our international team. Follow any of these magazines or topics to watch what unfolds. The French Presidential Elections [caption id="attachment_33808" align="aligncenter" width="720"]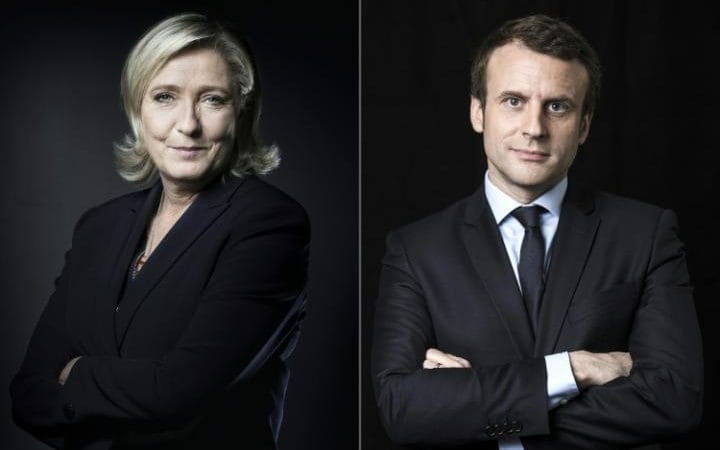 Marine Le Pen and Emmanuel Macron CREDIT: AFP[/caption] The French are getting ready to pick their next president via two rounds of voting in April and May in a highly contentious election that will be a defining moment not just for France, but for Europe at large.The frontrunners are Marine Le Pen, a right wing populist who opposes the EU and vowed that Frexit is next, and Emmanuel Macron, a former economy minister running as an independent centrist. Although Le Pen leads the poll for the first round of voting, she is widely expected to lose in the second round. We shall see in this magazine: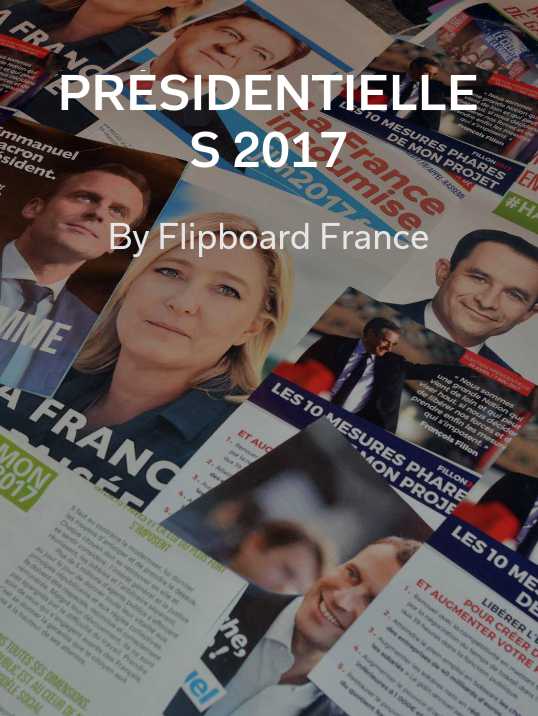 PRÉSIDENTIELLES 2017
by Flipboard France: The latest on the presidential race, in French.
For more reading about politics in Europe, try:
World Economic Forum on Latin America
[caption id="attachment_33804" align="aligncenter" width="1024"]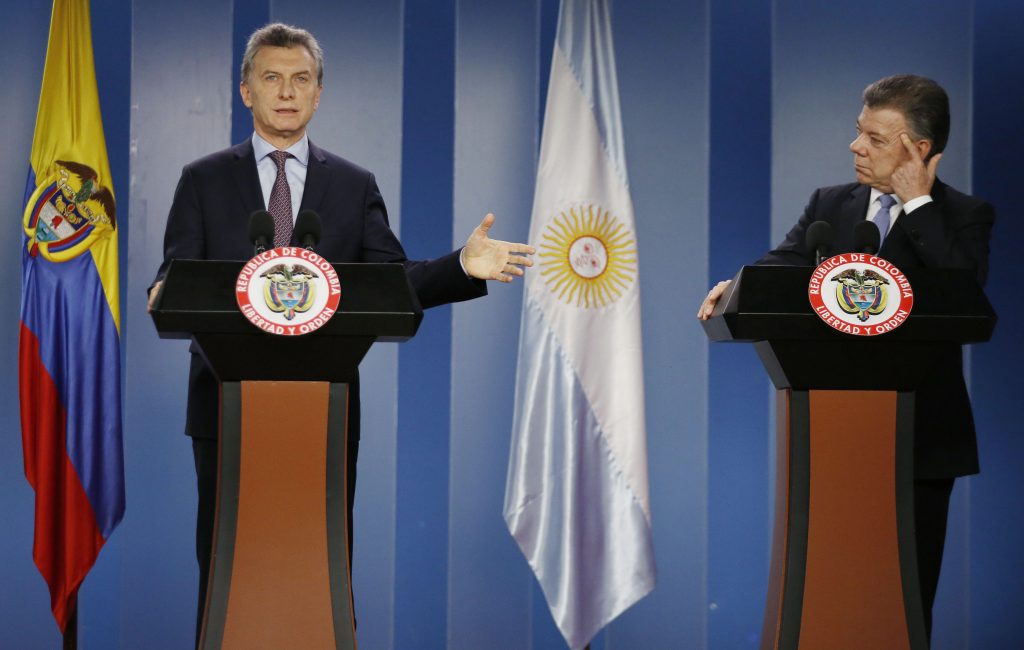 Argentina's President Mauricio Macri, left, during a joint press conference with Colombia's President Juan Manuel Santos, at the Presidential Palace in Bogota, Colombia, Wednesday, June 15, 2016. (AP Photo/Fernando Vergara)[/caption]
From April 5-7, 2017, Argentina will host the
World Economic Forum on Latin America
, which brings together global and regional leaders from business, government and civil society to discuss Latin America's political, economic and societal issues.
Inclusiveness, poverty reduction,
anti-corruption and transparency will be high on the agenda as Latin America seeks to solidify its path to sustainable development and market growth.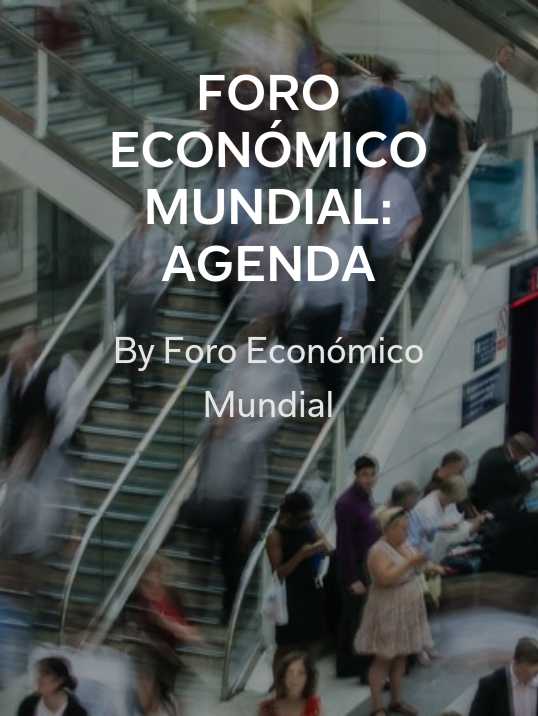 FORO ECONÓMICO MUNDIAL: AGENDA by World Economic Forum in Spanish:
The stories that shape the global and regional agendas, in Spanish.
For more reading about the pressing issues facing Latin America, try:
The Latin America topic: news and trends unfolding in the region.
Lava Jato by Flipboard Brasil: covering the anti-corruption investigation carried out by the Brazilian Federal Police that has put many Brazilian high-profile politicians and businessmen behind bars.
De Nustros Países by Flipboard Latinoamérica and Flipboard Latino: the latest news from the region's major players.  
Turkish Constitutional Referendum
[caption id="attachment_33802" align="aligncenter" width="1024"]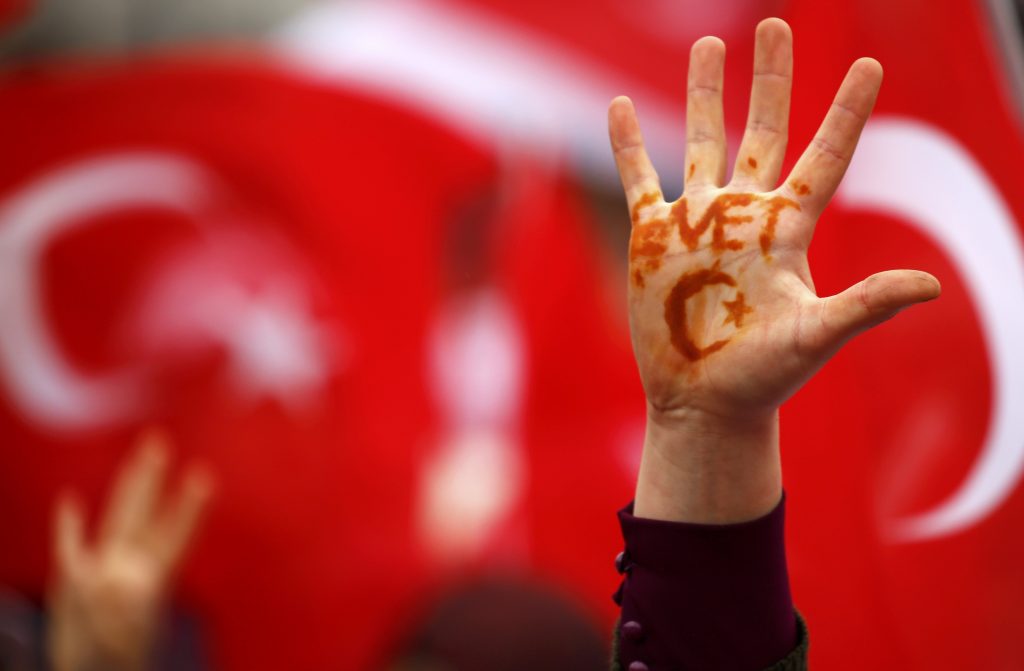 A supporter of Turkish President Tayyip Erdogan shows her hand painted with the word "yes" during a rally for the upcoming referendum in the Kurdish-dominated southeastern city of Diyarbakir, Turkey, April 1, 2017. REUTERS/Murad Sezer[/caption]
On Sunday, April 16, a
constitutional referendum
will be held in
Turkey
to decide whether to turn the country from a parliamentary republic to a presidential one. If the new political system is chosen by the majority of Turkish people, the country's powerful but divisive President Erdoğan will get sweeping new powers.
P
olls show a very tight race, but regardless of the results, the referendum will have a seismic impact far beyond Turkish borders.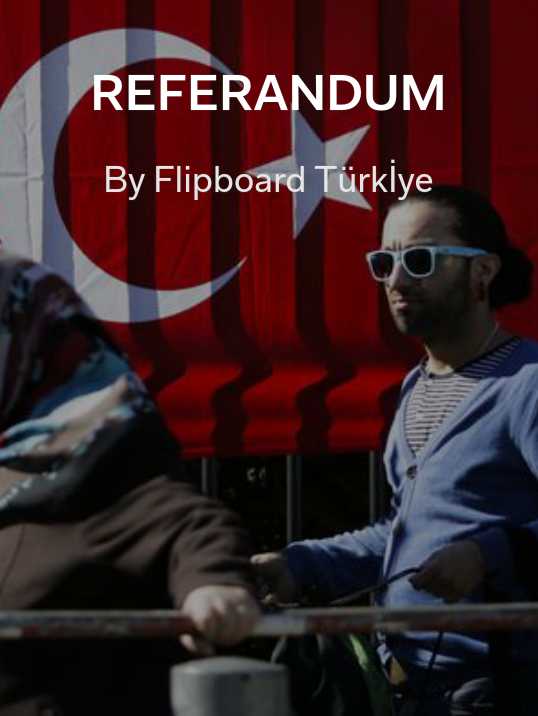 REFERANDUM
by Flipboard Türkİye: important developments on Turkey's political scenario, curated by our Turkish editor.
For more reading about Turkey and its neighbors, try:
Europe and Turkey by Flipboard Germany: the strained German-Turkish relations as covered by the German media.
~Carol is curating
Beyond Borders
.