Get Healthy in 2012
Inside Flipboard / December 31, 2011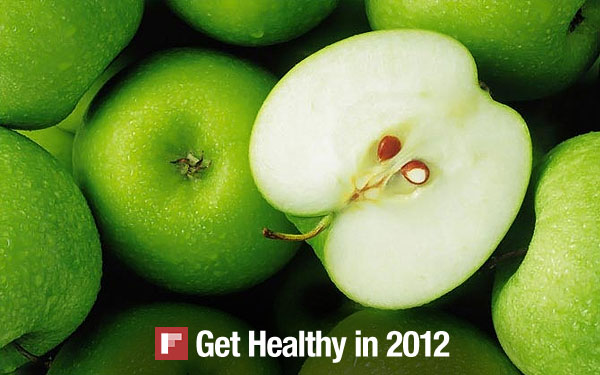 We can't help you eat more vegetables or hit the gym more often — but we can make it more pleasurable to read about and share all the things you could be doing to get fit in 2012. This week's features are the authoritative voices in fitness, health, and wellness. Use them to inspire your plan of action and help stick to your resolutions. Good luck!
Men's Health – Tap to Browse Section
The world's largest men's magazine offers a daily dose of fitness, fashion, food, relationship and career advice. Articles take a tactical, short-term approach as well as a longer look at ways to extend your life.
Women's Health – Tap to Browse Section
Our most recently launched title prides itself on taking a realistic approach to fitness, nutrition and lifestyle. It's all about what women can do now to make their lives better and balanced.
Oprah – Tap to Browse Section
Oprah's Flipboard section contains stories, updates and programming from The Oprah Winfrey Show, Oprah.com, O Magazine and OWN, designed to entertain, inform and inspire you to live your best life.
Runner's World – Tap to Browse Section
For everyone from marathoners to first-time joggers, Runner's World provides essential tips on everything from pacing to staying injury free.
Health – Tap to Browse Section
This all-in-one-resource combines the feeds from the sources above, in addition to articles from Shape, About Health, BBC Health and more.
Happy new year!
~The Flipboard Team
featured@flipboard.com
facebook.com/flipboard
@flipboard