Give the Gift of Flipboard to…Self-Improvers
Jessica Elsey / December 19, 2015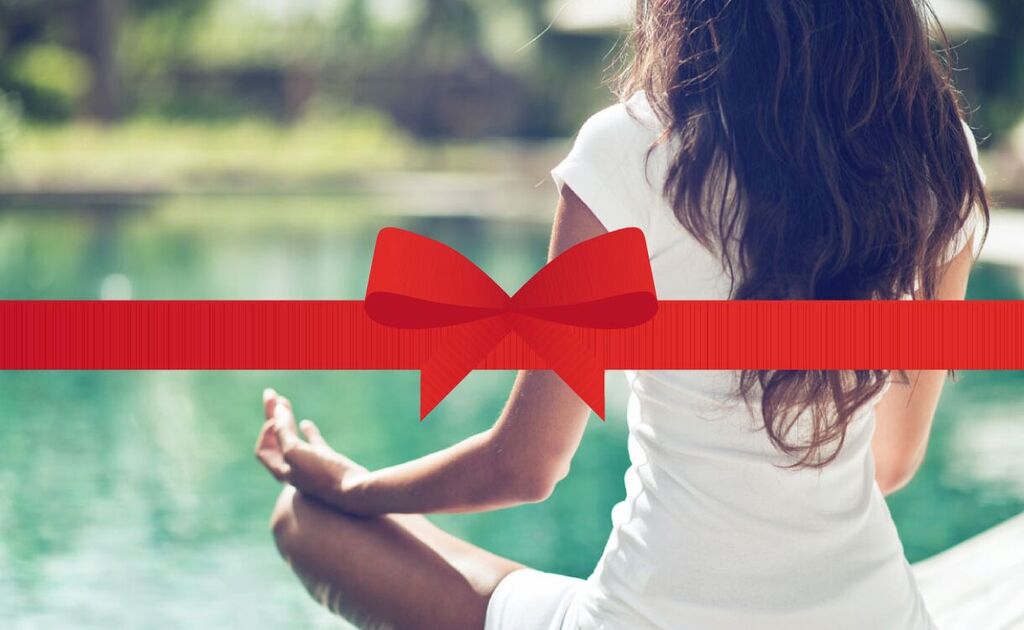 For some people, the holiday season is a time to relax the health and fitness regimen, put it on the backburner until the new year. But for others, being healthy, happy and successful is a nonstop concern. If you've got friends who like to keep their minds and bodies in check all year long, then The Gift of Flipboard for Self-Improvers is the perfect coach and accomplice.
It's one of 21 gifts we'll be "uncovering" each day in this blog. Each gift is free and highly likely to cause incessant flipping.
Take a look through some of the goodness in the Self-Improvers package:
You'll also find topics like fitness, self-improvement, healthy eating and mindfulness as well as content from publishers including Greatist.
Give this gift to a self-improver today!
~JessE is reading Fitness Newbie