Great Journalism From America's High Schools: Teacher Appreciation, The Bully Issue and Generation XXX
Inside Flipboard / May 26, 2016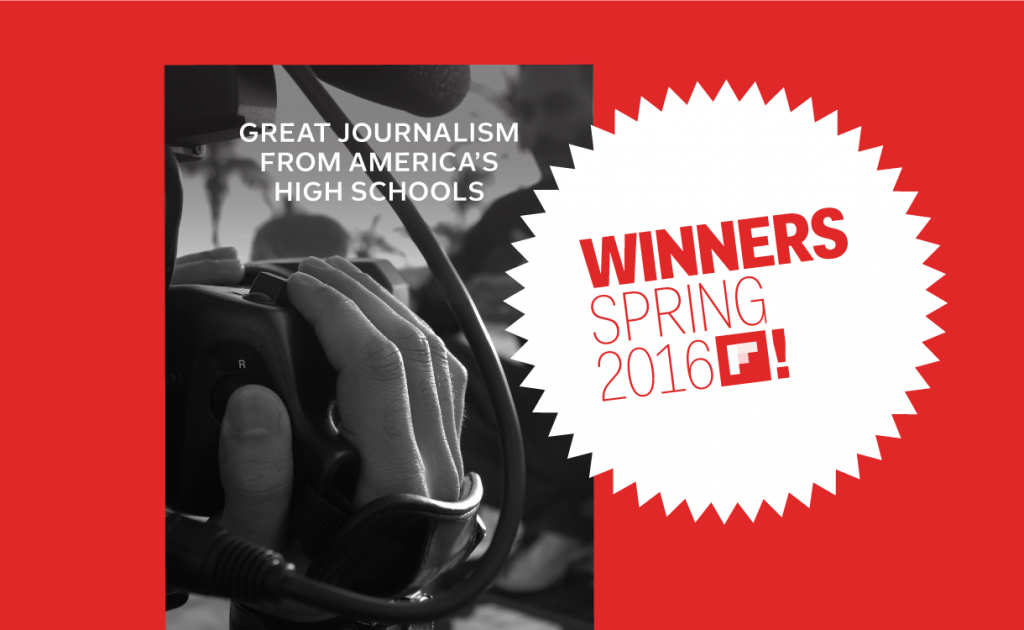 In between having fun on spring break, studying for finals, and winding up the school year, students and teachers found the time to submit more stories to the Great Journalism from America's High Schools Flipboard Magazine. Our judges' favorite stories submitted during spring semester (March-May) are now featured in the magazine. They include:
A heartwarming video tribute to teachers for #TeacherAppreciationWeek, created by Jared McClellan, Multimedia Executive Editor, at FHC Publications in St Charles, Missouri.

A comprehensive survey of bullying, with nine articles covering the issue from just as many perspectives. (Also by students at FHC.)

The editorial board of the Southwest Shadow, a top-performing Nevada high school, lamenting how far behind their state is in education and what can be done about it.

The Kirkwood Call's Features Editor Emma McNail chronicling the history of currency through the ages, starting with cattle in 900 BC.

The Little Hawk's Madeline Deninger and Celeste Chadwick exploring current attitudes among teens and ramifications for men and women. "Pornography is not a taboo topic for many teenagers," they write.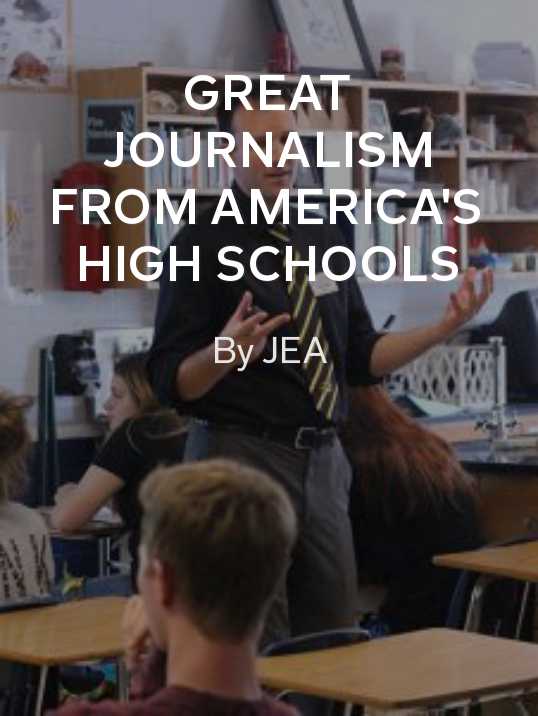 Entries are open now for Summer 2016! Submissions can be emailed to hsjournalism@flipboard.com or check out the guidelines for more details on what the judges are looking for. You can also follow #FlipEDU on Twitter for the latest updates.
And big congrats to any seniors who are graduating! Best of luck as you embark upon the next phase of your lives.
~MiaQ is curating Daily Practice