How to Use Flipboard for Research
Jessica Rosenberg / July 30, 2018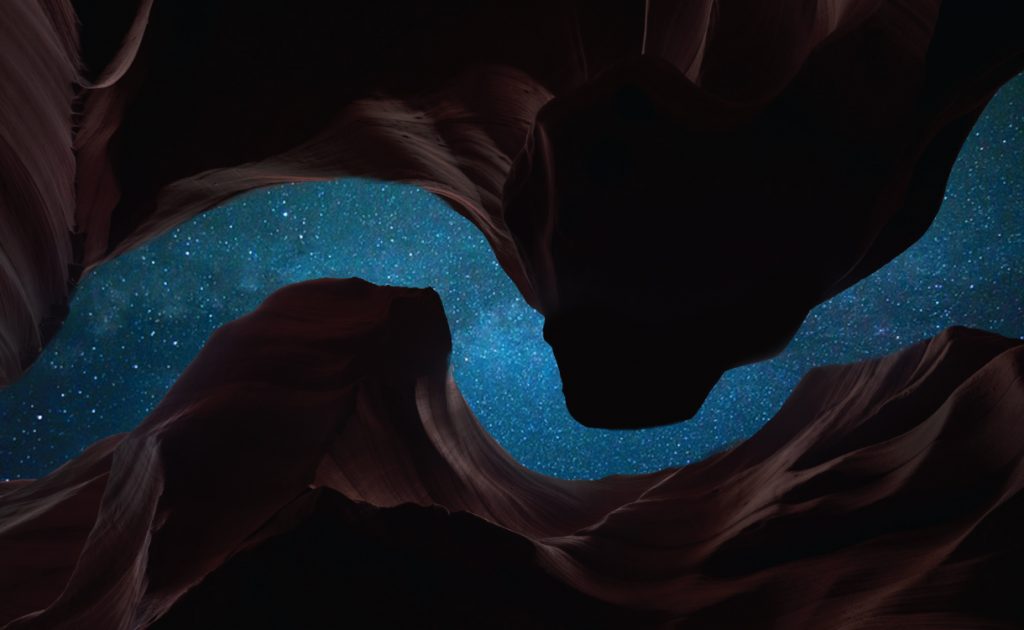 Whether you're researching where to invest your bonus check, world politics, or what wine pairs well with brie, Flipboard is not only there to help you discover what you need to know, but also to help you save and organize everything you uncover as well. Follow these steps to make your next research project a breeze.
Use Flipboard to Find Critical Information
Between topics, magazines and social streams filled with articles, images, videos and audio, there's no shortage of information to be found on Flipboard. Start your research by coming up with a few relevant keywords and keyword phrases. Flipboard search results include applicable stories, as well as pertinent topic pages and magazines. The more keywords and phrases you search for, the more information you'll turn up.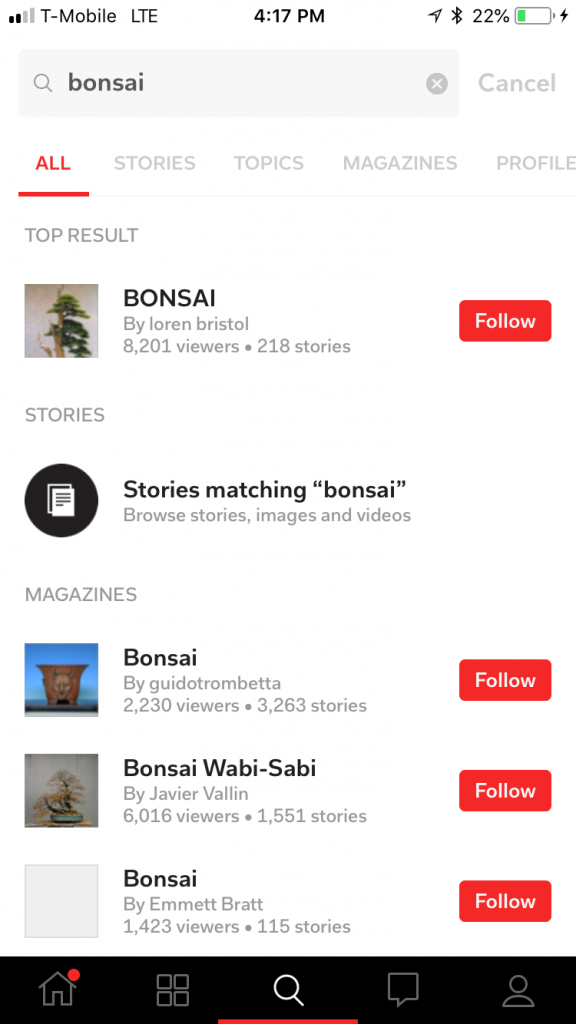 Organize Your Findings Into Flipboard Magazines
Flipboard magazines allow you to organize the information gathered during research projects into neatly packaged collections that can be public or private. Create a magazine for each section of your research and flip any applicable story into it, either during your Flipboard search or a wider Internet search. Stories from the web can be added to Flipboard via the share button on your mobile device or via the Flip.it bookmarklet.
To keep track of everything you collect and make it easy to share all of your research, you can flip each magazine into a broader themed meta-zine.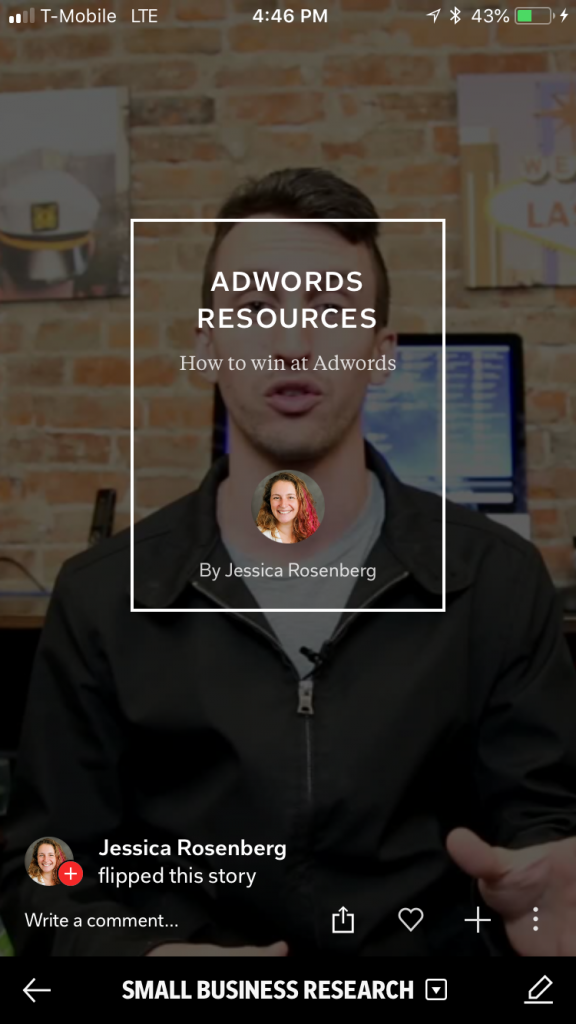 Use Comments to Write Yourself Notes
While, at that very moment, it might seem obvious to you why you're flipping a story into your research magazine, later, when you come back to it, you might wonder why that piece of information is pertinent. Help your future self out by jotting a quick note in the comment section of your flip explaining how it fits into the grand scheme of the project.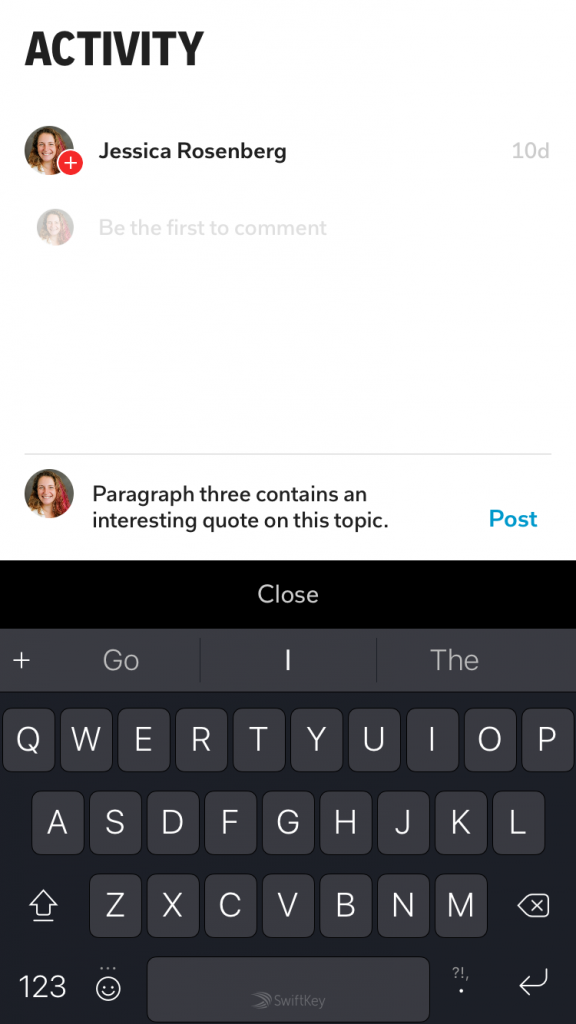 Invite Contributors to Your Magazine
If you're working on a team project, invite others to add to your magazines. Just like the creator of the magazine, contributors can flip stories from anywhere and can add notes to explain how they are relevant. Team members can reply to the note, keeping the conversation where it'll be easy to find when needed.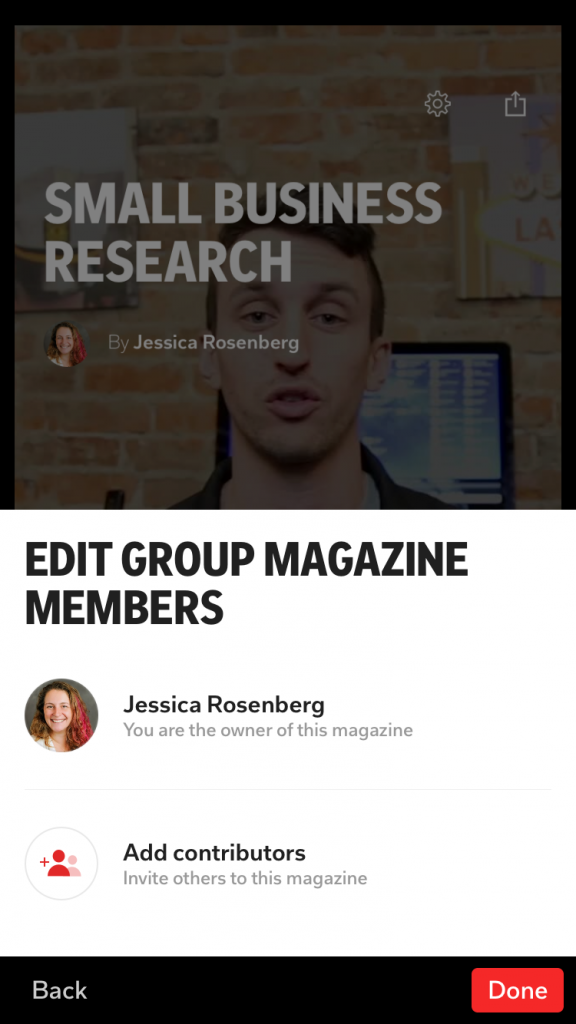 Let Flipboard Research for You
To keep tabs on an ongoing research topic and not miss any emerging information, you can create a magazine that will auto-update by clicking "create a magazine" in your profile and selecting "for a passion." Personalize the content by adding or removing search terms. To see this magazine, swipe right from the home screen. Every time you open it, your custom magazine will update to show you any new articles on that topic.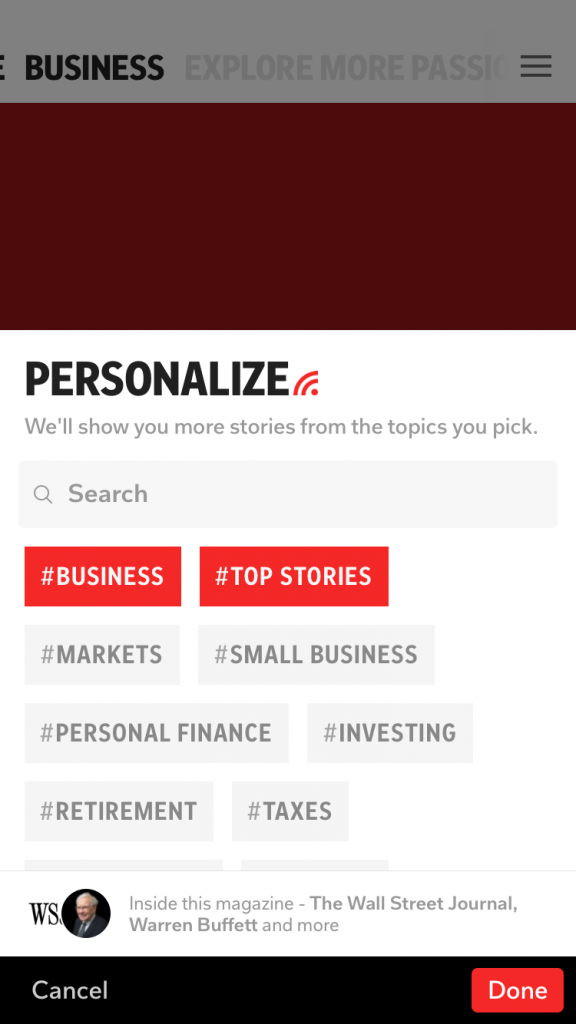 — Jessica Rosenberg is curating the research mag, "Chocolate"