#ICYMI: Popular Stories in Tech This Week (Week Ending November 4, 2016)
Jessica Elsey / November 5, 2016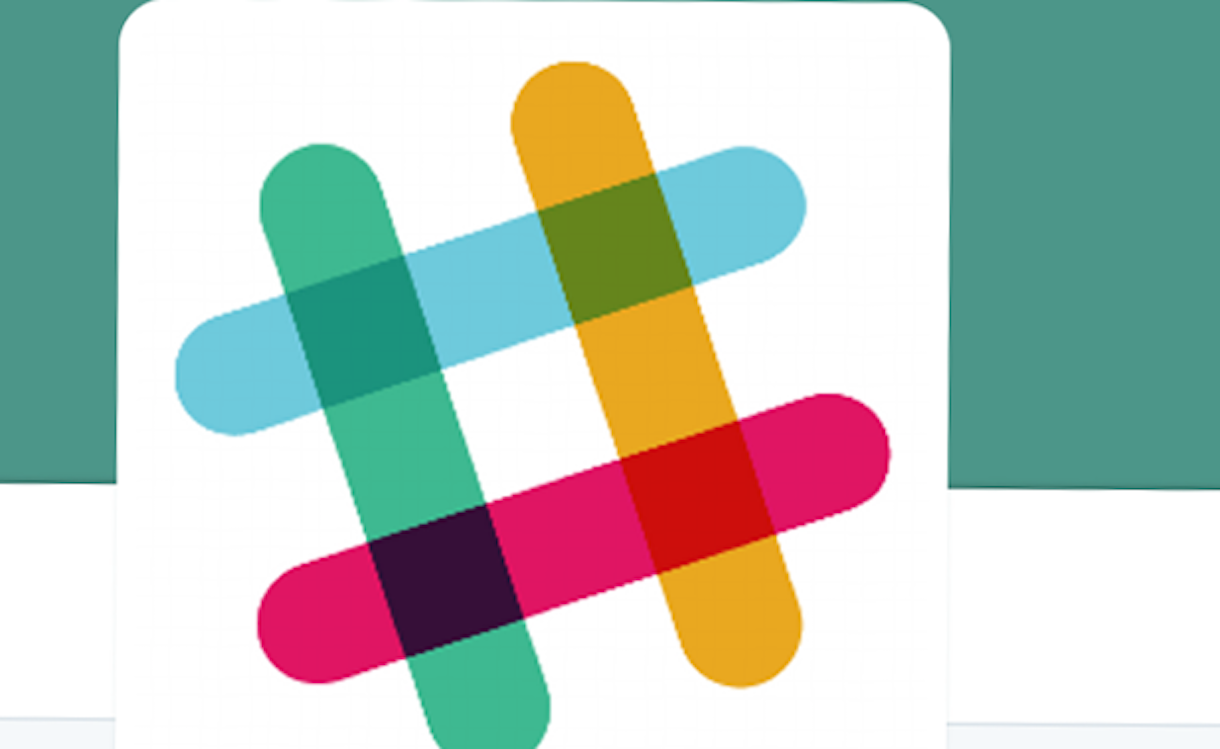 Microsoft unveiled their new work chat app Teams this week. The announcement was met with scorn from Slack, a direct competitor who published a full-page ad in The New York Times in response. The White House explained that the next U.S. president will automatically take over the @POTUS Twitter account on Inauguration Day. Instagram revealed that users could soon be able to buy their favorite on-screen items in-app.
Read more about these stories, as well as the other top stories of the week, from the Flipboard Technology section.
Not subscribed to Flipboard's Technology News? Follow here.
1. Microsoft Puts Slack in Cross Hairs With New Office Chat App—The New York Times, Nick Wingfield
Top line: "Microsoft on Wednesday took the wraps off Microsoft Teams, an addition to the Office package that will allow professionals to huddle virtually with colleagues in private chat rooms to talk about anything from work projects to where to get lunch.
Topic to follow: Microsoft
2. How the White House will hand over social media accounts to Clinton or Trump—The Verge, Chris Welch
Top line: "The switchover will happen on inauguration day: January 20th. That's when either Hillary Clinton or Donald Trump will assume the @POTUS Twitter account, for instance. The White House says that the account's followers (currently over 11 million) will carry over to the next Oval Office occupant, but tweets will be zeroed out so that the 45th president can start fresh."
Topic to follow: The White House
3. Instagram shopping tags help you buy what you see—Engadget, Jon Fingas
Top line: "It's starting to roll out shopping tags that identify the products in ads. Tap a button and you'll see the basic details of products in a photo ad; tap those products and you'll get both more details as well as links to visit their store pages on the web."
Topic to follow: Instagram
4. YouTube gives creators more power over trolls in their comments sections—Mashable, Saba Hamedy
Top line: "Page operators will now be able to pin comments to highlight positive interactions (much like users can already do on Twitter and Facebook feeds), show love to users with hearts (again like Twitter and Facebook) and create usernames to make identifying their comments easier."
Topic to follow: YouTube
5. Facebook gold streak continues in 3Q, boosted by video—Associated Press,  Barbara Ortutay
Top line: "Facebook earned $2.38 billion during the third quarter, or 82 cents per share, up sharply from $896 million, or 31 cents per share, a year earlier. Adjusted earnings were $1.09 per share, above the 97 cents that analysts polled by FactSet had expected. Total revenue rose 56 percent to $7.01 billion, surpassing analysts' expectations of $6.92 billion."
Topic to follow: Facebook
6. Vine founders' Hype app blends live video into a rich multimedia mix—TechCrunch, Natasha Lomas
Top line: "And so we arrive at Hype, the new kid on the live streaming block, which has a few tricks up its sleeve to try to stand out in a very noisy space. Its flagship feature is the ability to share a variety of multimedia content into the live broadcast — so, for example, a streamer using Hype can include cameras or videos from their device's camera roll, blending their live content with stuff they made earlier."
Topic to follow: Apps
7. Google Pixel sells more than Nexus 6P in first week—Android Authority, Scott Adam Gordon
Top line: "Mobile marketing company Appboy claims that the week-one adoption rate of both the Google Pixel and Google Pixel XL smartphones are greater than that of the Nexus 6P. The Google Pixel has reached 0.016% of the smartphone market share after the first week, while the Pixel XL achieved 0.020%. The Nexus 6P took more than two weeks to hit the same level."
Topic to follow: Google
8. Fitbit forecasts dismal holiday quarter, shares sink—Reuters, Laharee Chatterjee and Arunima Banerjee
Top line: "Fitbit's transition to its newer products, greater-than-anticipated softness in the wearables market and production issues with the new Flex 2 wristband were the chief causes for the weak outlook, Chief Financial Officer Bill Zerella told Reuters."
Topic to follow: Wearable Tech
9. New MacBooks Said to Launch in 2017 With Price Cuts and Up to 32GB of RAM—MacRumors, Husain Sumra
Top line: "KGI Securities analyst Ming-Chi Kuo has released a new research report outlining why he's upbeat about MacBook growth in 2017. Kuo expects price cuts for both new and existing MacBooks in 2017 coupled with a refresh that adds support for 32GB RAM and more, bolstering his belief in the MacBook line next year."
Topic to follow: MacBook Pro
10. Twitter adds Quick Replies to Direct Messages for faster customer service—The Next Web, Napier Lopez
Top line: "Twitter is essentially trying to bridge the gap between the bots we see on Facebook and chatting with actual humans. For its part, the company says that customers who receive responses on their tweets to businesses are willing to spend 3 to 20 percent more on a product – that human connection goes a long way."
Topic to follow: Twitter
~JessE is reading Digital Buzz