Install the Flipboard iOS Widget To Get Story Highlights Without Unlocking Your Phone
Jenn de la Vega / July 15, 2017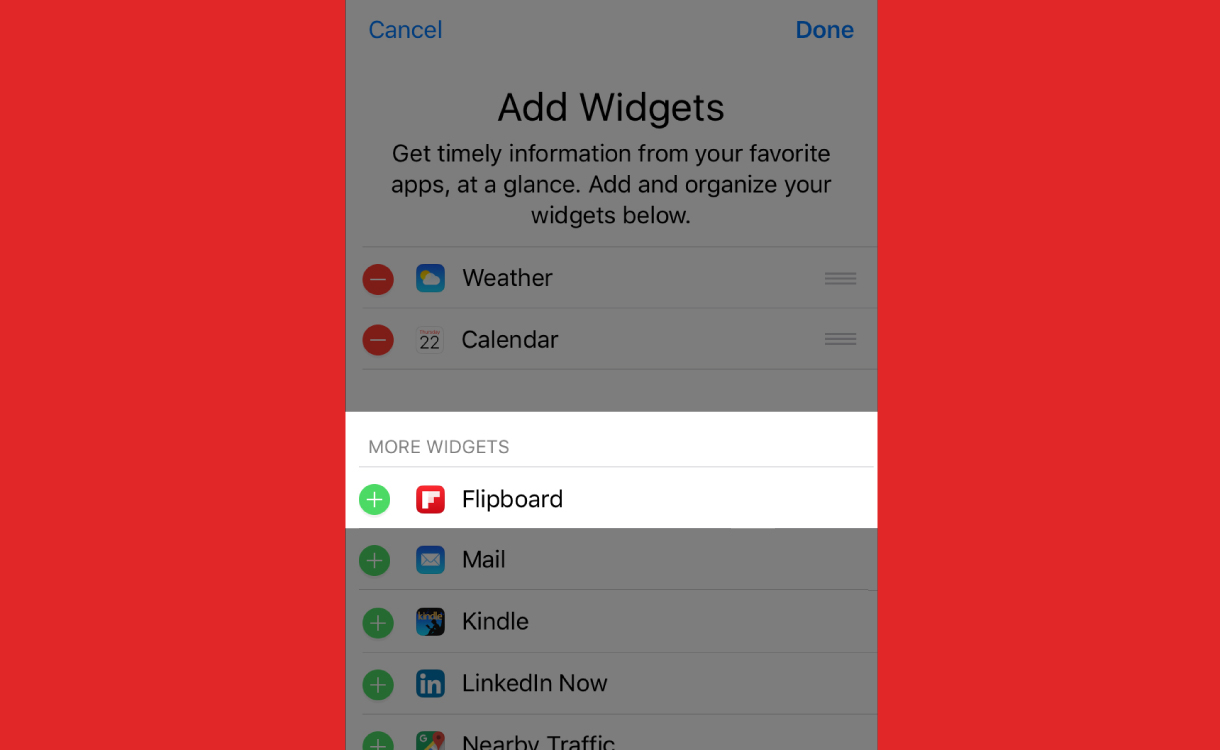 Get the latest stories from Flipboard right from your Lock Screen. Our widget is available for iOS 10 devices and higher.
To install, swipe right from your home screen.
Tap the "edit" button and then the green plus sign (+) next to Flipboard.
Select any story in the Flipboard widget to open it in-app and enjoy. You must be signed in to view and interact with the articles.
Configure which section you want to see by visiting Flipboard app Settings and then Widget Settings.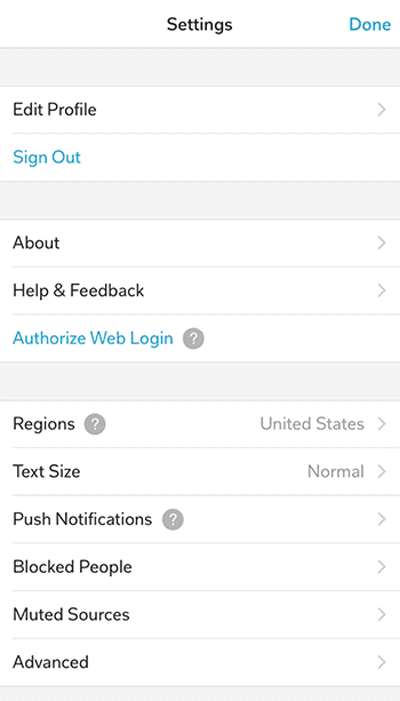 The Flipboard iOS widget has content localized for Brazil, China, France, Hong Kong, Germany, India, Italy, Japan, Latin America, Mexico, Korea, Russia, Spain, Turkey, the United Kingdom, and the United States.
iOS 10 devices will automatically wake when you tap the Home button. Now you can quickly scan your Cover Stories, Flipboard Picks, The Daily Edition or 10 for Today by sliding right on the Lock Screen.
~jdlv is curating The Weekend