Oprah's Books and Other Beach Reads
Inside Flipboard / August 14, 2012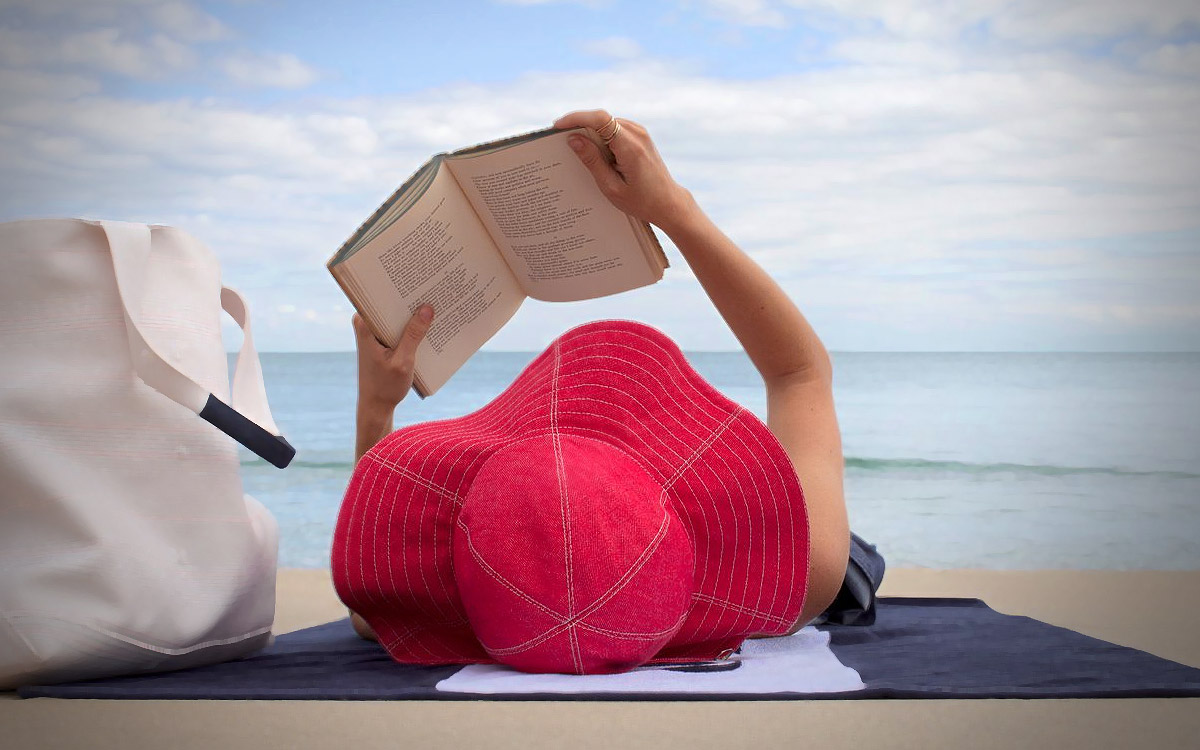 We hear many of you like to kick back with Flipboard on vacation. Tap on the red ribbon to open the Content Guide and in "This Week" you'll see some reading recommendations for those lazy days at the beach.
Oprah: After more than a year's hiatus, Oprah's revered book club re-launched this summer as "Oprah's Book Club 2.0" and vaulted into the digital age. Which means Oprah's Flipboard section is also going heavy on literary fare (particularly in the next week), with pages that have been specially designed to showcase book content. Don't miss "O's 2012 Summer Reading List," a 40-page gallery of buzzworthy reads.
The Rumpus: When Oprah decided to re-launch her book club, she chose a book, Wild, by Rumpus writer Cheryl Strayed, the site's popular advice columnist. Strayed's thoughtful column, "Dear Sugar," is emblematic of The Rumpus's editorial mantra: that what matters most is, simply, good writing. The online magazine eschews pop culture in favor of "regular culture"—ie, "books, art, films and music that doesn't sound like everything else."
Longreads: Longreads and its community of curators are important propagators of long-form stories throughout the Web. Anyone can share a great piece of writing (typically over 1,500 words) by tagging tweets with #longreads. The Longreads team further winnows the recommendations and also showcases guest editors. The end result is a feed of articles guaranteed to be engrossing—and perfect for reading on-the-go.
Guardian Books: The Guardian Books franchise is a must for anyone who loves reading. The main section is filled with news, reviews, and discussion starters like "What are the best speed reads?" and "The world's most difficult books: how many have you read?" There are also dedicated sections devoted to books for teens and kids.
Byliner: If there's something happening in the world, tap on Byliner's Flipboard feed to get a timely roundup of articles about that topic. For example, Byliner is already getting readers psyched for the America's Cup, which is just around the corner, with a streamlined collection of sailing articles, from the last 35 years, from publications like Outside and the New York Times Magazine.
~MiaQ
/flipboard
@flipboard
+flipboard