Slow Down for Holiday Central 2017: Helpful Tips for a Bright Season
Mia Quagliarello / November 14, 2017
Holidays sneak up on you? You're not alone. As 2017 slips through our fingers, it's time to stop and smell the turkey (or the vegan equivalent), and we're here to help.
Our one-stop resource for your Thanksgiving/Hanukkah/Christmas/Kwanzaa/New Year's needs, Holiday Central, has been dusted off and is raring to go with recipes, gift guides, home decor and style tips, and ways to give back to those in need. It's one place to get all the best advice from the writers and publications who've tried and tested this stuff—from FOOD & WINE's all-American appetizers, to Engadget's 119-item gear and gadget wishlist, to InStyle's anything-but-politics conversation ideas for the dinner table. Our editors will be tending to this Flipboard Magazine throughout the season, from now until early 2018, with the care of a cook basting his bird.
First we'll focus on how to have the best Thanksgiving possible, then we'll jump into gifts for people of all kinds, plus shopping (and saving) tips. In December, we'll settle in like chestnuts on a roasting fire, with articles for how to party down and style up for the high holidays. After Christmas, it's all about getting fit and goal-setting for the new year. Sanity reigns again.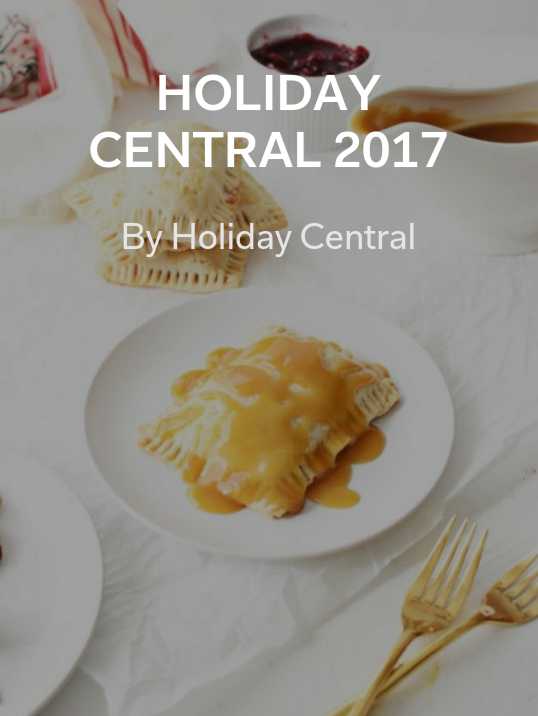 ~MiaQ refuses to listen to holiday music