Special Report: News From Around The World
Inside Flipboard / February 9, 2011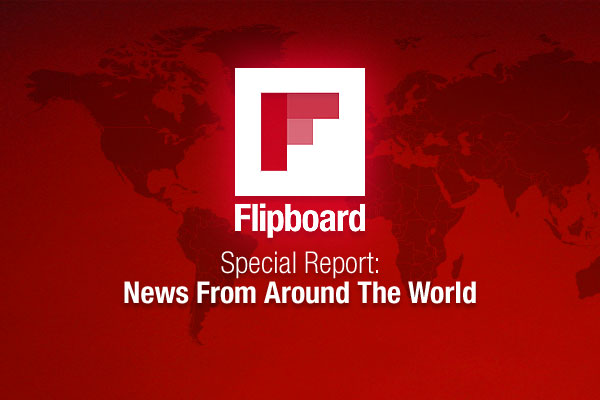 With amazing events happening in Egypt and around the world we wanted to highlight for our readers a few fantastic news sources and Twitter lists that provide both breaking news and global commentary. Simply tap on the "Add a Section" tile in your Flipboard Table of Contents page and select any of these featured feeds to keep up with world events:
The Economist, a world-renowned source on international politics, business news and opinions.
Updates from Egypt, an aggregation of the most popular twitter sources on Egypt brought together for readers by Sulia (formerly TLISTS).
World News curated by Robert Scoble, an American blogger, is a thoughtful list of world news sources from around the web.
CNN Breaking News, a global news outlet delivering breaking news, coverage of top stories, business, entertainment, politics and more.
The Guardian, a British daily that publishes the latest on news, sports, culture and business from around the world.
~ The Flipboard Team
community@flipboard.com
facebook.com/flipboard
@flipboardCM