<![CDATA[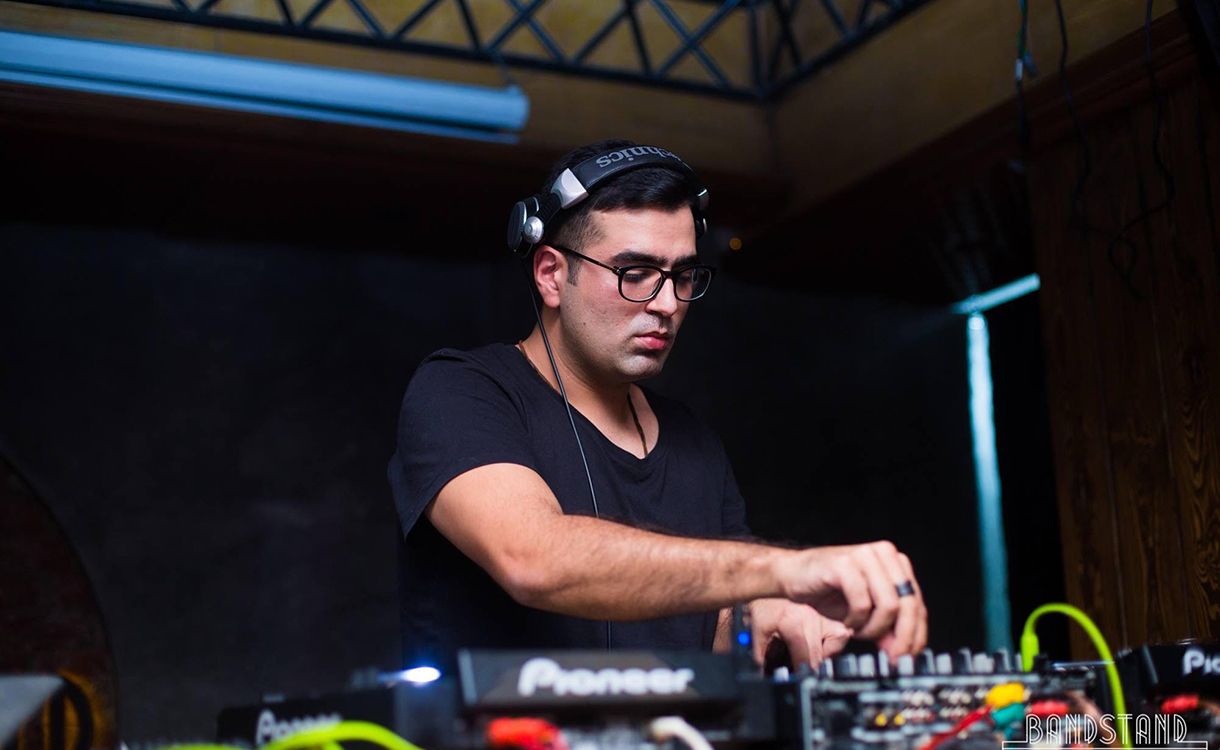 My name is Akshay Bhalla and I'm the editor at Euphoric Magazine. My work specializes in covering technology, electronic music and pop culture. I have an exclusive passion for Star Wars, gaming and electronic music, which mostly dominates my interest in all aspects of life.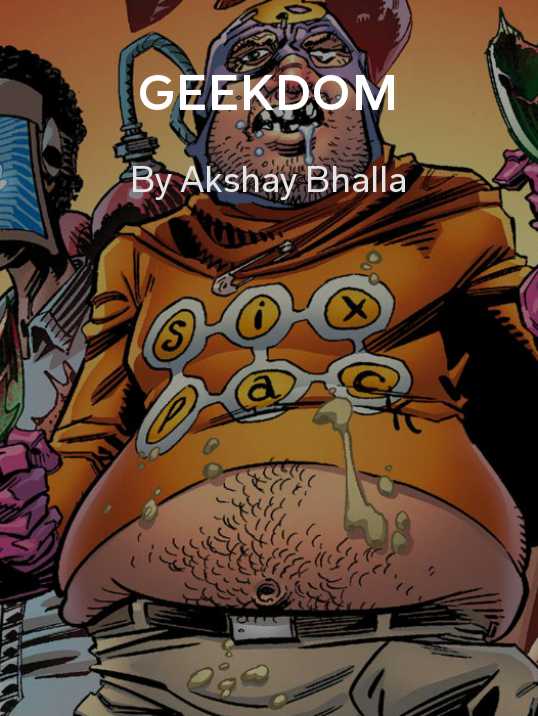 Geekdom
I also have a passion
for
politics
,
wildlife
and technology.
The first few websites I read in the morning are
The Guardian
,
Polygon
and
Den of Geek
. Currently I am the Tech Editor at
MensXp
and always looking for intriguing content.
My favorite topic on Flipboard is
geek news
, which covers anything related to Star Wars,
Marvel
and
DC Comics
and the like. 
I also have a fondness for
graffiti
and get most of my information from Flipboard.
A unique productivity tip of mine is to
curate content that only interests you. If you aren't being yourself, people will not like your content.
The one piece of advice I would give to my younger self is
"never say never"—primarily because I am doing things today that I never imagined to do. ~
ShonaS
is curating
Media Message