Tap On, Tune In: Video on Flipboard
Inside Flipboard / July 16, 2011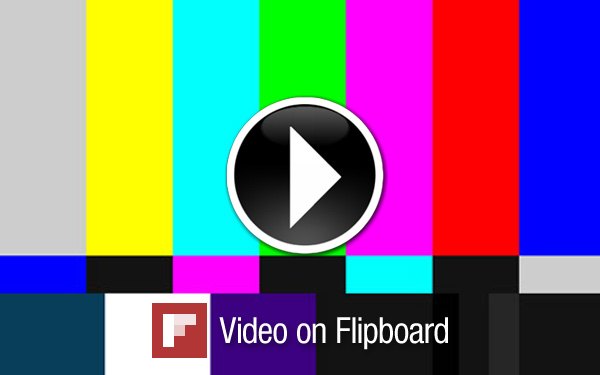 Today we launched a new Video category on Flipboard highlighting some great video creators and curators. Here are just some of them. Feel free to tweet more recommendations to @Flipboard_Mia.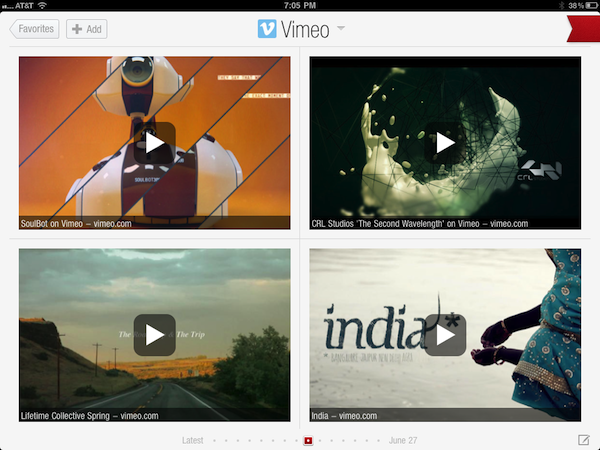 Vimeo – Tap to Add Section
The Brooklyn-based video site has been a magnet for creative types and is known for its high-quality videos and strong filmmaker community. Naturally, Vimeo's employees also have a keen eye for cool clips, and they tweet many of them as staff picks and HD spotlights.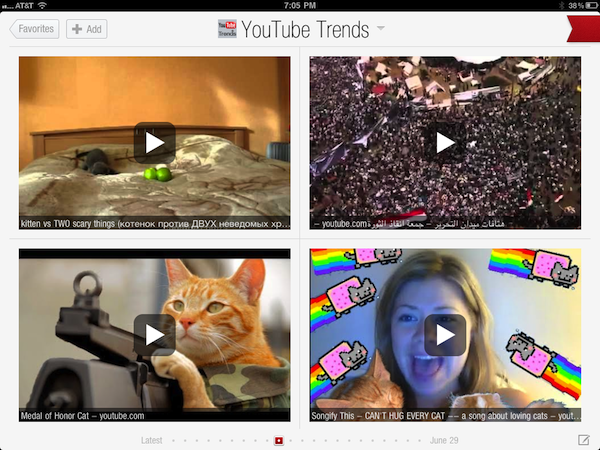 YouTube Trends – Tap to Add Section
With 48 hours of video uploaded every minute, the video behemoth can be overwhelming. Cut through the noise with help from YouTube Trends, a must-follow feed that tracks trending and noteworthy videos.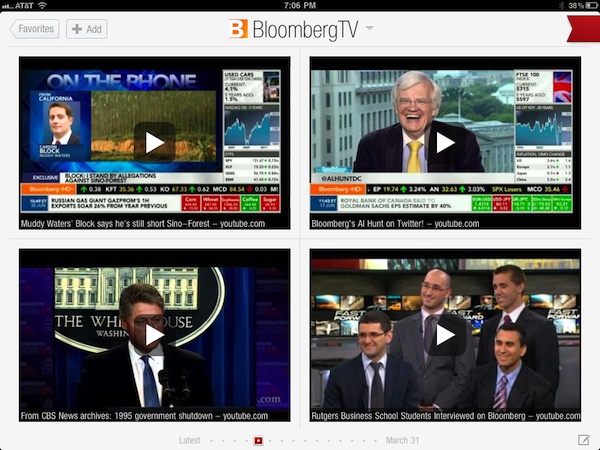 Bloomberg TV – Tap to Add Section
An authority in business news and financial information, Bloomberg TV delivers the official word from CEOs, COOs, and business and political leaders.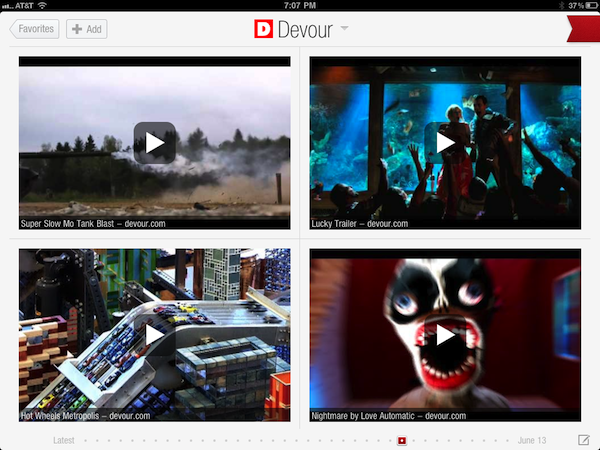 Devour – Tap to Add Section
Devour's editors use "a scientifically technologically artificially intelligently awesomely robotically humanly system" (they hand-pick every video) to generate this streamlined section. Most recommendations are in HD and will play on iPhone/iPad.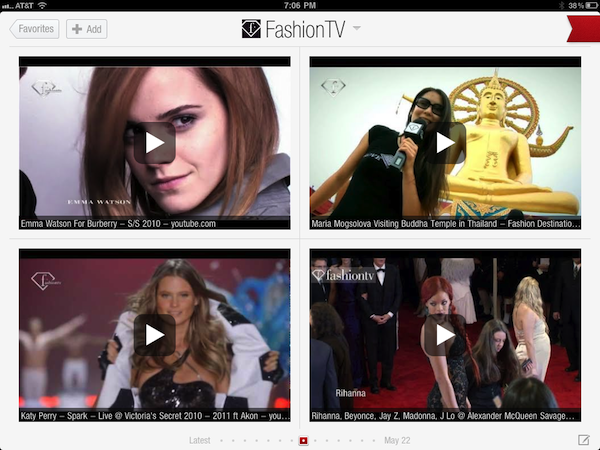 FashionTV – Tap to Add Section
Go on the runway, behind the scenes, deep into the world of leggy models and glamorous trends…Fashion TV has staked out its cameras wherever it needs to be to bring you a front-row seat to the glam.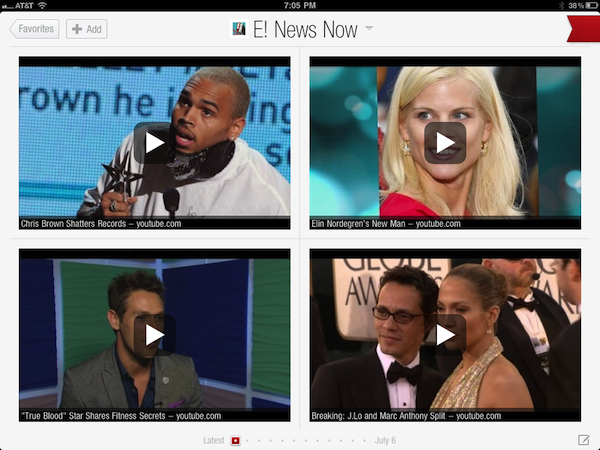 E! News Now – Tap to Add Section
Are Brad and Angelina finally getting hitched? Is Kate Middleton too skinny? E!'s pundits weigh in on what's got the celebrity world a-flutter.