The Freelancer's Guide to Flipboard
Shona Sanzgiri / August 18, 2016
As the CEO, CFO and sole employee of a one-person startup, the freelancer must be motivated and multifaceted, managing the work, identifying new opportunities for income, and mastering the delicate art of self-promotion. Here are three ways Flipboard can help.
1. Make a digital portfolio
Sure, a LinkedIn profile helps get you out there. And maybe you've also got a blog or portfolio. But where do you go to show that stuff? Flipboard.
• First, use the Flip.It bookmarklet to add your work—a gallery of photos, writing samples, YouTube reels— into a magazine. Don't worry about a title or description or a cover image yet. For now, just work on selecting your best and brightest work.
• Now you can start arranging everything with our editor tools (also on iOS). Make sure that each item has a good, eye-catching cover and a similarly attractive description (both of which you can edit).
• Give your magazine a relatively straightforward headline and description—if your work is about travel photography, make that obvious in the title or description. Also, consider consistency: if your blog and social media handles have the same name, use that for your Flipboard account, as well.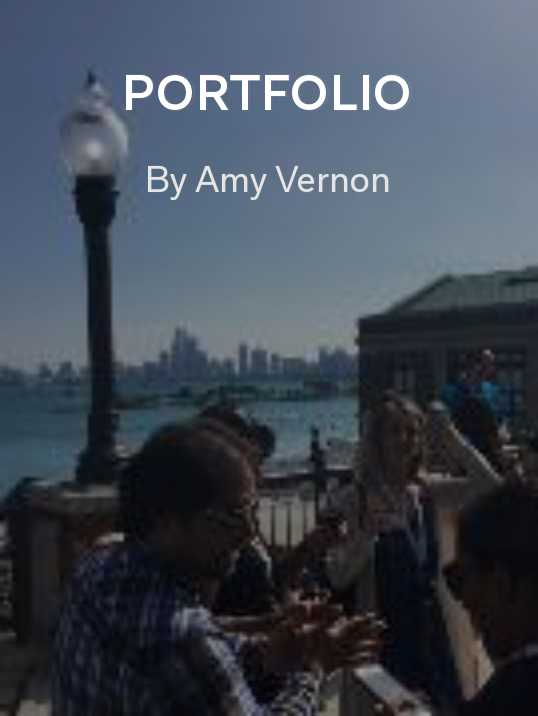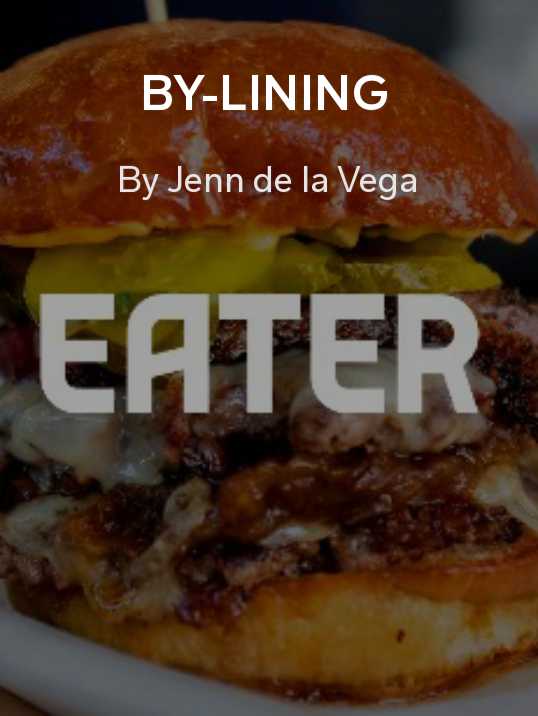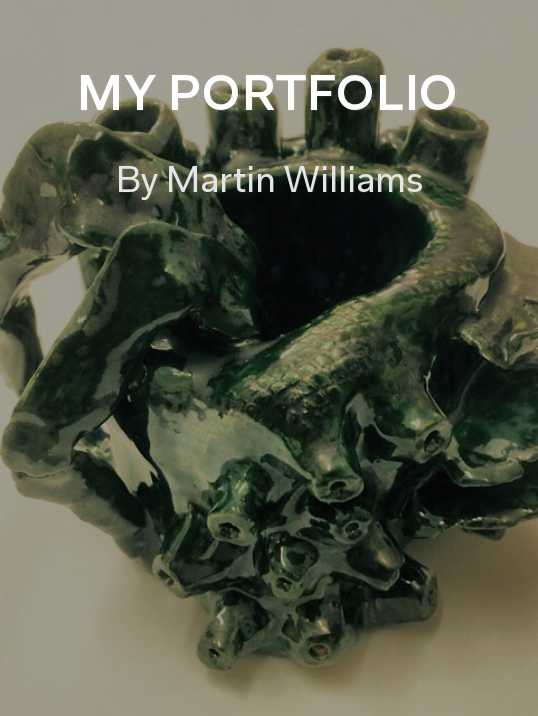 2. Get effortless distribution to people interested in the services you provide
With your portfolio in the form of a Flipboard Magazine, your work is more likely to be distributed throughout our topic ecosystem. Make sure your work is properly tagged with keywords like "photography" (if you are a photographer) or "blogging" if that's your thing. The principles are outlined in this post about how to drive traffic to your blog through Flipboard—the context is a little different, but the ideas are the same.
3. Read up on freelance issues and lifestyle
To guide you in your quest to be a freelancer on Flipboard, these topics, curators and magazines could help you negotiate total work freedom:
@freelancing (magazine): Is your body language scaring off clients? What's a pocket portfolio? Who pays photographers (and how much)? The answers to these questions, plus lots of psychological and philosophical approaches to the freelance life, await you in this magazine.
Digital Nomad (magazine): Working from an office can't compare to setting up shop on the beach with a computer on your lap and a frosty cerveza in the sand. While that might sound too much like a Corona ad, as a freelancer you might have the ability to work where you please. This magazine will help make any dream destination a workplace reality.
Freelancing (topic): Still think freelancing sounds too frivolous? This topic offers a pragmatic, all-encompassing approach to working for yourself, warts and all.
Austin Kramer (curator): Naturally the man behind the magazine "Dusty Boots" is a fascinating guy, and his professional life is no different. Part anthropologist/part photographer, Austin's articles on global culture and the nomadic life are hugely inspiring to anyone who looking to hit the road permanently.
Getting Into the Gig Economy (collection): The on-demand, or "gig economy," is constantly growing. Anyone looking to make a little extra cash now has countless ways to do it, with each one presenting its own unique set of challenges. This collection of magazines related to the gig economy will narrow down the search for extra income.
~ShonaS is curating Proof of Experience